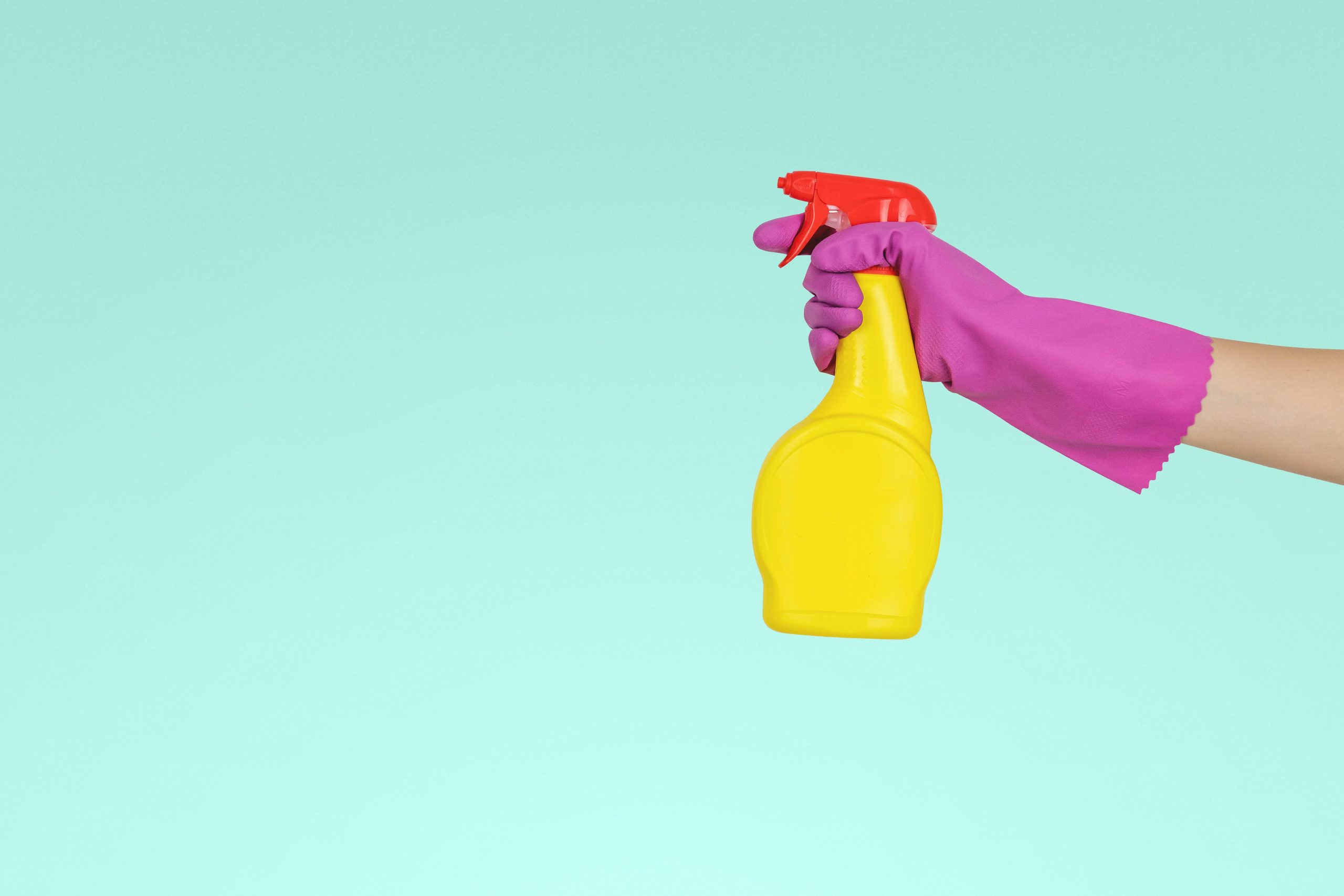 20 Apr

Top 5 Things You Can Be Doing to Maintain Your Health at Home

Globally, people from all walks of life are now finding themselves spending more time than ever at home. While staying home is essential to maintaining public health and keeping vulnerable individuals protected and safe, you mustn't forget about your health and well-being as you stay inside. It can be challenging to pay attention to your health as you deal with stress and uncertainty and battle changes like gym closures and limited access to healthy groceries.

However, there has never been a more critical time to make sure you are focusing on you and your health. It may be a little challenging at home as you navigate different work environments, schedules, and demands of our current climate—but these five easy things can make all of the difference in how you are maintaining your health at home.
Exercise
This should come as no surprise, but the more exercise you can get, the better. You may have seen many different programs and companies out there touting at-home workouts you can enjoy at home. No matter how you prefer to get your exercise, it has never been more critical. Exercise can help with stress, boost your immune system, help you maintain a healthy weight, and more!
2. Limit Alcohol Consumption
The World Health Organization recently released a statement encouraging people to limit their alcohol consumption during the Coronavirus pandemic. Alcohol consumption can make coronavirus symptoms worse and increase your chances of getting this virus. Plus, limiting alcohol consumption can reduce your risk of developing heart disease, stroke, and diabetes.
3. Eating Well
The CDC recommends you try to limit your grocery store visits to once per week. While these limited grocery store trips may have you feeling like you want to stock up on canned foods and non-perishable items, make sure you are still trying to eat healthily! Although fresh fruits and vegetables may not stay in peak condition for a whole week, so do your best to add them to your grocery list. If you want to get fruits and veggies, consider frozen, they are typically packaged with fewer preservatives than canned options.
4. Sleep, Sleep, Sleep
It can be challenging to get enough sleep right now. After all, stress, anxiety, and uncertainty can keep you from drifting off and falling asleep. Take this and add in changing schedules and restless kids stuck in the house, and it is easy to see why most people aren't getting enough sleep right now.
However, sleep is essential for your mental health and essential to keeping your immune system up and running. To make sure you're getting enough sleep, limit your screen time in the evening, consider yoga or meditation before bed, and do your best to get on a set sleep/wake schedule.
5. Clean Even More Than You Are Now
We've all heard about the importance of washing hands during the COVID-19 pandemic, but make sure that you are wiping down and cleaning other surfaces as well. This includes stainless steel surfaces and even cardboard—where the virus can live. While you're at it, make sure that you are removing and cleaning your shoes, coats, clothing and face masks after outings and keep them clean as well.
Hygiene has never been more important, and the more you do to limit your exposure—the more protected you will not only be from Coronavirus but from other airborne conditions as well.
Here at LT Men's Clinic, it is our goal to help you stay as healthy as possible, even when you are unable to come to our clinics. If you have questions about different ways you can stay on top of your health during this uncertain time, please feel free to reach out and ask! You can give us a call at 817-369-3605, we are always here to help.