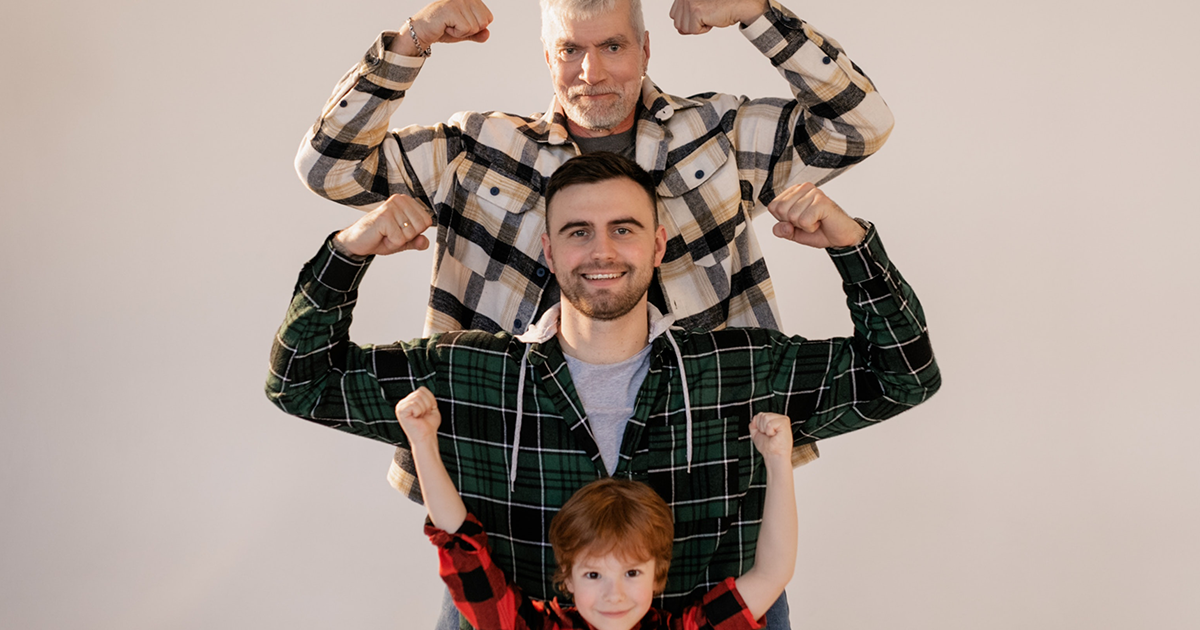 27 Apr

5 Signs It's Time to Get Your Testosterone Checked

The hormones in your body play such an essential role in your overall regulation and function. While many people don't think twice about their hormones and their roles, they are extremely important to your overall health and wellbeing. In men, very few hormones play as significant of a role as testosterone done.

For most men, they don't realize what testosterone is doing for them all day long, until there is a testosterone imbalance. When that happens, it can come with a number of serious signs and symptoms that can impact your overall quality of life. The good news is, there are hormone therapies and treatments available that can help you with your testosterone levels and help restore your normal testosterone balance.

However, the first step in doing this is getting your testosterone levels checked so that you can determine whether or not you are really struggling with low testosterone, or low T.

Here are five of the most common signs and symptoms it may be time for a testosterone check.
Low Libido– This is perhaps one of the most recognizable symptoms in men. Your testosterone has a serious impact on your libido, and when you have low levels of testosterone in the body, your sex drive can start to plummet.
Fatigue– If you are feeling sudden bouts of fatigue or tiredness during the day, but aren't sure why, then you may be struggling with low T.
Irritability– Sudden changes in your mood and unexplained irritability or mood swings are often a sign that your hormone levels may be off. Some studies have also found that low T is linked to depression.
Decreased Muscle Mass– If you haven't changed your diet or exercise regimen, but notice a sudden change in your muscle mass, or are losing muscle tone quickly, then dwindling testosterone level may be to blame.
You're Seeing Abnormal Physical Symptoms- If you have been diagnosed with osteoporosis, are losing body hair or are seeing enlargement in the breasts, these are all abnormal physical side effects that can let you know you are dealing with a testosterone imbalance.
These are some of the most common signs of an issue with low T, and the good news is, a testosterone test can help you restore normal testosterone levels.
If you are ready to get your testosterone checked, or if you have questions about some of the signs and symptoms associated with low testosterone, the experts here at LT Men's Clinic are available to help. You can call us directly to make an appointment at 817-369-3605 today and schedule a time for your testosterone test and to learn more about the low T treatment options that we offer.