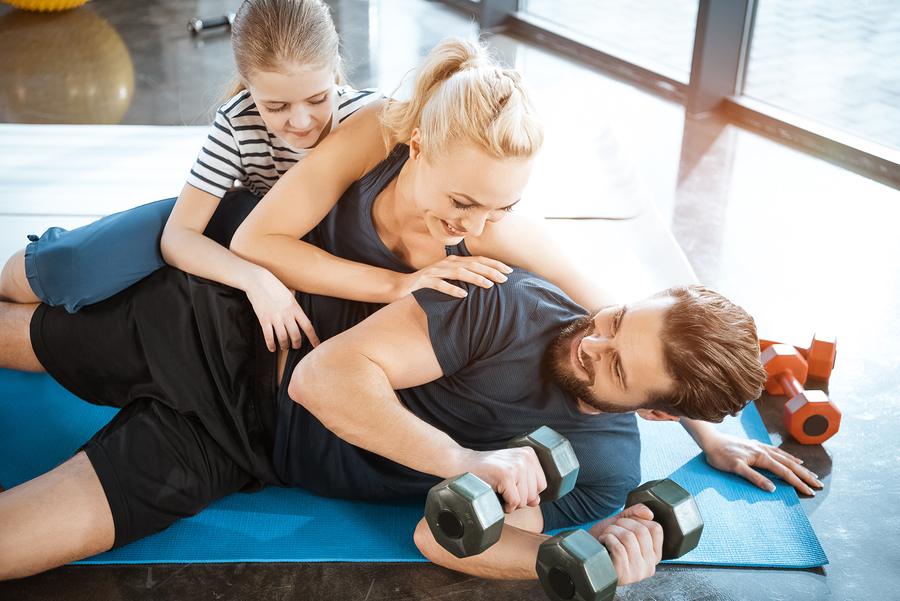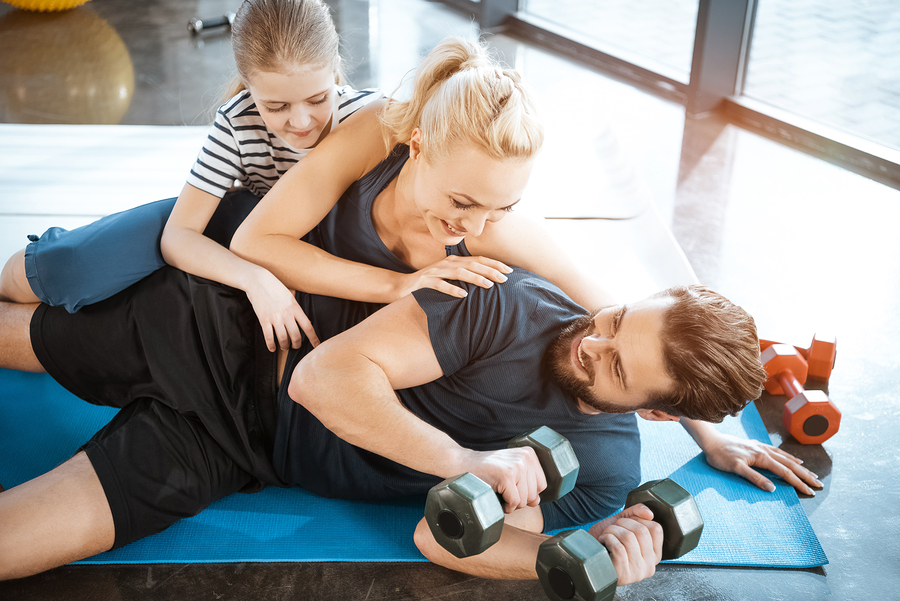 16 May

5 Ways to Get Your Family's Support While Losing Weight

Deciding to lose weight and get healthy can be difficult. It requires a great deal of commitment, time and effort on your part and some dramatic lifestyle changes. However, if you are trying to lose weight and are surrounded by others who aren't supportive, it can make the process quite difficult. After all, gnawing on celery while your husband and children scarf down brownies doesn't exactly make the process easier.

While you don't have to force your family to go on this journey with you, there are things that you can do to help get your family's support while you lose weight. Here are five tips that can help get the whole family on board.
Help Your Family Understand the Importance of Eating Healthy– While your husband has a lightning-fast metabolism and your young kids may not be struggling with weight, they can still understand the importance of eating healthy and adopt healthier habits. Help them understand why eating healthy is such an important part of their overall health and well-being so they know why they should be eating better too.
Only Buy Healthy Foods at the Store– When temptation isn't around, it is much easier to eat healthily. Simply start replacing unhealthy items on your grocery lists with healthy options. You would be surprised to find just how delicious healthy alternatives can be, especially with snack food and how easy it can be for everyone to start embracing these items when they are convenient to grab in the home.
Make Cheat Day a Family Affair– Every diet should have balance and if you are going to have a cheat day, don't do it alone, do it together with the whole family. It will make it seem more fun for everyone.
Be Open and Talk About Your Weight Loss Goals– When your family can see how motivated you are and how important your weight loss efforts are to you, they are going to be much more likely to be supportive and understanding. Don't try to hide things from them because you don't think they care.
Stick With Portion Control– You can still make your family high-calorie meals that they will love, but make sure that you focus on portions. This means no leftovers and smaller servings. It is a great way to enjoy delicious foods and still keep your calories in check. Plus, the family won't feel deprived.
Family members can be one of the best allies on your journey towards healthy weight loss. The team here at LT Men's Clinic can be another source of support as you work towards your health and fitness goals. With our weight loss programs, we can help you with diet and exercise plans, Slim Shots and expert guidance on the best ways to lose weight and keep it off. To learn more, schedule an appointment with us today by calling 817-369-3605. No matter what your goals may be or what you are looking to accomplish—the pros here at LT Men's Clinic can help.