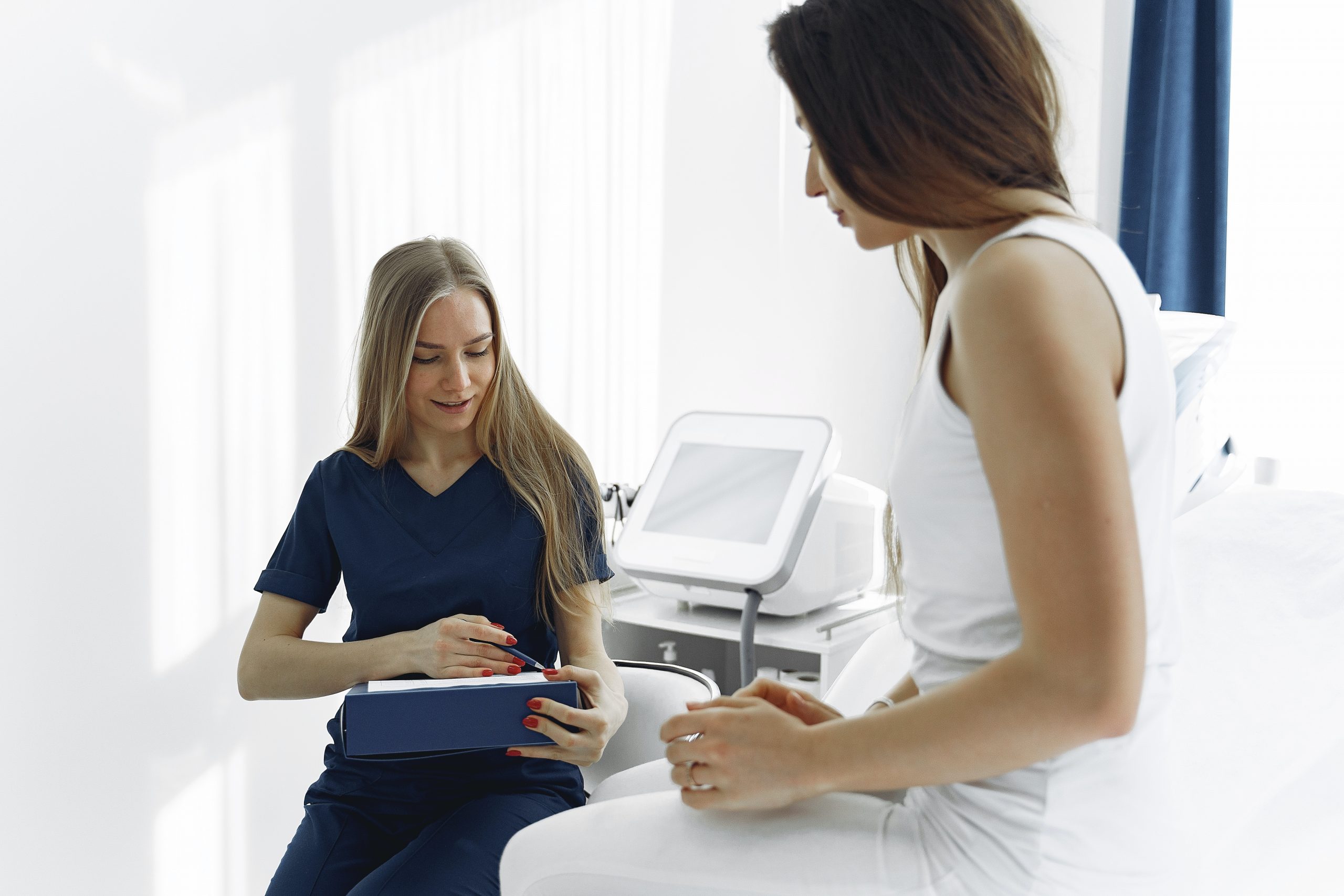 26 Mar

9 Reasons Why You Should Be Scheduling Annual Physicals

There are so many reasons to go and visit your doctor. However, you don't just need to visit your doctor when you are feeling ill. It is also important to stay on top of your health and to make sure you are staying ahead of any issues that may be developing. An annual physical is your opportunity to check in with your body and your health and they come with a number of outstanding benefits.

While there are a lot of adults who aren't seeing their doctor regularly for these annual check ups, by avoiding your annual physicals, you may be missing out on an important step to staying on top of your health. Here are just nine of the many reasons why you should be scheduling your annual physicals with your primary care provider.
Assists you in preventing health problems. This is by far the most important reason to get an annual physical. You physician will take a look at the overall picture of your health and identify any risk factors that could identify future health problems that may develop.
Check in your vitals. Your annual physical is a great time to check in on how your weight, blood pressure and other vitals are doing to identify if any health problems may be forming.
Establishes a baseline for your health. A routine physical will give you a baseline on your health that you can use as a checkpoint for the following year. This is not only a great way to get a bigger picture look at your health, but to see how things are changing year by year.
Helps you to identify lifestyle changes. Many times, lifestyle changes can happen slowly and over time, and you may not realize that you are making these changes. During your annual physical your physician can review any health or lifestyle changes that may have happened over the past year and bring up any related concerns.
Ensures proper functioning of your organs. Your physician can check in on those organs inside your body that you can't see and make sure that they are functioning in the way they should be, so your body can function in the way it is supposed to.
Saves money. Many times, with annual physicals, your doctor can detect a problem before it develops into a more serious condition down the line. This can save you a significant amount of money doctor's bills down the line.
Strengthens the dynamic between you and your doctor. When you get along with your doctor and have a healthy relationship with your health are provider, you are more likely to make an appointment to see them when you need to.
Identify if you need any vaccinations. Your doctor may be able to help you learn more about vaccines that could prevent disease or serious conditions down-the-line.
Review your medical prescriptions. During your annual physical, your doctor can review any medications you are taking, make sure that these medications still work for you and see if you need to renew or change your existing prescription.
Here at LT Men's Clinic, we know just how important it is to stay on top of your health. This is why we have our team of primary care physicians available to help you get comprehensive annual physicals that will keep you your healthiest.