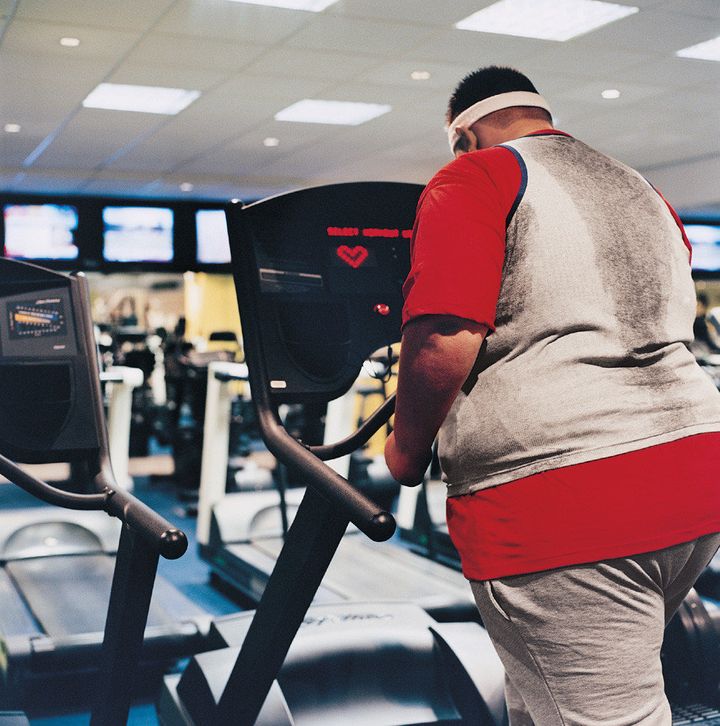 16 Sep

Erectile Dysfunction and Weight

Erectile dysfunction is an unfortunately common condition that impacts many men, of all different ages, and one that can be very frustrating. There are more than 30 million American men who struggle with some type of erectile dysfunction, or ED, however that doesn't make it any less frustrating.

Erectile dysfunction can be caused by physical or emotional issues and can not only result in struggles with getting and maintaining an erection but can also cause a decrease in sexual desire. It is important that any man struggling with ED understands what can cause erectile dysfunction and what risk factors can make any man more prone to struggling with this condition.

Weight is one of these risk factors.

There is a known correlation between weight and erectile dysfunction. Obesity does increase your risk for several health issues, including erectile dysfunction. Maintaining an unhealthy weight can increase your risk of heart disease, diabetes and high cholesterol. All of these conditions are known to cause ED on their own—and are even more likely when combined with obesity.

If you are struggling with erectile dysfunction and are overweight, this may be one of the healthiest and most effective ways for you to overcome this condition. By working to lose weight you cannot only increase your chances of overcoming erectile dysfunction but help treat other health issues what may be compromising your overall health and wellbeing.

Many men who lose excess fat and get to a healthy weight find they regain a normal sexual function. Plus, many men have more confidence when they lose weight which can help with the potential psychological causes of ED. Also, by losing weight, you can determine if obesity was the cause of the erectile dysfunction or if something else is to blame.

Here at LT Men's Clinic we can help you learn more about erectile dysfunction and determine if weight may be to blame for your issues. We also have weight loss programs available, along with treatments such as our popular Slim Shots, that can help you lose excess weight and get healthy. Programs like this can help you look better, feel better and even help you overcome correlating health issues such as erectile dysfunction.

If you are looking for more information on erectile dysfunction and weight, then give LT Men's Clinic a call today at 817-369-3605, to schedule an appointment. We can help you learn more about how erectile dysfunction can impact your weight and help you determine the best possible treatment plan for you.