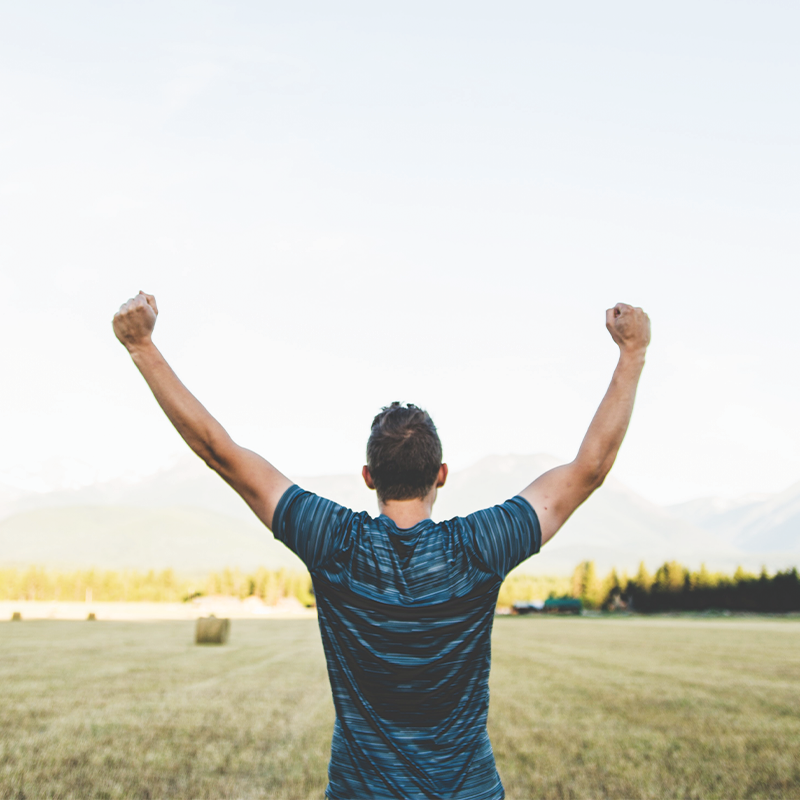 12 Jun

Hot Weather Mood Swings or Low Testosterone?

There are a lot of great things that come with the warmer summer weather. However, when the weather starts to get hot, many people will notice changes in their mood. In fact, according to a recent research study, people tend to get angrier and grumpy in the warmer weather. This is due, in part, to the fact that warm weather can cause your stress hormones to rise. Scorching weather can have a severe impact on your mood and cause these types of irritable mood swings. However, how can you tell if this is the weather, or something else?

While mood swings may increase in the summer, you don't want to overlook your temperament changes too much. Mood swings are also often caused by hormonal imbalances or low testosterone. When testosterone levels are low, and your cortisol or stress levels are high, it can cause a sudden spike in anger, irritability, hostility or anxiety, which is where these "mood swings" can come from.

So, how do you know what the cause of your mood swings is? The first step is to have your hormone levels checked. You may just be assuming your changes in mood are from the changes in weather—but this may be causing you to overlook the real root of the problem. This irritability can be from an actual hormonal imbalance, and some blood work will be able to get to the source of the issues and help you determine what is going on.

The good news is that if it is the heat, there are some safe and natural changes that we can suggest to help you get better control of your mood swings. On the other hand, if your mood swings are from low T, LT Men's Clinic can also subscribe one of our many treatments for low testosterone and help you find one that works with your lifestyle and can help you regain proper hormonal levels. This can help you control your mood swings and help you make other positive changes in your life as well.

The first step is getting help. If you think you may be experiencing hot weather mood swings, contact the experts here at LT Men's Clinic—we are here to help. Give us a call at 817-369-3605 to schedule your appointment with us today.