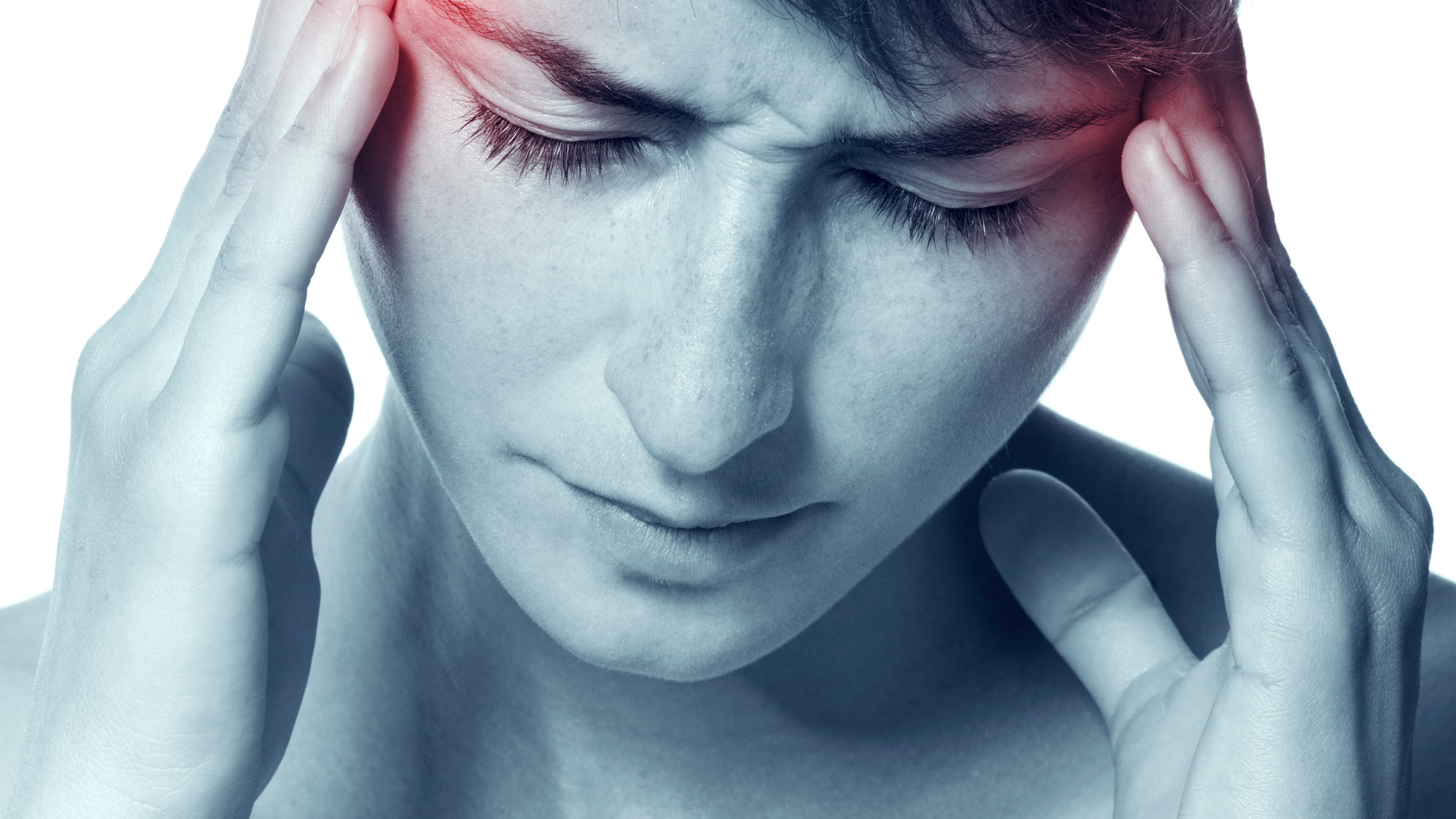 19 Jul

How Botox Can Help with Your Migraines

In the digital and tech-driven age, migraine headaches have become relatively common. And if you get regular migraine headaches, get an immediate diagnosis. And this is where Botox or OnabotulinumtoxinA comes into play as a treatment. It is an approved treatment for adults who frequently experience chronic migraines.

You're probably aware that migraine headaches have a long history. Oftentimes, chronic headaches are a direct result of hypertension. And without diagnosis and treatment, headaches can last more than two weeks every month.
A Closer Look at Botox
Botox, at its core, is a bacteria-based poison that works as a neurotoxin. Remember that the neurotoxin Clostridium botulinum can trigger botulism, which is a severe reaction. If you get this treatment, it will block the brain nerve signals and lead to muscle paralysis immediately. Since the toxic is not digested into the stomach, it is considered safe. Plus, the dose of the toxin is smaller than you would consume in another spoiled food.
Botox Shots Relaxes Muscles
Since it's all about relaxing muscles, medical practitioners now use Botox shots to smooth out wrinkles on the face. Doctors also recommend Botox shots to individuals with spasms and tics who suffer from cerebral palsy or other nerve diseases.
Botox Shots to Treat Migraine Headaches
People who get migraine headaches and receive Botox shots affirm that the severity and regularity of their headaches decreased. It is one of the main reasons experienced doctors have started to utilize Botox shots to mitigate the impact of migraines.
A study focused on adults showed that Botox shots managed to reduce the severity of migraine headaches. On the other hand, adults sometimes experience no more migraine headaches for an entire month after Botox treatment. A similar study on adults showed that 50% of people who received Botox shots just experienced a single headache per month. And after five Botox shots, the average success rate was 70% among people who experience chronic migraine headaches.
Botox shots block neurotransmitters and work wonders for individuals with chronic migraine headaches. Botox treatment directly blocks the pathway of neurotransmitters that carry and pass the pain signals straight from the brain to the neck and head.
Botox Treatment
If you experience frequent migraine headaches, you may have to get 30-40 Botox shots that would work as a long-term treatment. And if you experience migraine pain in a specific area, you probably will have to get more Botox shots. On average, you can expect positive Botox results after 2 to 3 weeks of treatment.
Are There Any Side Effects of Botox Shots?
Individuals with chronic migraine headaches who get Botox shots experience moderate to low neck pain. Another common side effect of Botox treatment is an allergic reaction that can lead to swelling in the legs and shortness of breath. Although Botox can be deadly, evidence suggests it cannot spread throughout the body.
LT Men's Clinic
At LT Men's Clinic, you can get cost-effective, reliable, and professional medical diagnoses and treatments. We offer a wide range of medical treatment services like IV Hydration, Flu Shots, Medical Weight Loss, and Allergy Testing.