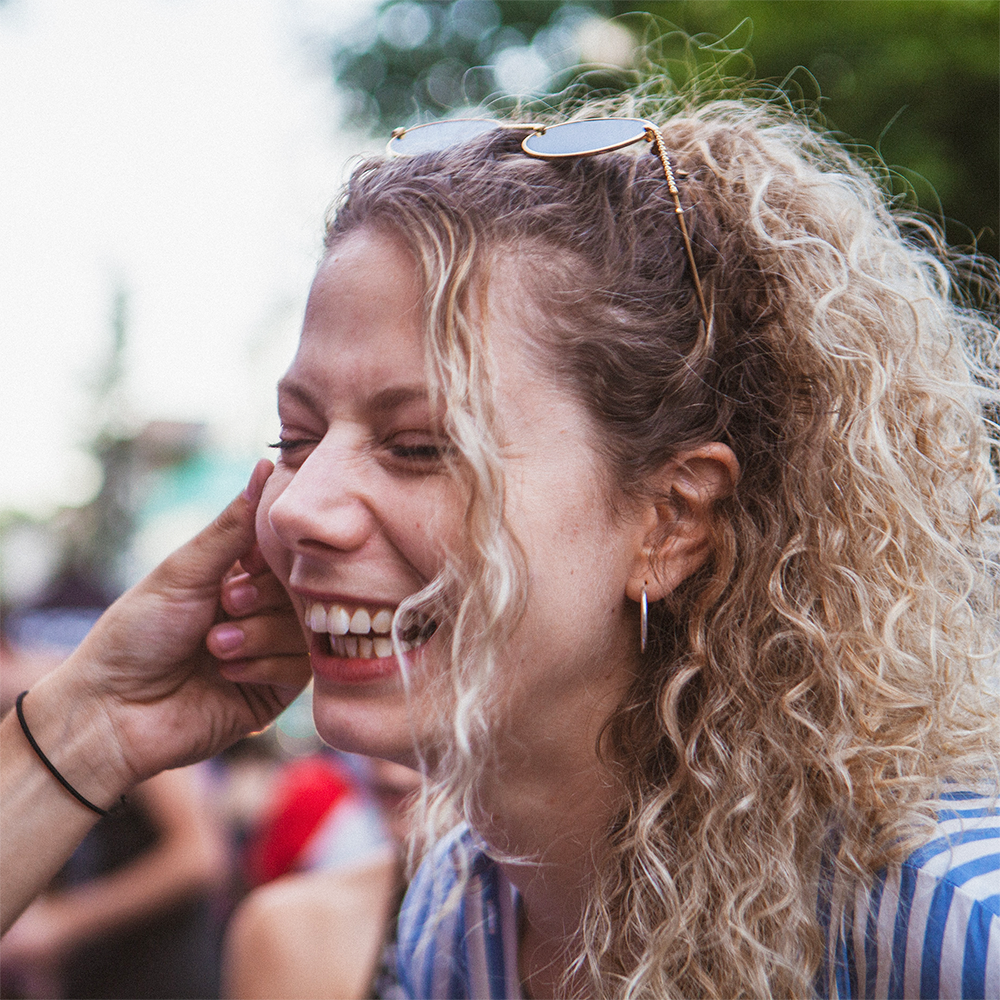 11 Mar

How Medication Can Help With Alcohol Dependence

Alcohol dependence is a severe issue and one that impacts many different people from all different walks of life. Here at LT Men's Clinic, we have seen several different patients from all ages and backgrounds who find themselves struggling with alcohol dependence.

While real alcohol addiction can be a life-long battle, if you feel as though you may be struggling with a type of alcohol dependence—LT Men's Clinic can help. You can start with LT Men's Clinic advanced screening audit questionnaire.

This questionnaire will provide you with a starting point to gain a better perspective on your relationship with alcohol. However, in addition to helping you determine whether or not you have an unhealthy alcohol dependency, LT Men's Clinic can also help you get on the road to recovery.

We can help review your health history, the answers to this questionnaire, and review your medical evaluation results to help you determine the best course of action for overcoming alcohol dependence. The great news is, while alcohol issues can be tough to manage, there are now medications that can work as part of your plan to help you overcome this dependence.

Here at LT Men's Clinic, we will provide you with an outline of our recommended alcohol treatment and some support on overcoming your dependency. We will provide you with a guide on what you need to know about medication and adherence strategies that will set you up for success. We can also help you find a local support group like Alcoholics Anonymous (AA) that will provide you with the mental and emotional support you need to make this plan as big of a success as possible.

We hope that you will visit us in-person to learn more as we are here to work with you to learn more about alcohol dependence and how you can overcome that dependence with the right plan. However, it is essential to remember is that alcohol dependence issues are very personal and individualized—and there is no one-size-fits-all approach to getting treatment.

There are currently three different FDA-approved medications that can help you manage your alcoholism. We can help you understand which of these medications can work best for you and how you can pair them with the right therapy programs and support groups for the best results possible.

If you are ready to learn more—then give LT Men's Clinic a call today. You can contact us at (817)- 369-3605 to schedule an appointment with us. Our team of experts is here to help, not to judge you so that you can change your life for the better.