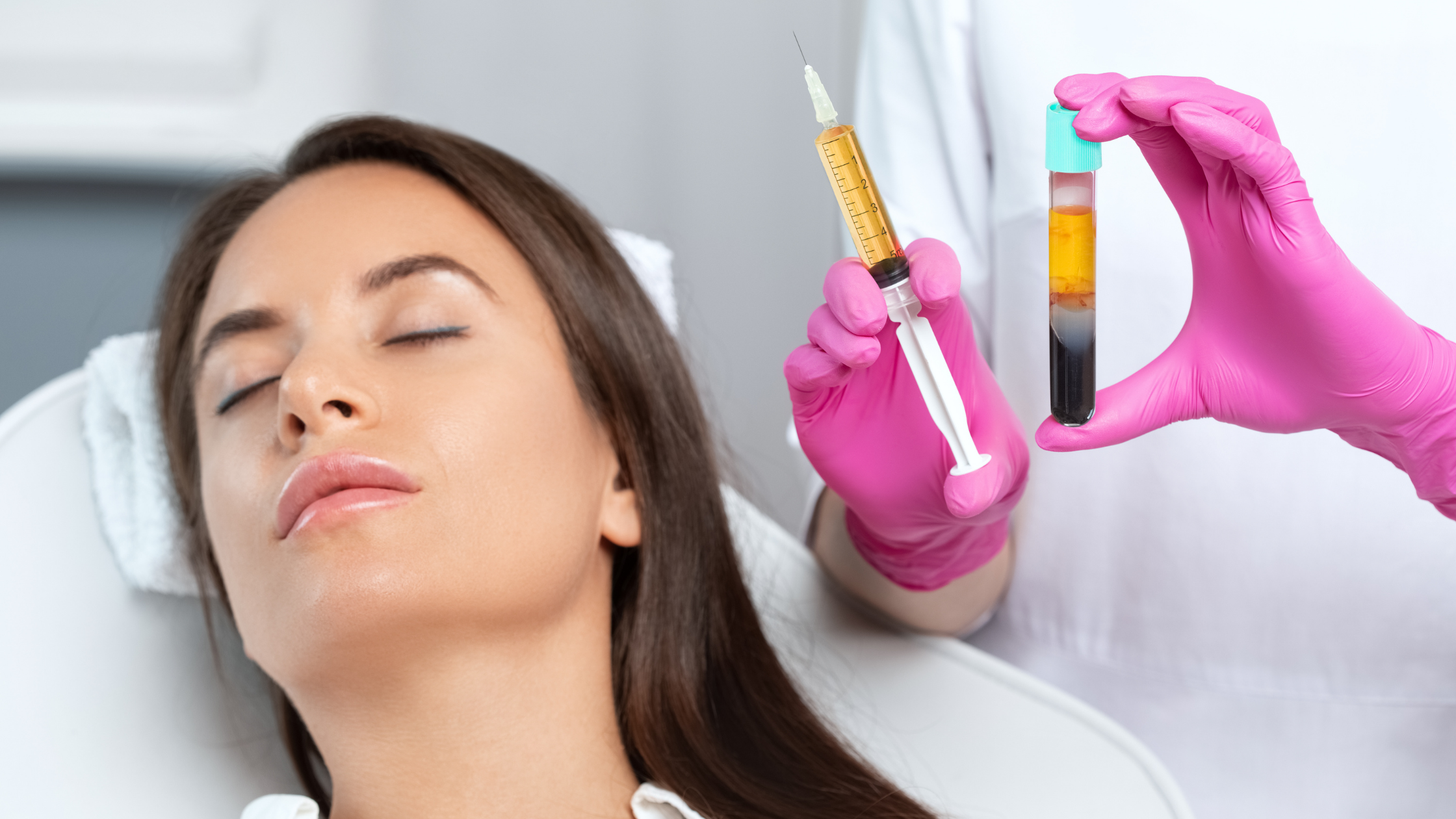 03 Mar

How PRP Facials Can Help Give You the Complexion You've Always Wanted

When it comes to transformative skincare, there is no shortage of different state-of-the-art treatment options available to help give men and women the flawless complexion they've always wanted. And while there are a number of different types of facial treatments out there right now, very few are getting the attention that the PRP Facial is.

What does PRP stand for? It is short for plasma-rich protein, and with this facial treatment, a medical professional will actually combine plasma and platelets from your own blood to help naturally trigger collagen production and ultimately minimize facial lines and wrinkles.

Paired with other skin-rejuvenating techniques, this facial will trigger the body's natural collagen production by stimulating its wound-healing response. This results in improved skin tone and texture, fewer wrinkles, and healthier, glowing-looking skin.

How Do Your Use PRP for the Skin?

The most unique part of the PRP facial has to do with getting the plasma itself. After all, this is what makes the facial so unique.

Any real PRP facial will be performed by a medical professional as you will need to have a small amount of blood drawn first before the treatment. Then, the blood will go in a centrifuge to extract protein-rich plasma. And then the device will extract platelets. Then they will mix the two together creating a platelet-rich plasma, or PRP.

This PRP will be applied directly on the skin to help stimulate collagen production naturally, so the body starts healing itself. Typically, the PRP is applied in accordance with another collagen-producing treatment such as microneedling for the best results possible.

What Are the Benefits of a PRP Facial?

PRP facials are designed to encourage cell turnover, which can lead to an increase of collagen and elastin production. Over time, the skin will start to look younger, smoother, tighter and more youthful.

This treatment is best for individuals with wrinkles, sun damage and scars. It has also been proven to help individuals with rough skin texture and large pores. The great thing about this facial is that it can treat all types of skin issues using your body's own natural healing abilities, meaning there are very few side effects, and most people don't have to worry about any type of reaction to the treatment.

How Often Do You Need PRP Facials?

Like many facial treatments, the PRP facial works best when it is applied in a series. Most people get a series of treatments between 4-6 weeks apart to achieve the best results. Many people also need additional maintenance procedures as time passes to maintain their PRP facial results. Your provider can fill you in on any necessary details about post-treatment follow-ups.

If you have questions about PRP Facials and what they can do for you, contact LT Men's Clinic today. Just call us at (817) 369-3605, we can help you get started on your new journey to healthier skin!