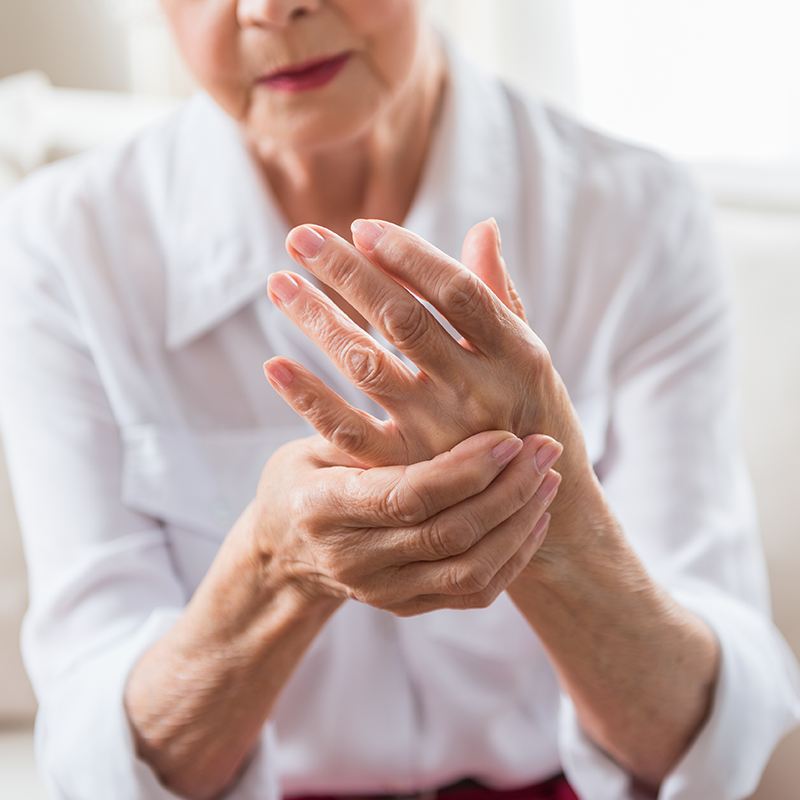 12 Jan

How Shockwave Therapy Can Help Musculoskeletal Problems

There are many people out there who struggle with musculoskeletal issues, ranging from ligament sprains and strains to tendonitis, carpal tunnel syndrome and even ruptured discs. Musculoskeletal problems can be painful, disrupt your quality of life and make everyday tasks difficult. What is even more frustrating about these issues is that they are notoriously hard to treat.

There have already been countless studies on the impact of musculoskeletal diseases and many doctors are using Shockwave Therapy to treat conditions such as plantar fasciitis and bone fractures. The best thing about this treatment is that it is relatively painless, effective and treatments are quick. We can do most sessions in the office in less than 30 minutes.

There is hardly any downtime with this treatment as it just uses safe, acoustic pulses to promote metabolic stimulation and to help promote healthy bone and tissue regeneration. It also helps clear up blood vessels to help bring important blood flow to affected areas. While surgery is still used for some severe fractures and issues, shockwave therapy is widely becoming a popular secondary option.

This solution is a non-invasive, effective treatment to help get you out of pain and to accelerate your recovery process. By increasing blood flow into the impacted area, you can get the treatment you need without any downtime, surgery, or anesthesia. And it can help you too.

If you have questions about shockwave therapy—give LT Men's Clinic a call today. You can reach us at 817-369-3605 to schedule an appointment and learn about your options and about what this treatment can do for you. Our team of doctors can help determine if you are an ideal candidate for this type of treatment. We can explain how shockwave therapy can work for your musculoskeletal issues and what you can do moving forward to enjoy a better quality of life.