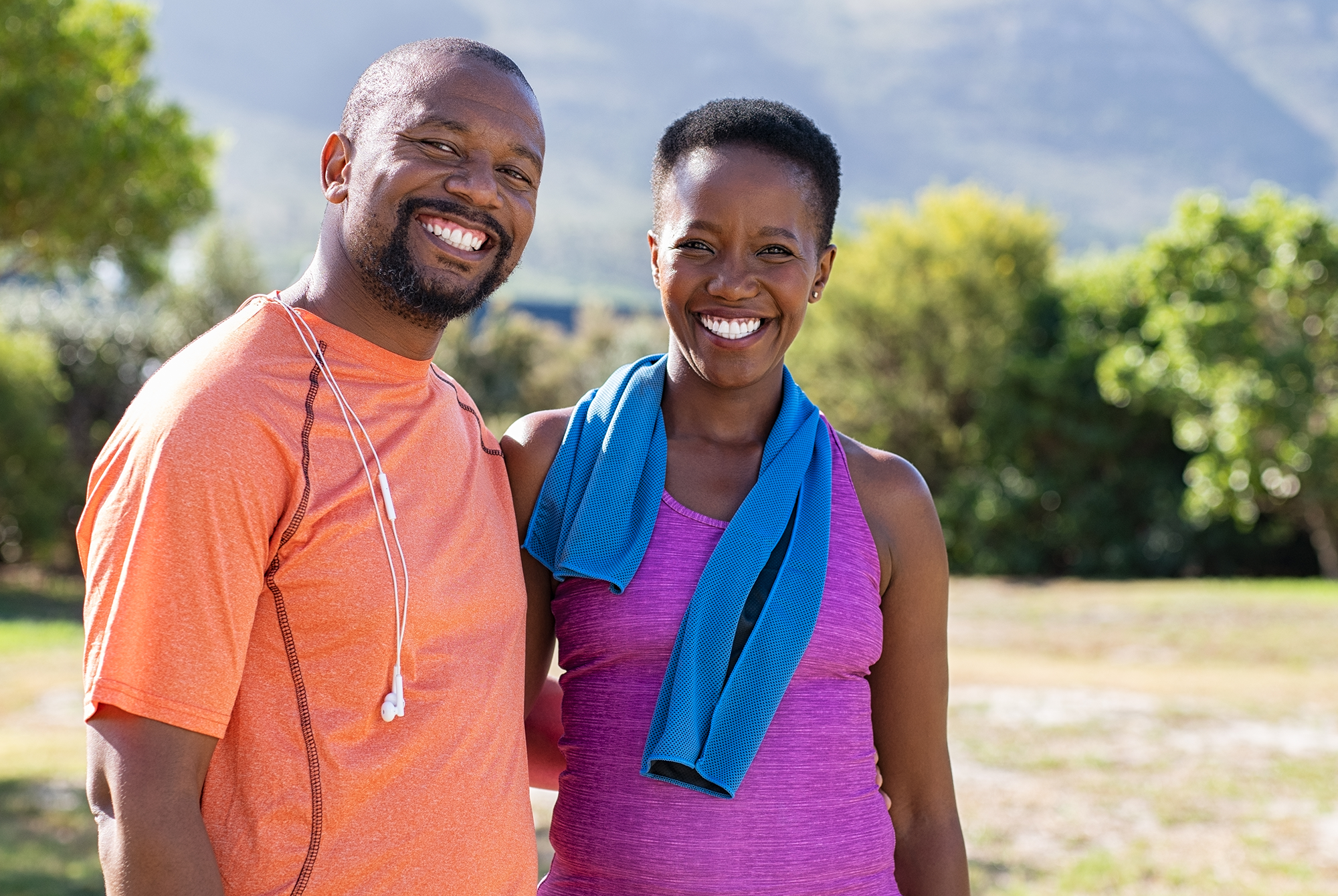 15 Feb

How to Find the Right Exercise and Diet for Your Weight Loss Goals

If you are trying to lose weight and stay fit and healthy—then you may quickly find that it is difficult to do it alone. Losing weight is never easy, and while you may know what you should be doing—it doesn't mean that it is going to be simple to follow through with that effort and get the type of results that you want.

This is why having a program and an expert to guide you through is one of the best ways to stay on track, stay accountable, and get the results that you want.

Here at LT Men's Clinic, we have expert programs that are designed to help people like you find the help they need to bring their health and fitness goals to life. Every person is different, and that different people will see results from different types of approaches with their diet and exercise. If you want to find a program that will work for you—then the experts here at LT Men's Clinic can help.

Our Provider-Assisted Weight Loss Program is designed to help bring a sense of personalization to the weight loss experience. Healthy and safe weight loss is not a one-size-fits-all program, and it shouldn't be treated as such. Individualized programs like this can help you find the right exercise plan and diet to help you reach your goals.

This program can help people lose between 1-2 pounds per week safely and healthily that will help you maintain your results over time. Real, thought-out plans like this can help keep you on track with your efforts, so you can set a goal and work towards reaching that goal.

Our provider-assisted programs will not only help you with these goals and creating a plan of action, but our doctors can also prescribe you with medications like phentermine that can help curb your appetite. They can also help you learn more about Lipo-B and Lipo-C shots that will help boost your metabolism—all working towards making weight loss easier and more sustainable.

These programs are designed to help keep you accountable for what you eat and drink so that you know that everything you are putting in your body is providing nourishment and keeping you on track towards your goals. We pair healthy and accountable eating with regular and effective exercise to make sure you can lose weight in a way that really works for you.

You can reach your weight loss goals, and LT Men's Clinic can help.

You can reach us at 817-617-8600 to schedule an appointment with one of our experts so that you can learn more about the benefits of our provider-monitored programs. Our team can help give you the tools, the encouragement, and the guidance that you need to make your health, fitness, and weight loss goals a reality.