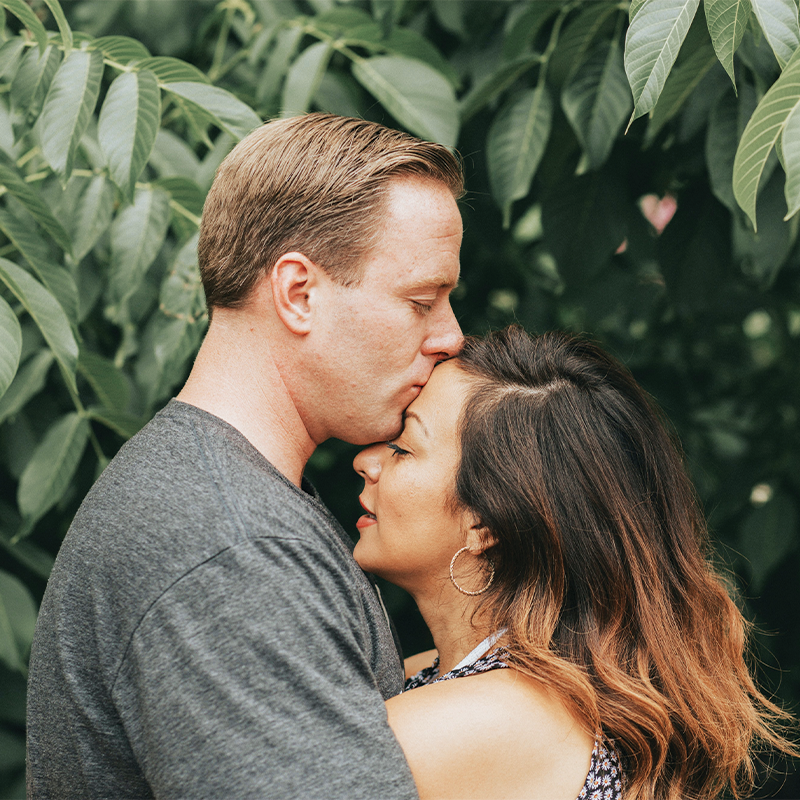 12 Jun

How to Support a Partner With Erectile Dysfunction

When a man is diagnosed with erectile dysfunction, it can be quite difficult for him physically and emotionally. However, erectile dysfunction can also bring about some changes for that man's partner. When you are a partner of someone with ED, it can be challenging to know how to act and support someone with this condition.

We are always here to support the men who struggle with ED and their partners who try to be supportive of them as well as everyone learns to adjust. Here are some of our top tips.
Learn as much as you can about Erectile Dysfunction. Being well informed will help you be more supportive and understanding and will prevent the need to ask too many questions of your partner.
Let your partner know how much you care for and value him. Many men feel understandably down on themselves when they have ED. It is important that he knows that it isn't a reflection of his masculinity.
Be on the lookout for signs and symptoms of depression in your partner.
Talk about your feelings. When a man is struggling with ED, it impacts him and his partner as well. The more open you are about your feelings, the better.
Stay positive. The more positive you are towards your partner, the easier it will be for you both to adjust to life with ED.
Adjust your sex life, find other ways to satisfy one another, so your partner does not feel too much pressure to perform.
Don't let intimacy disappear.
We also find that it can be helpful to go with your partner to the doctor for support. Providing support at a time like this can be great for your partner, and it can help you as their partner get a better understanding of this condition and what is going on.
We know many uncertainties are surrounding ED, and we are here to help men and their partners adjust to life with this condition. If you have more questions about erectile dysfunction or supporting a partner with this condition, contact the experts here at LT Men's Clinic—we are here to help. Give us a call at 817-369-3605 to schedule your appointment with us today.