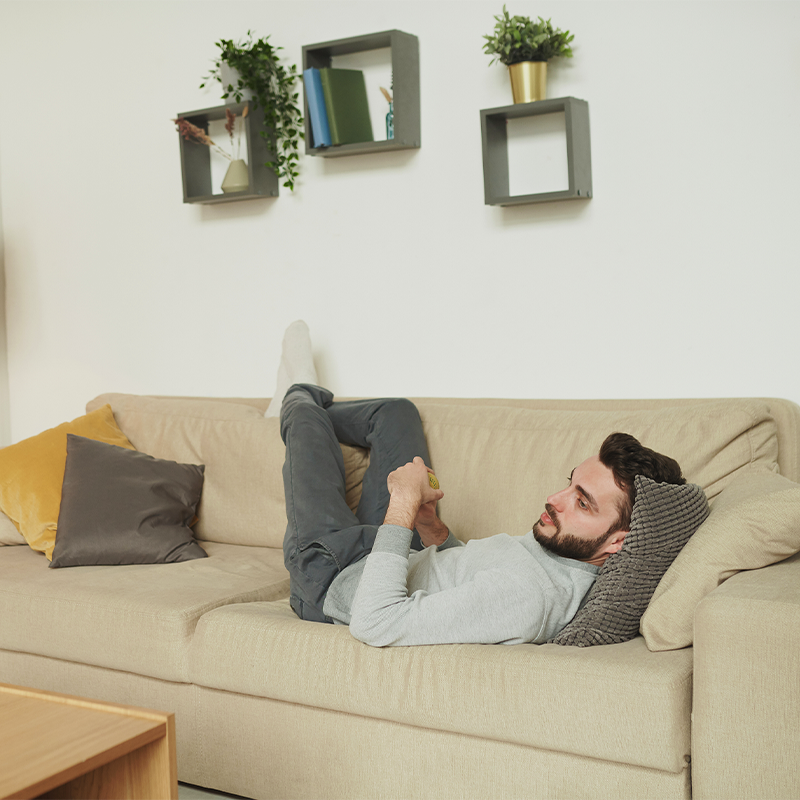 23 Jul

Did Quarantine Cause Your Erectile Dysfunction?

Due to COVID-19 restrictions, more people than ever are spending time at home safely quarantining. While spending time at home, so many people are dealing with changes in their current routine and struggling with issues related to their mental and physical health. It is hard to get in a set routine, hard to take care of yourself and exercise, and eat right while in quarantine.

While some people have noticed that quarantine has caused them to pack on a few pounds, there are other side effects of spending so much time alone and at home. One of these many potential health issues could be erectile dysfunction. There are a few different ways that quarantine can impact erectile dysfunction.
You are suddenly experiencing Erectile Dysfunction for the first time since quarantine started.
You have noticed signs of depression or other mental health issues since quarantine.
You have been struggling with weight gain or an unhealthy lifestyle since quarantine.
You have not been sleeping, eating right, or taking care of yourself since quarantine.
You have been dealing with extra stress since quarantine, which may be increasing your blood pressure.
These are all issues that are common in quarantine, and that can also impact your overall health and lead to problems with erectile dysfunction. The first step to determining whether or not quarantine-related issues are to blame for your ED is to visit one of the healthcare professionals here at LT Men's Clinic for an appointment to learn more.
Here at LT Men's Clinic, we offer a variety of different testosterone treatments that can help men with erectile dysfunction. We can also work with you to help determine the root of your ED issue and determine the best course of action to help you regain normal erectile function.
If you have more questions about how you can treat ED, contact the experts here at LT Men's Clinic today. We are here to help with any of your questions to help you learn about different lifestyle changes as well as testosterone treatments we have available. If you have questions, you can contact us directly to make an appointment by calling 817-369-3605 for an appointment.