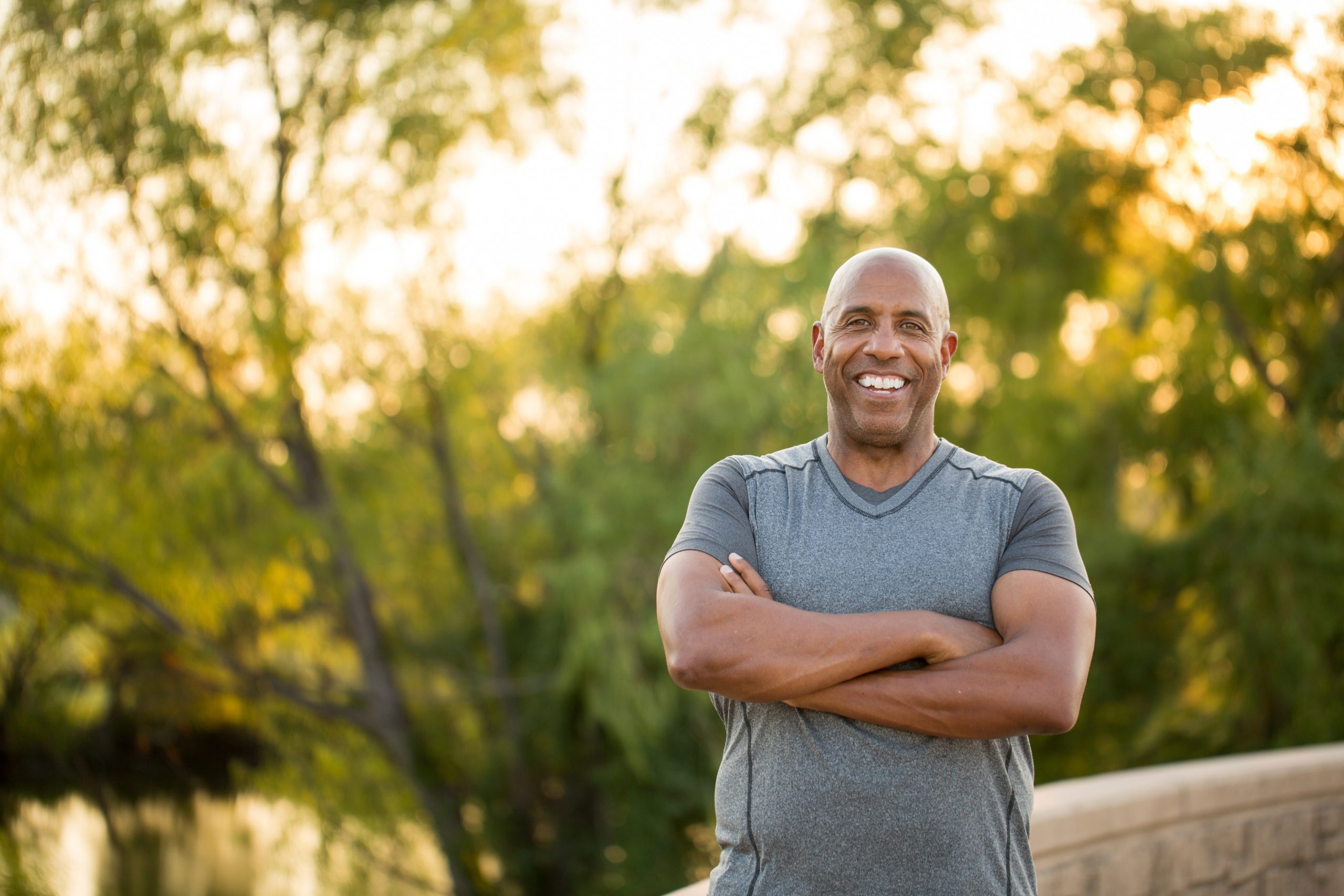 09 Aug

Low Testosterone Related To Your Immune System

Most men are aware of the importance of the testosterone hormone. However, while many men think of testosterone only as being involved in muscle development and sex drive, it actually plays a much more important role in the body.

Some researchers have found that testosterone can impact your immune system as well. Researchers from the Stanford School of Medicine published a study on testosterone and immunity which found that men with higher levels of testosterone had a reduced response to the flu vaccine.

The study looked at the levels of antibodies in test subjects and compared each man's response to their testosterone levels. The study also found that women had a stronger antibody response to the flu vaccine than men, but that men with lower testosterone levels had a similar response to women.

Scientists are wondering if this may be linked to the fact that women often have stronger immune responses to viral, fungal, bacterial and parasitic infections. Women also tend to have a stronger response to certain vaccines.

The study was published in the Proceedings of the National Academy of Sciences.

Of course, this research brings up an interesting point as our world is more concerned about immune responses than ever.

However, it is important to note that other studies, including one in Endocrine Today found that men with low serum testosterone levels were more likely to get sick from COVID-19. These studies only prop up, what many experts already know, which is that testosterone works hand-in-hand with the immune system.

However, it seems as though when these levels are too low, or too high, problems may arise.

While more research is still needed on the topic, it does bring up an interesting topic particularly related to how testosterone may be impacting your body and your immune system. The more you know about testosterone's impact and the role it plays in your health, the better. If you have questions about your testosterone levels, you can always get them checked right here at LT Men's Clinic.

Testosterone is such an important hormone, and we can make sure that your body has safe and healthy levels so that you can continue to feel your best.

If you have more questions about testosterone levels on your immune system, or want to get your testosterone levels checked then contact the experts here at LT Men's Clinic. You can call us directly at (817) 369-3605 for an appointment with one of our medical experts.