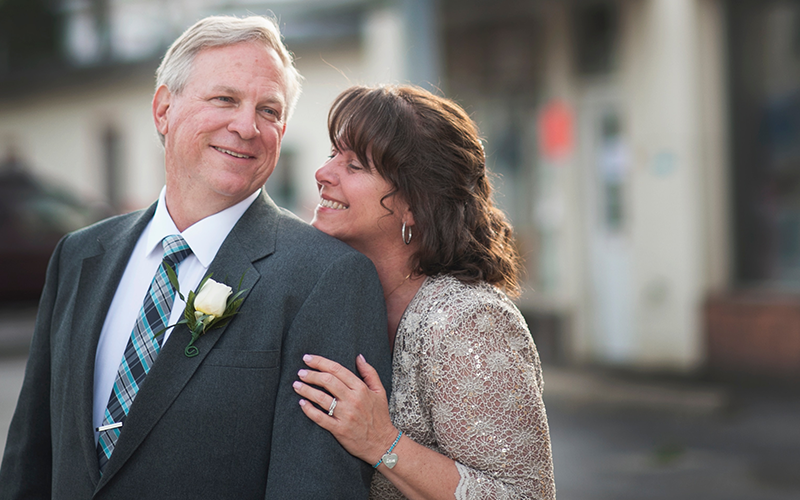 08 Jan

New Year, New You: The Best Ways to Combat ED in 2020

Erectile Dysfunction, or ED, is a frustrating and common condition that impacts approximately 50% of men between 40 and 70. If you are one of the many men who has been struggling with erectile dysfunction, then there is no better resolution for your new year than to finally make ED a thing of the past.

If you are looking to treat your erectile dysfunction in the coming year—there is a noninvasive, pill-free treatment that can help you make this issue a thing of the past. This treatment is known as low-intensity extracorporeal shockwave therapy, which we perform in-office here at LT Men's Clinic. It is quick, relatively painless and effective. Plus, there isn't any downtime.
How does this therapy work?
Shockwave therapy uses noninvasive low-intensity sound waves that will go through the erectile tissue to restore normal erectile function. These low sound waves will clear out the plaque from your blood vessels, to promote new blood vessel growth in the area that will encourage normal, lasting erections.
This therapy is effective and it doesn't require the use of regular little blue pills. This means you can get and maintain an erection without having to plan in advance to take a pill first. Instead of covering up the issue, this treatment can actually change the health of your penile tissue.
If you have questions about the best way to treat erectile dysfunction—give LT Men's Clinic a call today. You can reach us at 817-369-3605 to schedule an appointment and learn about your erectile dysfunction options. We can explain how Shockwave Therapy can work for you and help you determine if this solution is the right solution for you.