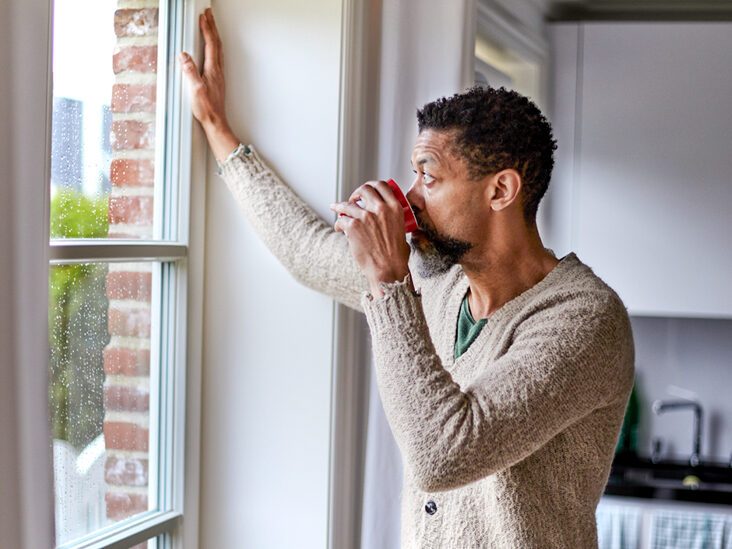 10 Nov

Recognizing High Estrogen Symptoms in Men

There are many men out there who deal with hormonal imbalances, particularly as they age. However, while many men are aware of issues with low testosterone, or low T, men can also have issues with their estrogen levels as well. While estrogen is most commonly known as a female hormone, men also need a healthy amount of estrogen in their bodies in order to stay healthy.

Men should always have a low amount of estrogen in their bodies, but if they start producing too much estrogen, it can actually come with a number of unwanted side effects. This includes the following symptoms:
Extra water retention or unexplained puffiness.
Extreme fatigue or tiredness for days at a time.
Stubborn belly fat that you can't get rid of.
Issues with getting and maintaining an erection.
Low libido.
Mood swings and emotional outbursts.
Loss of lean muscle mass or tone, despite working out.
Gynecomastia or sudden, excess fat in the tissue around the breast.
Depression.
These are all serious health issues and indicators that you may be struggling with an estrogen issue with high testosterone. But the good news is, there are treatments available that can help men lower their estrogen levels and maintain a balanced level of estrogen and testosterone in their bodies.
If you recognize some of these symptoms, then you may be struggling with high estrogen. If this happens, then you need to visit a medical professional right away to get a hormone test and determine the cause of your symptoms. Here at LT Men's Clinic, we always start with a hormone test to determine where your levels are. From there, we can get to work in prescribing a solution that will help you rebalance your hormone levels so you can get back to feeling like you.
Not all hormone related issues are just due to low T. No matter what your hormonal imbalance may be, we have solutions available that can help you.
If you have more questions about some of our other hormone therapy treatments here at LT Men's Clinic, give our office a call at 817-369-3605 today to make an appointment.