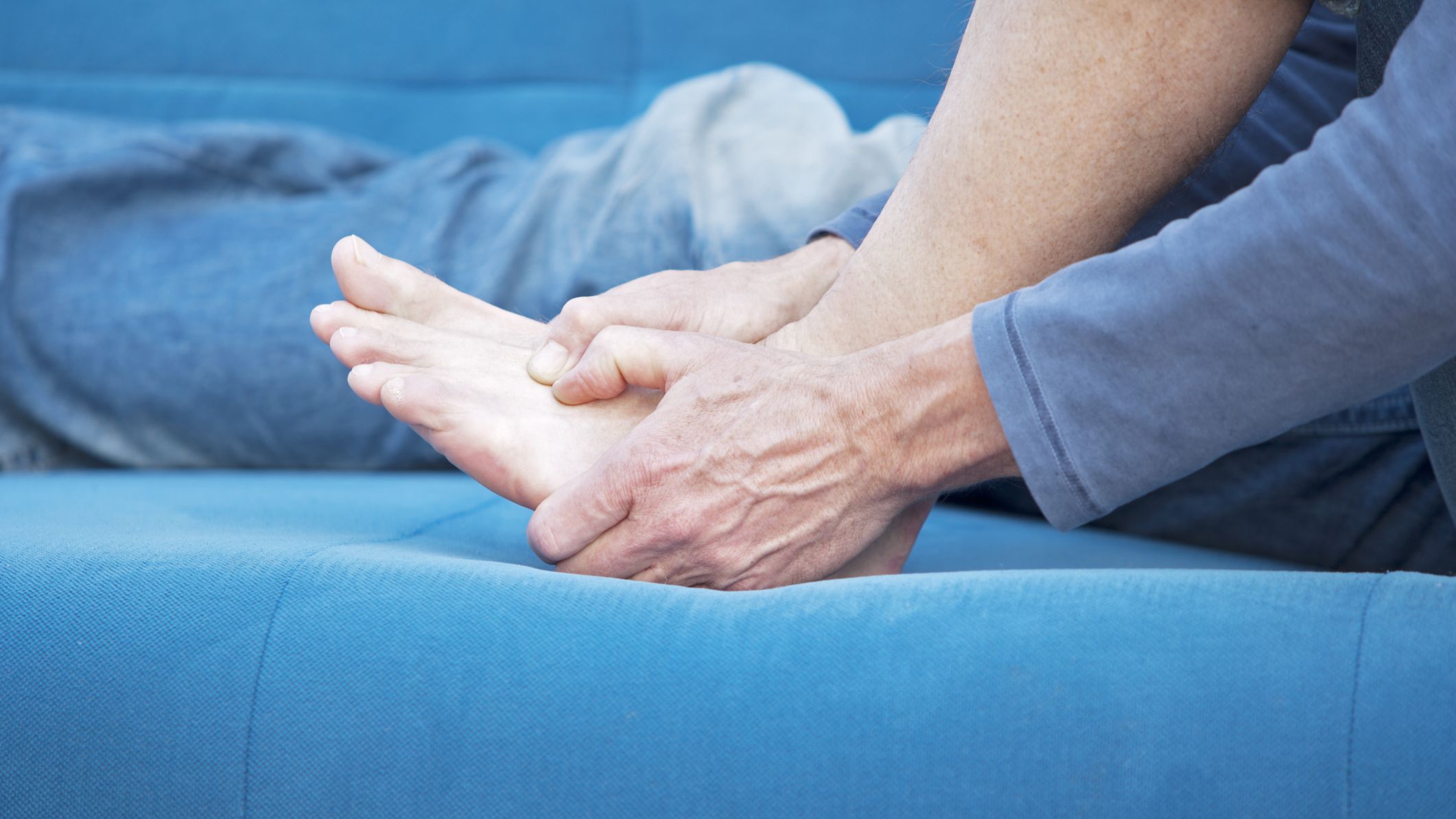 30 Dec

Shockwave Therapy for Musculoskeletal Problems

If you've been dealing with chronic, musculoskeletal issues or injuries that just aren't getting better with stretching, resting, and icing, then chances are, you are ready for a real solution to your problem. For persistent, nagging musculoskeletal issues, there is shockwave therapy.

Designed to treat chronic, painful conditions in the musculoskeletal system, shockwave therapy is one of the leading solutions doctors are using to eliminate chronic musculoskeletal pain. There have been numerous studies on the benefits of shockwave therapy on musculoskeletal disorders, and patients of all types are seeing impressive results.

So, How Does Shockwave Therapy Work?

The non-invasive treatment delivers shock waves directly to the injured soft tissue to promote healing and reduce pain. By boosting circulation in the soft tissue, the body will naturally start healing itself.

Shockwave therapy treatments are painless and don't require any anesthesia. The treatments are painless, easy, and designed to deliver noticeable results.

In addition to providing pain relief, shockwave therapy can also stimulate osteoblasts, which are the cells needed to grow new bones and promote bone healing. The therapy also stimulates fibroblasts which can heal injuries and connective tissues. By treating nerve endings in the impacted area, many people also experience pain relief or a recalibration of perceived pain.

This treatment may be seeing a sudden surge in popularity, but it has been around since the 1990s and has been used on patients with varying musculoskeletal conditions. In its early days, shockwave therapy was used primarily for foot and ankle problems. Today, medical experts are seeing outstanding results with this treatment on many different areas of the body and injuries such as rotator cuff problems and tennis elbow.

People are seeing real results from these treatments and find they can get back to doing the things that they loved—pain-free.

Here at LT Men's Clinic, we already use shockwave therapy as a treatment for erectile dysfunction, or ED, and are excited to be helping individuals with musculoskeletal issues see results as well. Our team of medical experts can look at your musculoskeletal issue, health history, and current challenges to see if this innovative treatment works for you.

If you have more questions about shockwave therapy, contact the experts here at LT Men's Clinic today. Our team of medical professionals can help you get a diagnosis of your musculoskeletal condition and help you determine if you are a candidate for shockwave therapy. Just call our office today at 817-369-3605 to learn more about this unique treatment option.