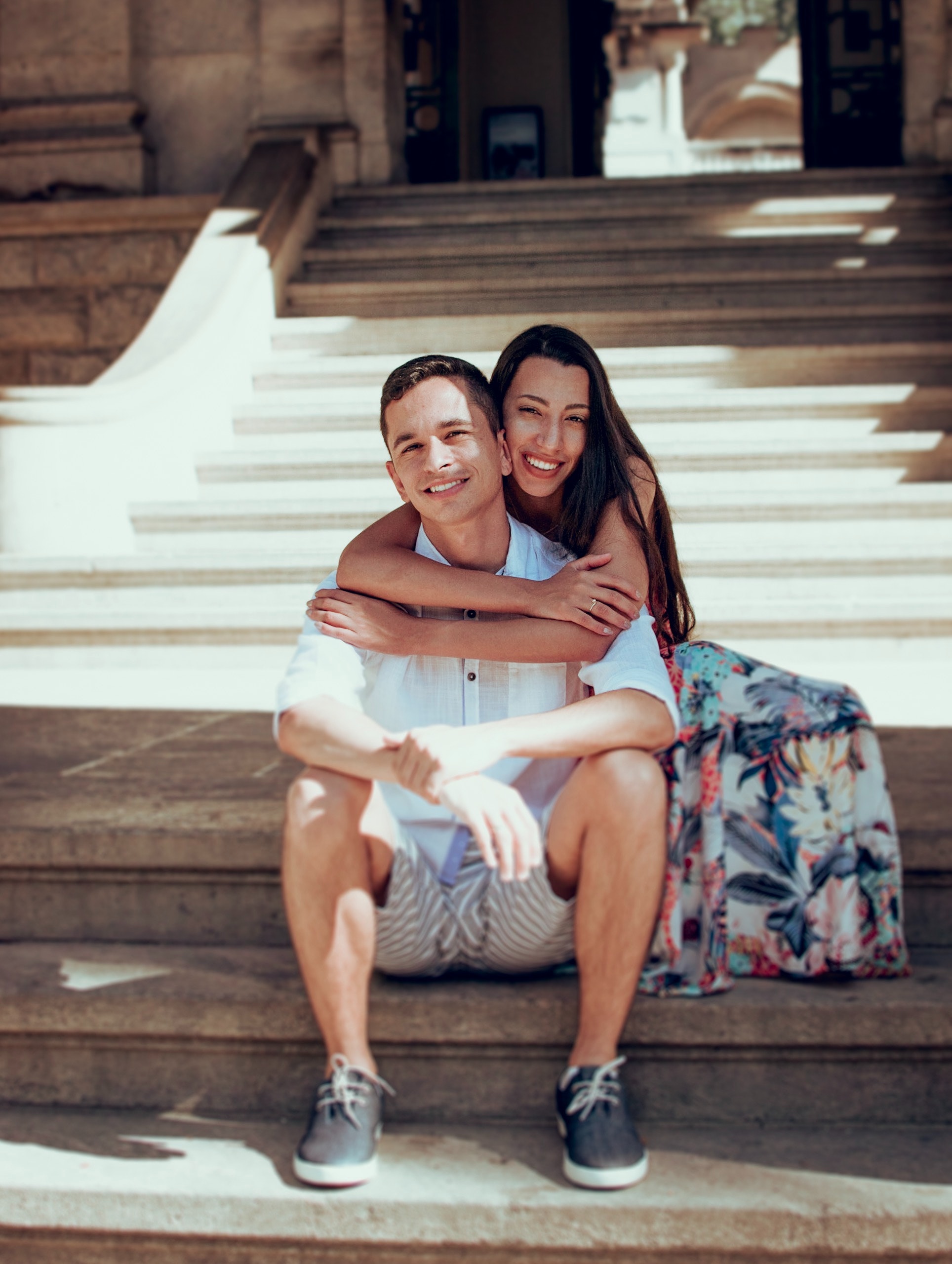 02 Aug

Shockwave Therapy Vs. PRP for Erectile Dysfunction

Erectile dysfunction is an unfortunately common condition that impacts many men today. In fact, experts say that it impacts around 50 percent of men between the ages of 40 and 70. It used to be that only certain pills could help with erectile dysfunction and they came with side effects and needed to be used at certain times for sexual performance—making them difficult to incorporate into a normal sex routine.

However, the good news is, there is a new promising treatment out there that can help with erectile dysfunction: shockwave therapy. If you have been hearing a great deal about this treatment lately, it is because they are one of the most promising solutions out there for erectile dysfunction. Here is a little insight on the treatment.

Shockwave Therapy or, low-intensity extracorporeal shockwave therapy, is a treatment that uses noninvasive, low-intensity sound waves directly on the erectile tissue. The treatment's goal is to restore natural erectile function by clearing out plaque from blood vessels and encouraging the growth of new blood vessels.

What makes this treatment so promising is that it actually gets to the root of the ED problem by treating the clogged blood vessels, and helps to reverse what caused the problem in the first place. This then allows men to naturally get an erection without having to time out taking a pill beforehand.

It is important to note that Shockwave Therapy is not the same as another popular ED treatment plan out there known as PRP.

PRP, or Platelet Rich Plasma, is a treatment that actually takes plasma from your own blood and inserts it into areas that need repair to help stimulate cellular regeneration or tissue repair. Platelets are one of the cells in the blood that, when activated, can release growth factors and other proteins. However, more research still needs to be done on this treatment, which is why most men looking for a more permanent solution for their ED will turn to Shockwave Therapy.

Shockwave Therapy is less invasive and can help men get and maintain erections easier and enjoy stronger, firmer erections, without the need for regular medication.

If you are interested in Shockwave Therapy and want to learn more about this treatment, then contact LT Men's Clinic today. Just schedule an appointment with us and we can help you determine a treatment plan that will work for you. You can contact us at 817-369-3605.