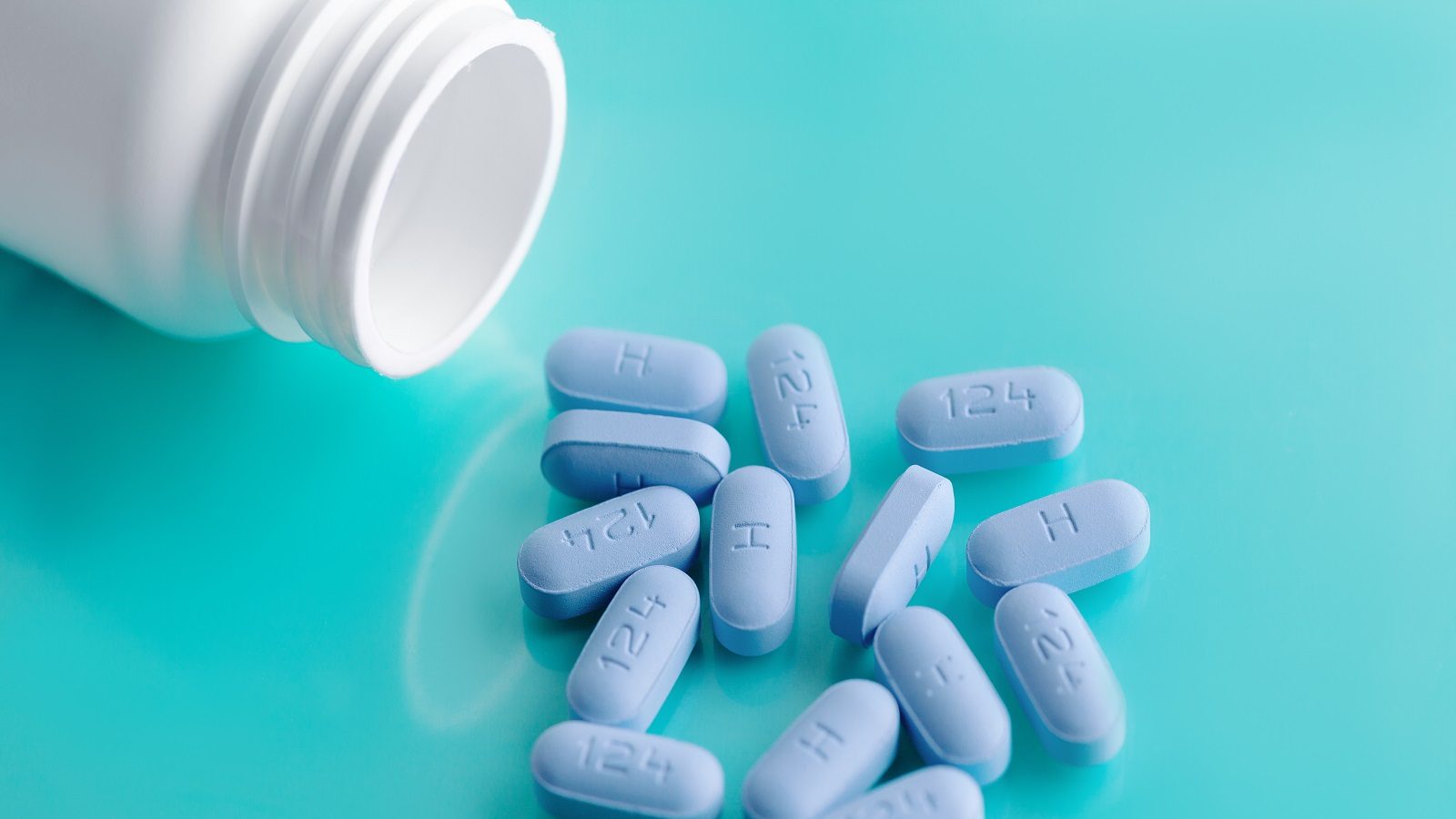 08 Nov

Should You buy ED Drugs Online?

Turn on your TV or radio and you are likely to watch or hear a commercial touting erectile dysfunction (ED) drugs available for purchase on the web. Buying ED drugs on the web certainly has its appeal yet it might not be prudent. Online shopping is certainly discrete, easy, and affordable. However, shopping for ED drugs online also poses distinct risks.


The Issue of Safety
The online drug e-tail space has rapidly expanded to the point that both federal and state drug agencies cannot keep up with the growth. These agencies are inundated with consumer requests for more information as well as complaints. The enforcement of interstate commerce laws is becoming quite challenging as the online drug commerce market continues to expand. Prescribing an ED drug or another drug requires educating consumers about potential benefits as well as potential risks. However, most online ED sellers focus on the supposed merits of these drugs rather than the problems they might cause. In short, it is a mistake to take an ED drug or any other prescription drug without consulting with a doctor. Obtain a prescription from a qualified and experienced doctor and you will be able to move forward with the use of ED drugs in full confidence.


Perform Your Due Diligence
The sad truth is unapproved, illegal drugs are rapidly spreading throughout the United States and the world as they can be bought and sold with surprising ease on the web. Do some digging before forking over your hard-earned money for ED drugs sold on the web. You might find the drug in question might not even be legal. However, the agencies responsible for enforcing drug laws might not be able to enforce those laws as the market has quickly expanded to the point that it is difficult to monitor. Once you have determined the ED drug you are considering is legal, shift your attention to its ingredients.
Plenty of drugs sold on the web do not adhere to the standards of quality as established by the Food and Drug Administration, or FDA for short. Pharma-grade FDA-approved prescription drugs might cost more than those that do not meet the FDA standards for quality yet they are worth every penny and then some. The same simply cannot be said of many ED medications sold on the web.


Consider Your Personal Physiology
Search the web for problems experienced after using ED drugs purchased online and you will find some men suffered a reaction after taking these drugs. If there is a problem with the medication in question and you purchased it from someone on the web whom you have never met, there might not be a reliable contact point available to resolve the matter. Above all, consider whether the drug in question will prove suitable for your unique physiology. Reliance on an unknown web merchant as opposed to a doctor and a local pharmacy could result in overlooking warning signs that ultimately cause undesired health consequences.


The Convenience of ED Drugs Available on the Web Might be a Trap
The convenience of buying ED drugs online has the potential to come at a significant cost. Buying ED drugs on the web from the comfort of your house or apartment does not necessarily mean doing so is safe or legal. Prescription drugs provided to United States citizens must be prescribed by a medical provider who is licensed and credentialed. This means it is in your interest to take the traditional route of visiting with a doctor for an initial examination before using any type of ED drug.


Don't Sacrifice Safety to Prevent Embarrassment
Admitting you have ED and buying ED drugs in person is somewhat embarrassing for most men.
However, buying ED pills online is an inherent risk as evidenced by a study performed by Dr. Irwin Goldstein.
Goldstein's analysis determined more than three-quarters of ED pills bought from nearly two dozen websites were counterfeit. Furthermore, these pills had merely 30% to 50% of the active ingredient as displayed on labeling. The takeaway from this study is prescription drugs for ED should be purchased over-the-counter rather than on the web.