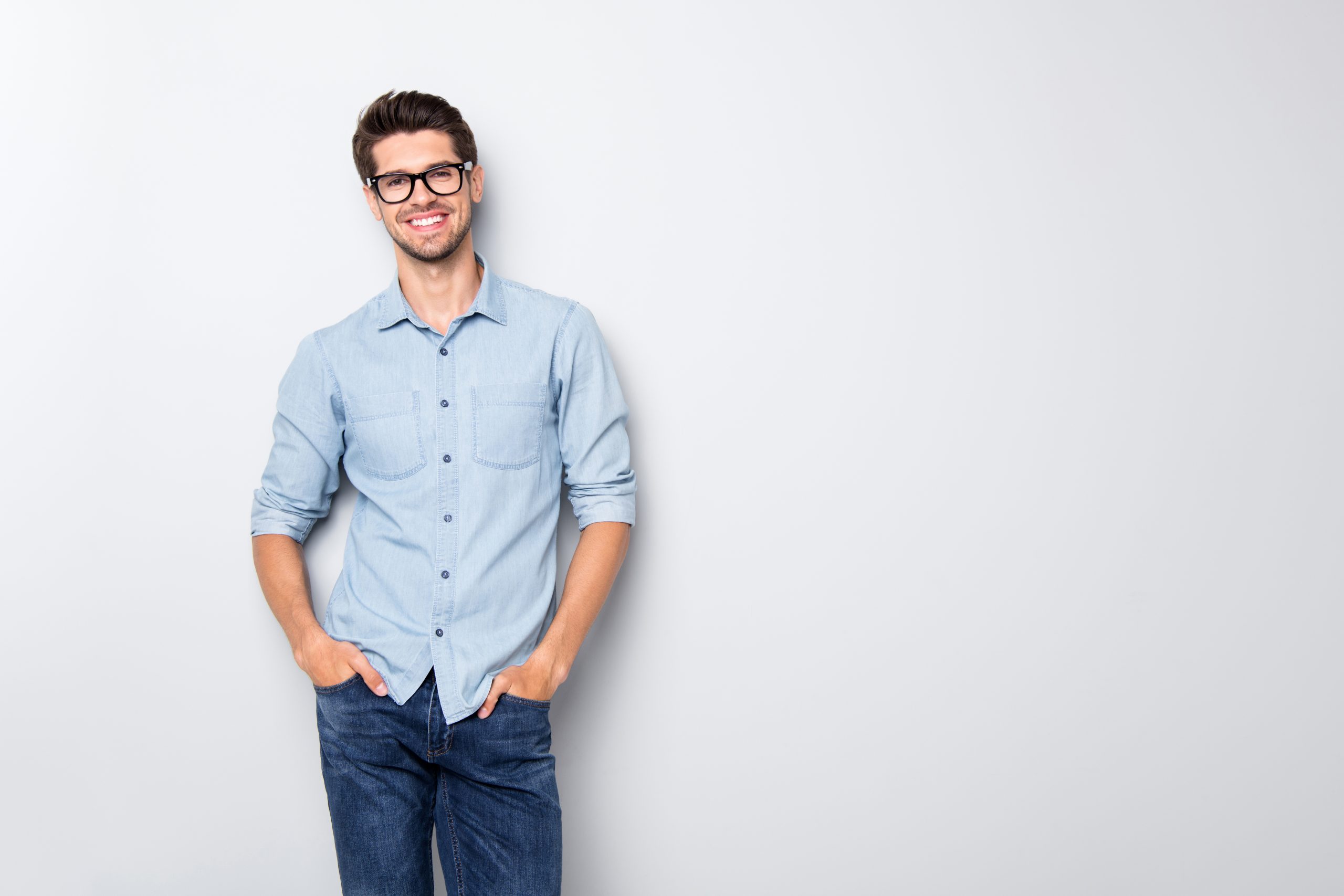 09 Aug

Tips For Prostate Health

Many aging men know just how important it is to pay attention to their prostate health. Prostate issues, including prostate cancer, are very serious, and common, which is why it is so important for men to be taking extra steps to improve their prostate health.

The good news is, there are several, easy, everyday things that men can start doing to improve their prostate health and to continue to stay as healthy as possible. Take a look at some of our top tips for improving prostate health.

Prostate Screenings

One of the best ways to help prevent serious prostate issues from forming is through regular prostate screenings. Men should talk to their doctors about their risk facts, age, and family history and make sure they are getting regular prostate cancer screenings. The older men get, the higher their risk of developing prostate cancer is.

The good news is, early detection is an important factor in treating prostate cancer.

A Healthy Diet

This should come as no surprise. Maintaining a healthy diet is the key to helping with many health issues and to helping both men and women maintain their overall health. A prostate healthy diet should include at least five servings of fruits and vegetables per day, including colorful and leafy-green veggies. Lean proteins like fish, eggs, and beans are also a great option as are healthy fats. An easy way to add healthy fats to the diet is through nuts, olive oil, and avocados.

Together health diet tips like this can go a long way in improving health and keeping prostate issues at bay.

Exercise

Many men don't realize just how important exercise is to their prostate health. While regular exercise can improve any man's overall health and quality of life, studies have found that even moderately active men are less likely to develop an enlarged prostate when compared to sedentary men.

Even regular walking can help with lower body mass index, enlarged prostate, ED, and more.

Remember, these healthy tips won't be a magical cure for prostate cancer, but they can help improve your prostate health. Here at LT Men's Clinic, we can help you with the diet and exercise routines that you need in order to keep you as healthy as possible, as well as set you up with regular physicals and prostate screenings.

If you have more questions about what you can be doing for your prostate, contact LT Men's Clinic today. You can call us directly at (817) 369-3605 for an appointment with one of our medical experts to get the information you need.