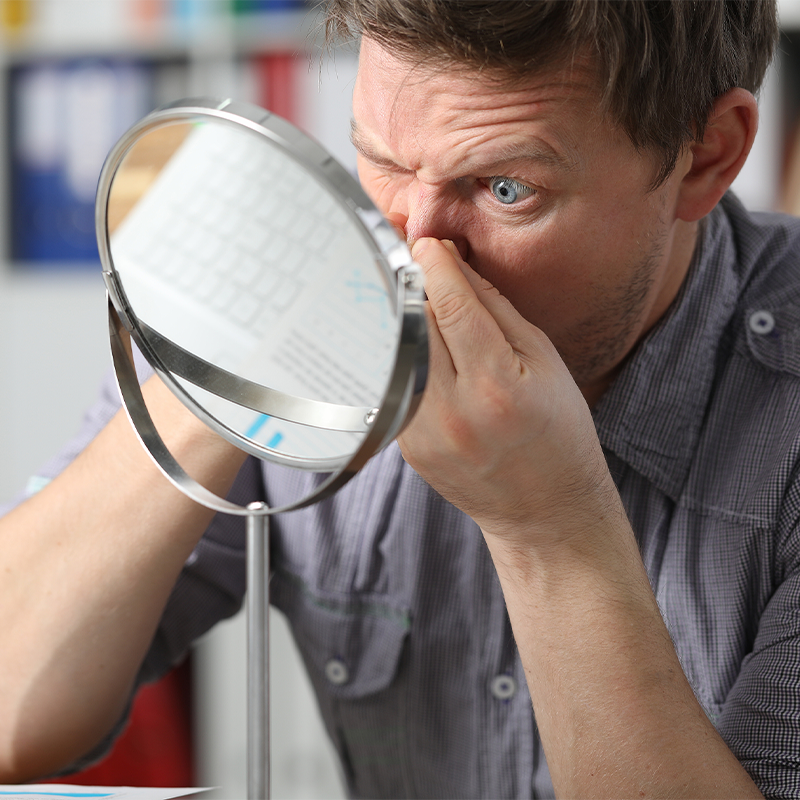 25 Aug

Too Much Testosterone or Not Enough?

Many people come to LT Men's Clinic because they believe that they are struggling with low T. With proper blood work and a dedicated treatment plan, we can often diagnose and treat low T with hormone treatment therapies. However, while many people are worried about low T, there is also such a thing of too much testosterone in both men and women, and it can have equally serious side effects.

This is why it is essential to know some of the signs of too much testosterone, just like it's important to know the signs of not enough testosterone. Let's start with the more common of the two.
What are the signs of low testosterone?
Many men struggle with low testosterone, or low T, particularly as they age. Some of the signs and symptoms of low T include:
Erectile dysfunction
Lower sex drive
Loss of body hair
Obesity
Fatigue
Symptoms of depression
Loss of muscle mass
Unexplained weight gain
What are the signs of high testosterone?
Some of the most common signs of high testosterone in men include:
Acne
Changes in blood pressure
Hypertension or hypotension
Issue getting an erection
Changes in body hair
Fluctuations in mood
Chest pain
Hand or leg swelling
And more
Women can also have high T levels and experience abnormal body hair growth, irregular periods, and muscle mass increase.
Sometimes, these signs and symptoms can seem similar, so it is important to visit a professional for more information and get a confirmed diagnosis. Here at LT Men's Clinic, we can help you get a blood test and a confirmed diagnosis on your testosterone levels so you can start exploring a treatment plan that will work for you.
If you have more questions about testosterone levels and other ways to stay as healthy and as balanced as possible, then contact us at LT Men's Clinic today. You can call us at 817-369-3605 to schedule your appointment.