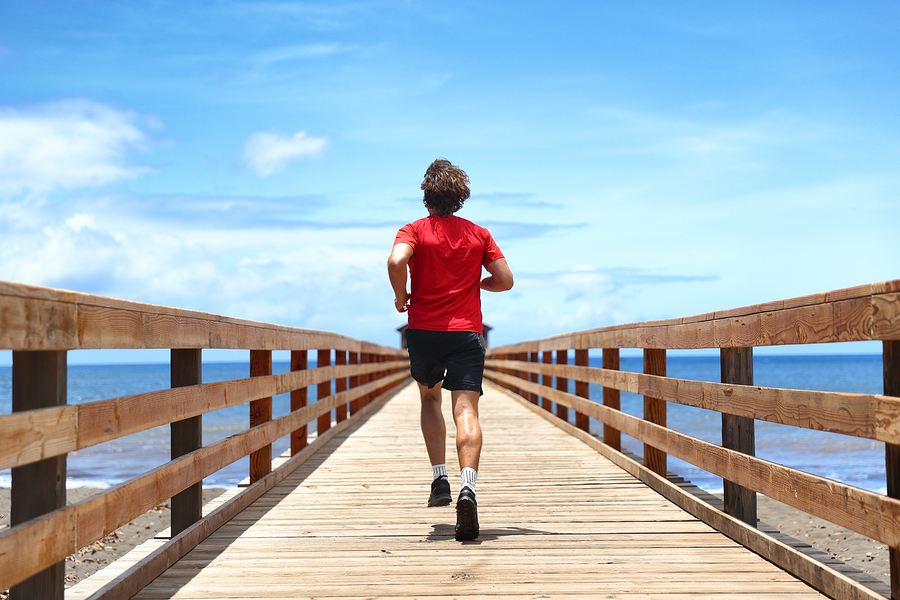 26 Mar

Has Your Weight Put Your Life on Pause? Let's Push Play

Unexpected weight gain can happen to anyone. It can sneak up on you when you least expect it and before you know it, it can change your life entirely. Excess weight can put your entire life on hold—it can prevent you from doing the activities you want, maintaining good health and spending time with your kids. Weight gain shouldn't hold you back from the life that you want and deserve. But don't worry, even if your life is on pause from your unexpected weight gain—we can help you finally push play.

Here at LT Men's Clinic, we have a provider-assisted weight loss program, designed specifically for men like you that are ready to get their lives back on track. Studies show that people have far more success with weight loss when they aren't on their journey alone. We can be your support system and make sure you don't have to be in this alone.

How does our program work?
We help you set personalized goals and create a plan that is right for
Our program can help you curb your appetite, and can include medications that will help you control those cravings and eat healthier, more manageable meals.
We can boost your metabolism with our vitamin shots which include our Slim Shot and our Vitamin B12 Shot.
We keep you on track by helping you record your intake and help you develop realistic activity goals that will work for you.
Every four weeks you can follow up with your provider and evaluate your progress while you make adjustments as needed to your plan of action.
When you work with our weight loss program you can enjoy better energy levels, enhanced memory, and improved sleep. You will not only look and feel younger, but you will be healthier too. Healthy weight loss can even lower the risk of and improve some of the most common ailments to impact men today including heart disease, diabetes, and cancer.
Are you ready to finally push play on your life? Give LT Men's Clinic a call at 817-369-3605 to set up an appointment today so you can ask one of our healthcare providers about our weight-loss programs. Stop sitting and waiting for your life to start and start doing something about it today. You can lose the weight and you can make a difference. And LT Men's Clinic can help.