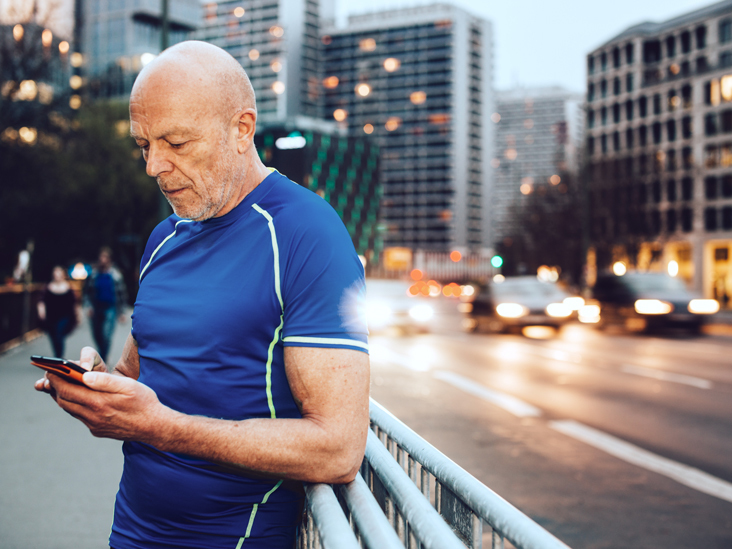 30 Aug

What Are my Options For Treating ED?

Erectile Dysfunction, or ED, is an unfortunately common condition that impacts many adult men today. While there is still a lot to learn about erectile dysfunction, many experts have found that treating low testosterone, or low T can help many men overcome their issues with erectile dysfunction.

If you are experiencing erectile dysfunction, along with other symptoms such as fatigue, weight gain and low sex drive, then you may have issues with low T. The best way to determine if this is what is causing your ED is through the proper bloodwork. Once a medical professional determines that you have low testosterone, you will have some different testosterone treatment options available that can help you maintain normal testosterone levels and get back to feeling like yourself.

Here at LT Men's Clinic, we have several options available for treating ED.

Pellets

Testosterone pellets are growing in popularity for many reasons. These convenient testosterone treatments do not require injections or daily applications. Instead, they are administered in-office every 3-6 months.

Injections

Injections are delivered every 7-10 days and are absorbed quickly, meaning you will experience an immediate peak. These injections are accurate and convenient as you won't need to follow up with daily applications.

Creams

Testosterone creams are some of the most studied, and used, forms of treatment. Apply these creams directly to your skin every 24 hours, rubbing the cream directly into the shoulders, arms or thighs of the body. Once the cream enters the blood stream, individual testosterone levels will be boosted for several hours at a time.

If you have questions about ED, low testosterone and your treatment options, contact the experts here at LT Men's Clinic today. We cannot only help you get started with a testosterone test to determine the cause of your issues, but help you with some of our innovative and convenient low T treatment. Give us a call today at 817-369-3605 to learn more about what we can do for you.