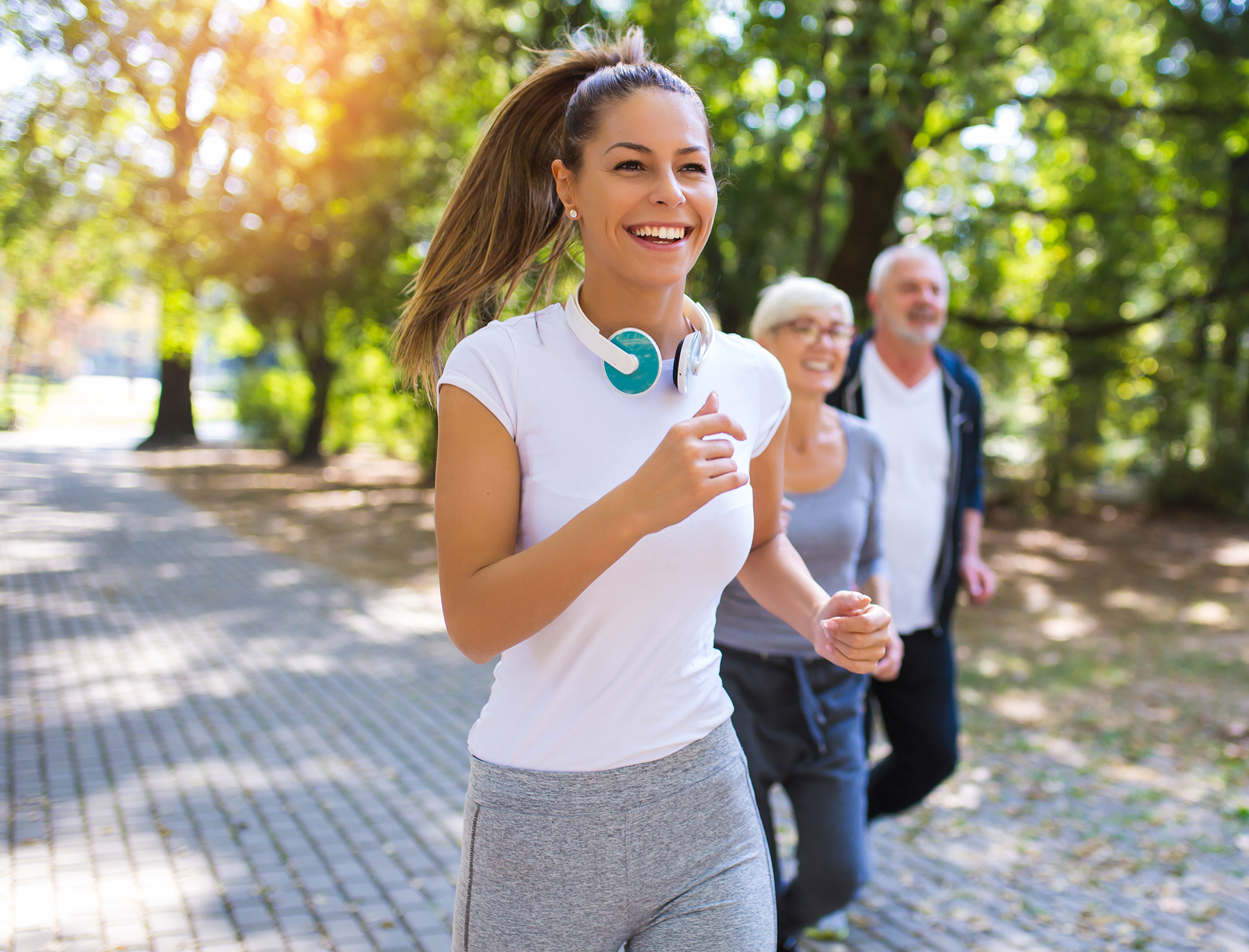 15 Feb

Why You Should Be Using Lipo-B and Lipo-C Shots to Increase Energy and Boost Metabolism

Let's face it: we could all use an energy boost from time to time. However, there are some situations where reaching for another cup of coffee just won't cut it—and you need something that is a little more sustainable and effective. This is where the Lipo-B and Lipo-C Shots from LT Men's Clinic come in. These shots can help you get the energy you need to feel your healthiest, make it through those workouts—and they will boost that metabolism to help you get to your current health goals.

These shots are filled with essential vitamins and amino acids that your body needs and will help you fill in the gaps that you are missing from your diet. Plus, these shots will help give you some natural energy that you have been looking for so that you can get rid of mental fog and feel more alert and alive. These shots can also help with weight loss.

These shots are shown to help burn stubborn fat and to help increase the body's natural transformation of carbohydrates into energy. They will also assist you in digesting food so you can start using it for energy and stop worrying about unnecessary weight gain. You will also find that these shots can help remove fat from the liver and help keep your metabolism up and running—which is something everyone can benefit from.

All you need to do is to start with your Lipo-B and Lipo-C regimen.

Lipo-B and Lipo-C shots have some pretty similar benefits, but different ingredients, which is why we recommend using them in tandem to get the best results possible.

Lipo-B shots are made with B1, B2, B3, B5, B6, B12, Vitamin C, and three amino acids. You will notice an increase in energy levels when you use these shots and find that they can help promote quick fat loss.

Lipo-C, on the other hand, is filled with B1, B5, three different amino acids, and L-Carnitine, which is a powerful fat burner. This will not only give you energy and faster metabolism, but it will support liver health and fat loss.

The good news is, here at LT Men's Clinic, we make getting these shots simple, safe, and effective. If you have questions about these two shots and what they can do for you—schedule an appointment with LT Men's Clinic today. You can reach us at 817-617-8600 to schedule an appointment with one of our experts so you can see first-hand why our Lipo-B and Lipo-C shots are a perfect option for anyone looking to bring some more energy (and a faster metabolism) into their lives.