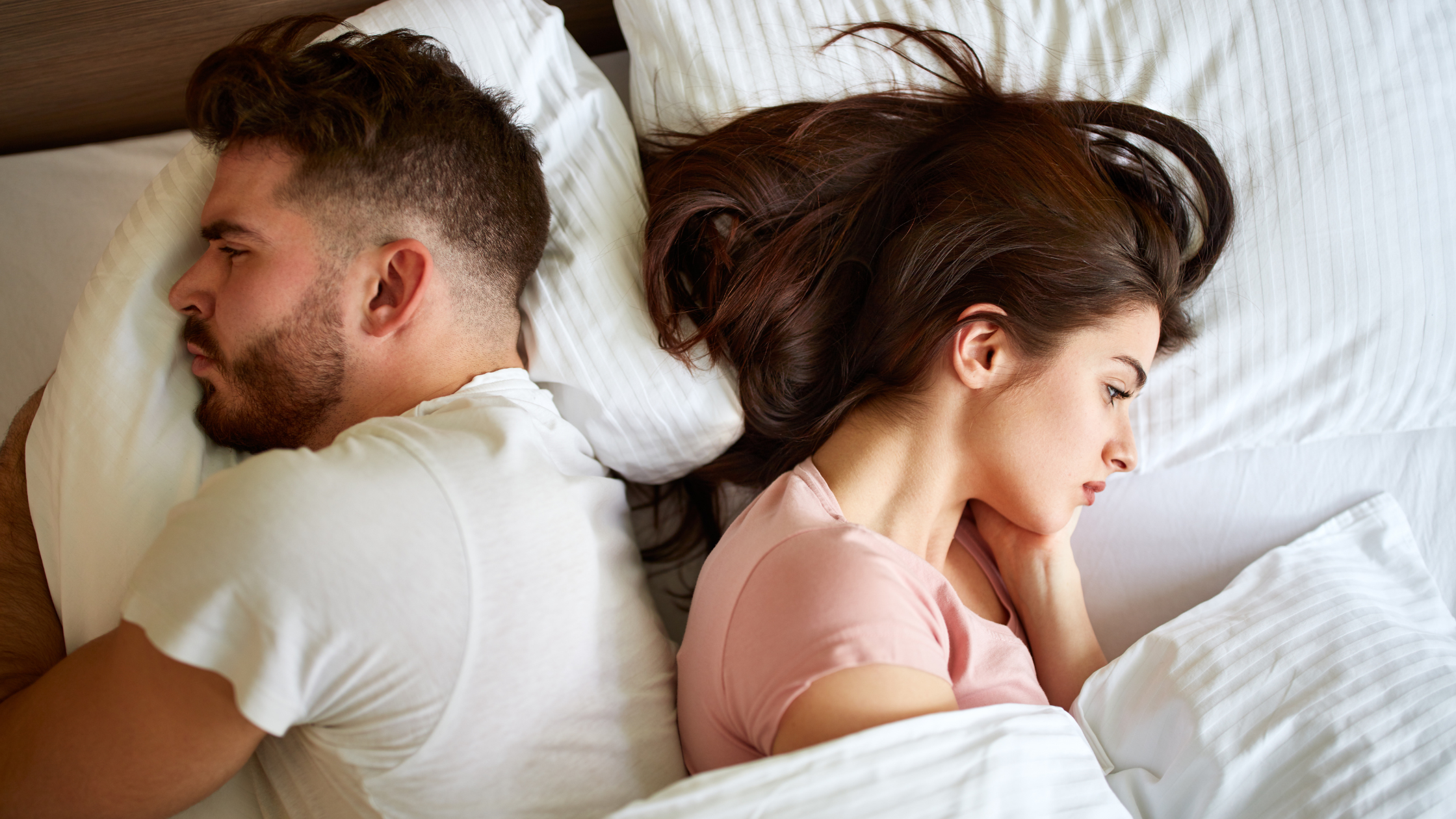 23 Sep

Can You Prevent Erectile Dysfunction?

Erectile Dysfunction (ED) is the inability to keep or achieve an erection. Unfortunately, erectile dysfunction has been estimated to affect 50% of men over 40. ED can be distressing for both men and women, leading to unsatisfactory sex life. Luckily, there are many ways to maintain your sexual health and wellness, and here is what you need to know.

Ways to Prevent Erectile Dysfunction

Maintain a Healthy Weight

Obesity can take a significant toll on your sex life. Being overweight increases your risk of cardiovascular disease, diabetes, and stroke. All these health problems can lead to erectile dysfunction. Carrying extra weight can also cause your body to produce more estrogen than it should, causing a hormonal imbalance with testosterone in your body. Testosterone is essential for men to achieve an erection, so maintaining a healthy weight is vital to prevent ED. If you are struggling to lose weight or keep weight off, your doctor may be able to help you with a weight management program.

Take Care of Your Health

Erectile Dysfunction is most often caused by an underlying condition. Some health conditions that may lead to erectile dysfunction include cardiovascular disease and diabetes. Smoking and alcohol use can also negatively impact your ability to achieve an erection. It is important that if you are experiencing erectile dysfunction, you receive a thorough health workup from your doctor to rule out factors that may be contributing to your erectile dysfunction.

Reduce Stress

Stress takes a dramatic toll on just about every aspect of your life and body. Chronic stress can negatively impact your ability to achieve or maintain an erection. Correct management of conditions such as depression and anxiety can significantly improve your sex life.

Monitor Your Testosterone Levels

Adequate levels of testosterone are essential for healthy sex life. Without the correct testosterone levels within the bloodstream, men can experience erectile dysfunction. Your testosterone levels can be monitored through a simple blood test. Your doctor will then be able to discuss with you the benefits of testosterone replacement therapy.

If you are experiencing erectile dysfunction, call us today at (817) 330.6875 or click here to send us a message. We'll schedule an initial appointment and help you figure out what treatment options are best for you. We have two convenient office locations in Colleyville and Fort Worth.