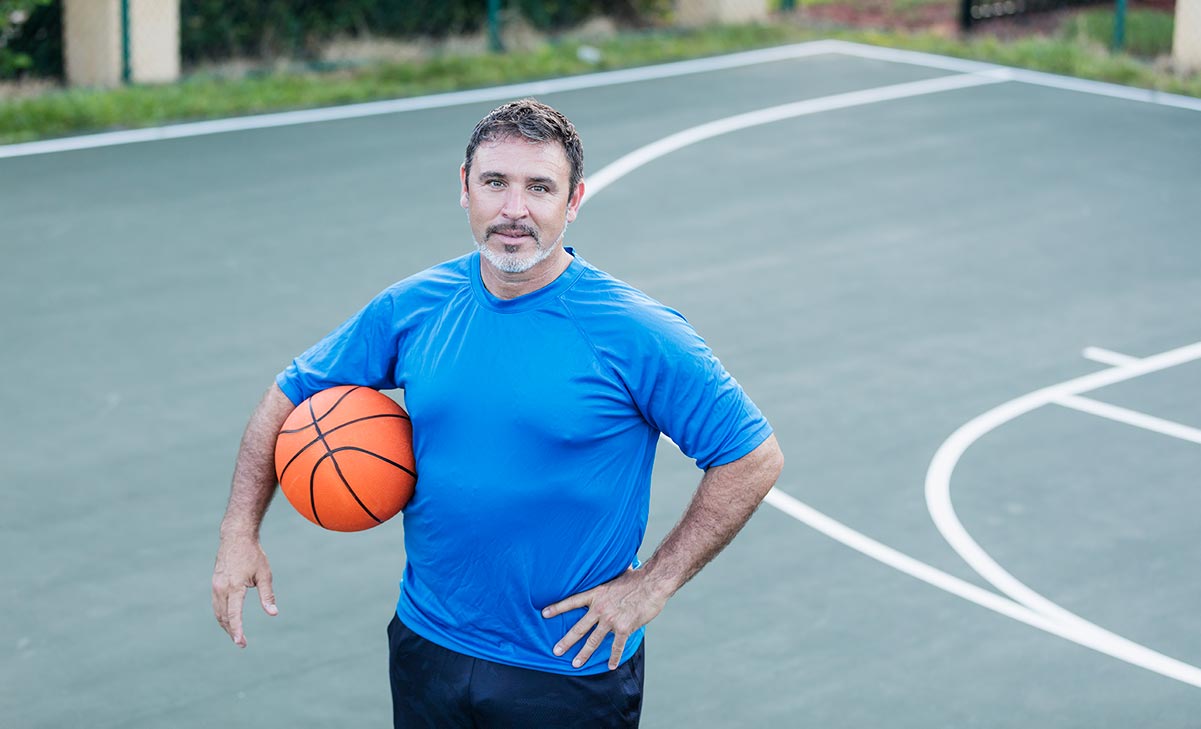 05 Nov

Different Low-T Treatment Options and Their Differences

If you are struggling with low testosterone, or low T, then you know this condition can really impact your overall quality of life. Issues with low T can lead to problems with weight gain, low libido, mood swings and more. There are many men that struggle with low T, particularly as they age, but it doesn't mean that you have to live with the symptoms of this condition.

The good news is, LT Men's Clinic is here to help. We offer a number of testosterone treatments, specifically for our male clients who are struggling with low T. Once you have scheduled an initial visit to discuss your symptoms, we will typically start with a testosterone test for proper diagnosis.

Once we have a diagnosis, we will go over our different treatment options and continue to monitor your testosterone treatments carefully to make sure that your hormone levels continue to stay healthy and balanced.

There are a few different treatment options available, starting with our testosterone treatments. We offer injections that we deliver in-office every 7-10 days or creams that you can apply on your own at home every 24 hours. Cream is another popular option that you can apply your self at home nightly, or you can try pellets. Pellet options are convenient because you only need to come in to our office every 3-6 months to administer the pellet option.

There is also BHRT, or Bioidentical Hormone Replacement Therapy. This treatment can help restore your testosterone levels by mimicking the natural hormones that the body produces. These treatments are derived from real, natural sources. They are not synthetic. This is a great option if you are dealing with hormonal imbalances, which can be even more than just low T alone.

In fact, there are many men who struggle with high estrogen levels and other hormonal imbalances. BHRT has been a popular solution for many men (and women) struggling with hormonal imbalances and symptoms such as:
Weight gain
Fatigue
Sleep issues
Muscle loss
Gynecomastia in men
Hot flashes
Night sweats
Low sex drive
Hair loss
Depression
Irritability
Erectile Dysfunction
Memory Loss
Urinary issues and more
This treatment has helped many of our patients with their hormonal imbalance concerns and can help you too. If you have more questions about BHRT or some of our other therapy treatments here at LT Men's Clinic, give our office a call at 817-369-3605 today to make an appointment.