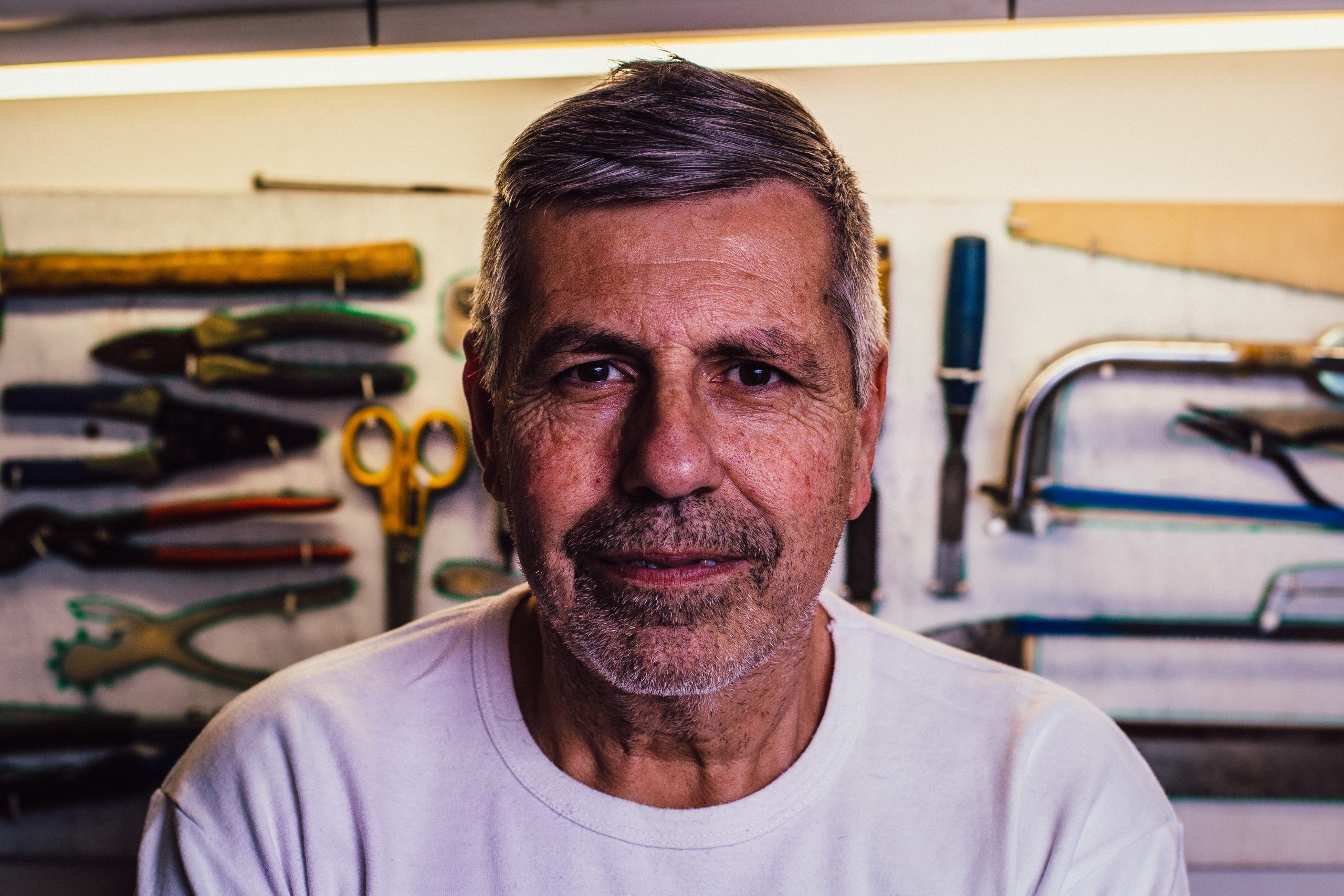 09 Nov

Do Estrogen Blockers for Men Help or Harm?

While many people think of estrogen as being a "female" hormone, it is actually a very important hormone for men as well. In fact, estrogen can be found throughout a man's body and is present in their bones, skin, brain and reproductive organs. However, sometimes the body can produce too much estrogen.

Just as men can start producing too little testosterone as they age, they can also start producing too much estrogen. When this type of hormonal imbalance starts occurring in the body, it can lead to a number of side effects, including the following:
Excess water retention
Fatigue
Unexplained belly fat
Poor erection quality
Difficulty maintaining an erection
Low libido
Mood swings
Loss of muscle mass
Irritability
Depression
Many of these symptoms are similar to those associated with low T. While this can be frustrating, there is a treatment that can help.
This treatment is called an estrogen blocker. While this is not the right treatment for every man, because men do need some estrogen to stay healthy. However, in certain situations, where estrogen levels are extremely high, or men are struggling with erectile dysfunction, infertility or gynecomastia—this treatment is a great solution.
Estrogen blockers can help you regain hormonal balance and to get back to feeling like yourself. However, when it comes to using estrogen blockers, it is important that you only use professionally-prescribed estrogen blockers from real medical experts, not unregulated, over-the-counter products.
In order to get the most out of an estrogen blocker, it needs to be regulated and tailored specifically to your individual needs. This is just what you will find here at LT Men's Clinic. We always start with a blood test to determine your current hormone levels, so you can get the exact help that you need in order to get back to your healthiest self.
If you have more questions about estrogen blockers for men, or if you have questions about some of our other hormone therapy treatments here at LT Men's Clinic, give our office a call at 817-369-3605 today.