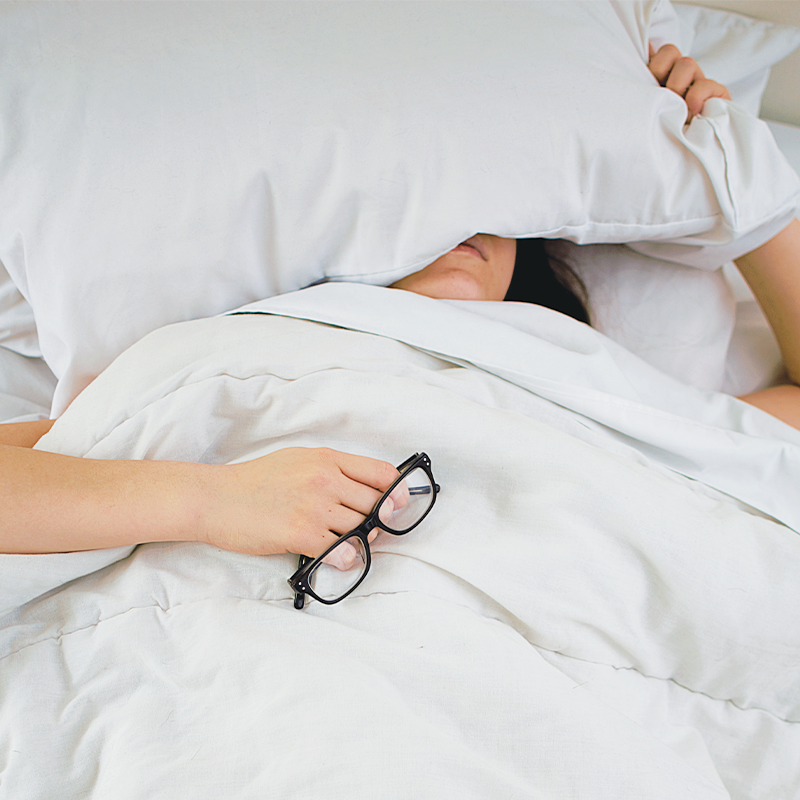 22 Apr

Don't Neglect Your Mental Health During a Pandemic

Right now, as our world faces a pandemic, unlike any other we've seen before, people from all walks of life are facing tremendous amounts of change. Change in jobs, change in schedule, change in hobbies, and activities. These changes can be overwhelming. Many times it means no time for yourself, no options for exercise, or limited access to the healthy foods you are typically used to. Pair that with loads of uncertainty and stress, and it is easy to see why mental health issues are on the rise.

However, even though the stress and uncertainty can sometimes be more than you can bear—you mustn't let this pandemic get in the way of your mental health needs. Now is not the time to neglect your mental health; it is a time to give even more attention to your mental health needs.

There are people losing jobs, losing loved ones, feeling alone and isolated, unsure of how they will feed their children—and the list goes on. While counseling has always been a way to help combat mental health concerns, with shelter in place order in many cities, it can be challenging to make it into these appointments. Fortunately, thanks to technology and telehealth services, there are resources available for those who need help, but who may not be able to leave their homes to go and get it.

There are also plenty of other ways you can check in on your mental health and make sure you are doing things for you. It can be hard, but it is just as important as eating right, exercising, and taking important steps to take care of your body. If you are looking for things you can do today to help with your mental health needs, consider these options.
Exercising alone for at least 30 minutes per day.
Going on a walk outside.
Learning the art of meditation.
Spending 20 minutes outside in the sun soaking up vitamin D.
Taking 10 minutes to yourself to sit in silence.
Picking up an old hobby you once loved.
Reading self-help or guidance books.
Journaling about your feelings.
The critical thing to remember is that you need to take care of yourself, and you need to be able to recognize when your efforts to maintain your mental health aren't enough. You must know when it is time to talk to a professional. There are apps and programs out there that can connect you with virtual counselors as well as doctors who are taking virtual telehealth appointments right now. There are also resources available through the Suicide Prevention Line.
Here at LT Men's Clinic, it is our goal to help you stay as healthy as possible, especially during these uncertain times. If you have questions about your health, stress, or about how you can take care of your mental health during this time, please give us a call at 817-369-3605, we are always here for you.