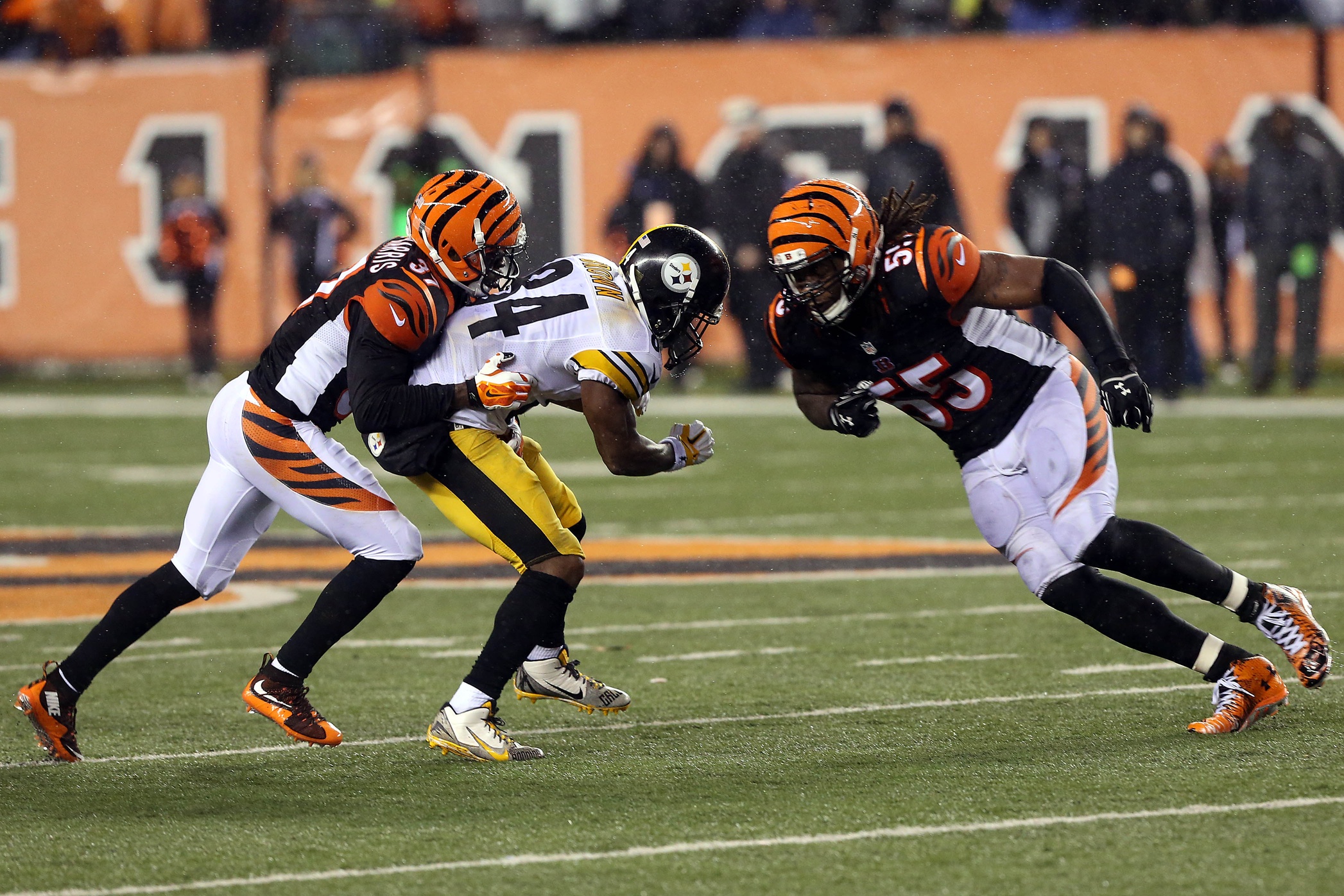 04 Nov

Erectile Dysfunction Linked to Concussion in Ex-US Football Professionals

Recent studies into the impact of concussions on professional football players has revealed that these common head injuries are much more serious than many ever thought. As ex-NFL players continue to age, experts are finding that the concussions they sustained during their playing days actually had some lasting negative results.

This has opened up a brand new era of research into all things related to concussions in the National Football League, and one of the latest studies, from Harvard University has unveiled some surprising new revelations about concussions. In fact, these findings revealed there may be a possible connection between head injury and erectile dysfunction.

The study, which was recently published in Science Daily found that former professional football players who report concussion or concussion-like symptoms following a head injury are more likely to struggle with erectile dysfunction and low testosterone levels. This particular study included a survey of more than 3,4000 former NFL players and was governed by the Harvard T.H. Chan School of Public Health as part of the Football Players Health Study at Harvard University. This comprehensive research program is designed to help bring new light to some of the lasting health issues that professional football players tend to face.

While the study notes that these finding are observational—they may still be bringing some potential health issues to light for the many men who suffer from concussions while playing football. The research indicated there is more testing to be done on this early correlation and that there may be a link between head trauma and hormonal and sexual function. The first and most important thing that these men can do is to have their testosterone levels checked.

According to experts from the study, men who have suffered from concussions in the past should be proactive about looking into their low testosterone levels and getting treatment for this issue—especially if they have a history of concussions, struggle with sleep apnea, or have been using pain medication for some time. Here at LT Men's Clinic, we are happy to help. Come in and schedule an appointment with one of our professionals today and you can have your testosterone levels checked to see if you may be struggling with low T. From there, our team can help you determine the best course of action for you and whether or not one of our proven low T treatments may be able to help.

To get started and learn more about what our testosterone treatments may be able to do for you, call LT Men's Clinic today at 817-369-3605.