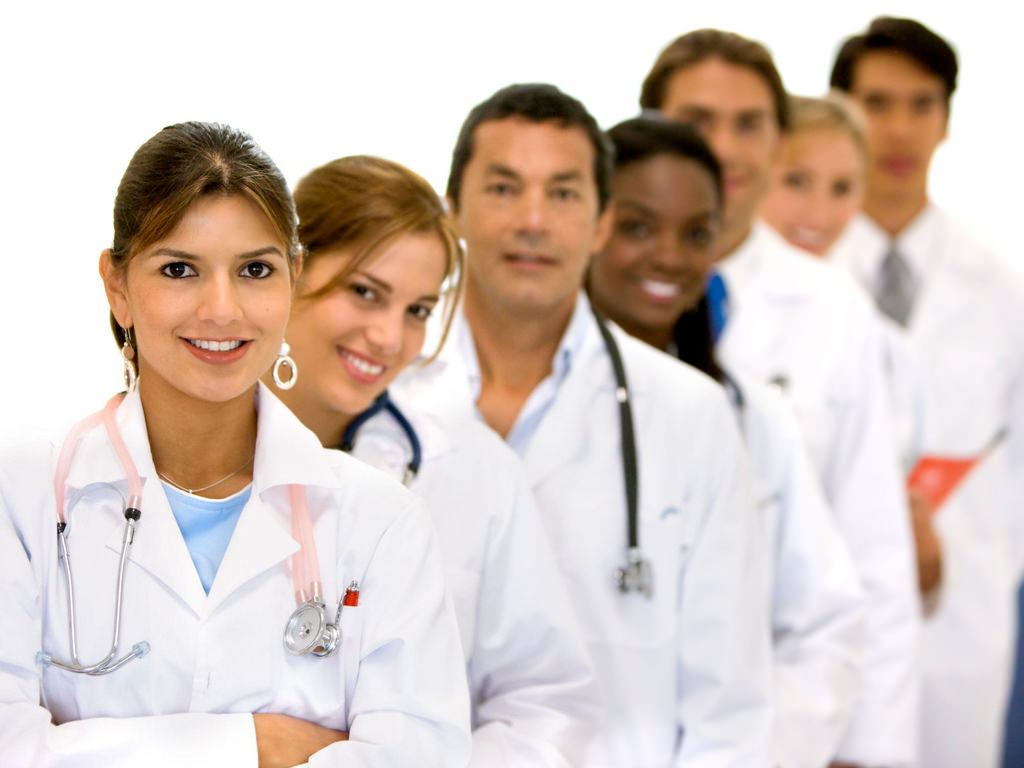 01 Nov

Why We're a Good Option for Your PCP

At LT Men's Clinic, we have a reputation for helping men with low testosterone levels, but that's just the beginning of our health services. In truth, we're a lot like your average doctor's office, and you can even choose us as your primary care physician (PCP). But when it comes to choosing your PCP, making a decision can be tough. There are a lot of different factors that play a part, so how can you decide who to trust with your health?

Let's talk about three factors that probably play a large role in helping you make that decision:
Availability
The hours at most doctor offices are similar to those in corporate America, so when you're heading home from a day at the office, so is your doctor. This means that to get in to see the doctor, you have to take time off of work and push meetings around, or maybe you have to sacrifice your lunch hour (and extend it by thirty minutes). In short, while going to the doctor is very important, getting there is usually a hassle, and we could all probably use a little less hassle in our lives.
Wouldn't it be nice to be able to schedule an appointment on a Saturday, when you don't have to worry about how your doctor's appointment will interrupt your day at the office? Well, we have good news: at LT Men's Clinic, we offer Saturday appointments! Like we said earlier, we know that carving time out of your schedule can be tough, and offering appointments on Saturdays is one way that we hope makes your life a little easier.
Speaking of making your life easier, what if you could schedule same-day appointments? We do those, too! Being sick is no fun, and we want to help you get back on your feet as soon as possible. Our same-day appointments help us do just that.
Relationship
As important as availability is (and it is pretty important), having a relationship with your PCP matters, too. At LT Men's Clinic, building relationships with our patients is key because it helps us determine how to better serve you and your needs. We know that building relationships takes time, but by developing that relationship and understanding you and your lifestyle, we're better equipped to make informed decisions regarding your healthcare and treatment, whether you're visiting our office for an annual checkup, a sick visit, or a treatment for low testosterone. When you compare that kind of care to the kind you'd get at an office where you see a different physician or nurse practitioner each visit for fifteen minutes…well, why wouldn't you opt for the more personalized care by a physician or nurse practitioner who actually knows you and your health goals and history?
You Can Bring the Whole Family
LT Men's Clinic doesn't just treat men—we can treat your wife and your kids, too! You can say goodbye to the days of having to shuttle family members to different offices around town. You might be asking yourself, "But aren't you called LT Men's Clinic?" You're right, and the initial vision of our clinic was to treat men and create an environment where they would feel comfortable being treated for a variety of health concerns. But as we've developed relationships with our clients, our scope has broadened to include our patients' families, as well. We are more than our name, and we're now working to help with your whole family's health needs.
To schedule an appointment, give us a call today at (817) 416.5698.