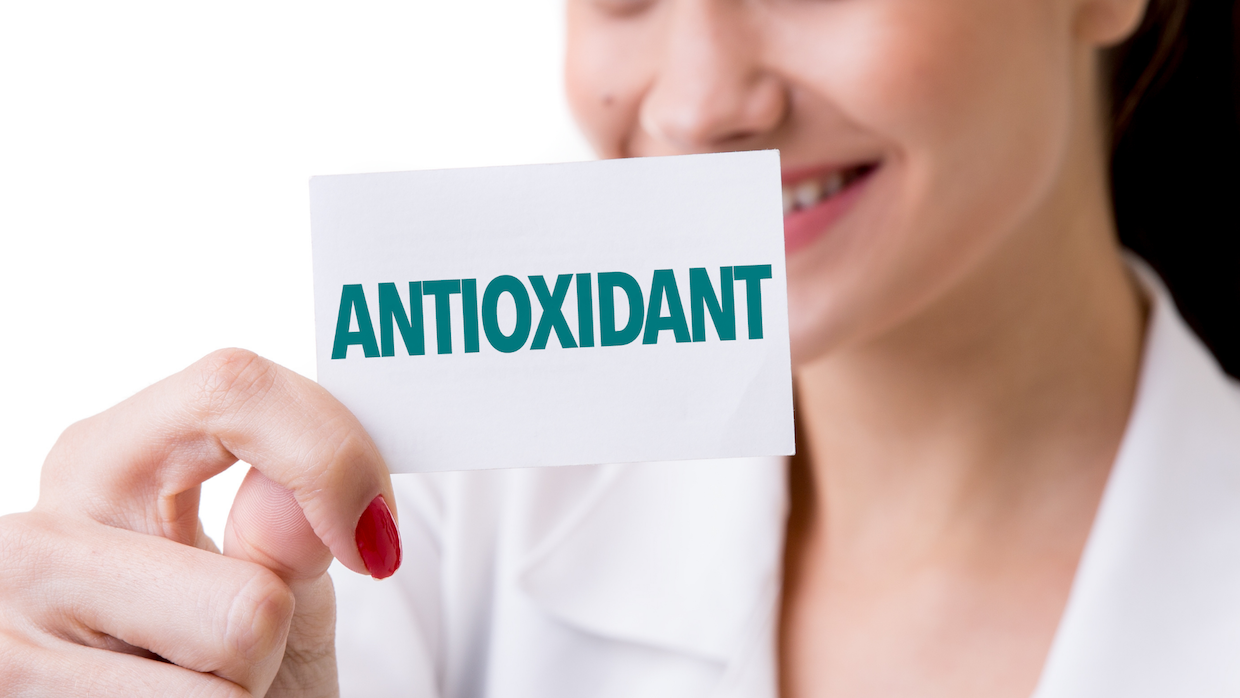 28 Mar

How Glutathione Injections Can Benefit You

Glutathione injections are one of the most talked-about new treatments out there and a popular solution that can help deliver some outstanding health benefits. Also known as the "mother of all antioxidants" Glutathione is a treatment that is proven to rid the body of toxins in a safe and natural manner.

These injections are important for those who are fighting disease and illness. Antioxidants can repair and prevent the damage and inflammation that toxins cause and help people restore their normal, natural function.

Also known as GSH, Glutathione is made up of three amino acids that come together to produce a peptide that is both a powerful antioxidant and helps perform several important roles in the body. There has been a great deal of research on this injection treatment and experts have found that the peptides it triggers are essential to optimum health.

We love that this powerful antioxidant is not only effective, but it comes with rare and minimal side effects.

What Are the Benefits of Glutathione Injections?

If you are ready to give GHS injections a try, it is important to understand some of the key benefits of this treatment first. Here are some of the most impressive benefits that can come with GHS injections:
Reduce oxidative stress
Reverses cell damage for those with fatty livers
Reduces diabetes damage
Increases fat burning instead of storing fat
Boosts circulation in arteries and helps reduce plaque
Can calm down the effects of Parkinson's disease
Helps fight against arthritis
Reduces common respiratory issues
There is a lot to love about these Glutathione injections as they can come with a number of outstanding benefits. If you are a fan of the free-radical-fighting power of antioxidants but want something even more potent and powerful—then these injections could be a great option for you.
If you have more questions about these injections, what they are, and what they can do for you, then the experts here at LT Men's Clinic can help. If you are interested in these injections, we can help. You can call us to make an appointment at (817) 961-9775 with any questions you may have about NAD and to determine if this treatment is the right treatment for you.