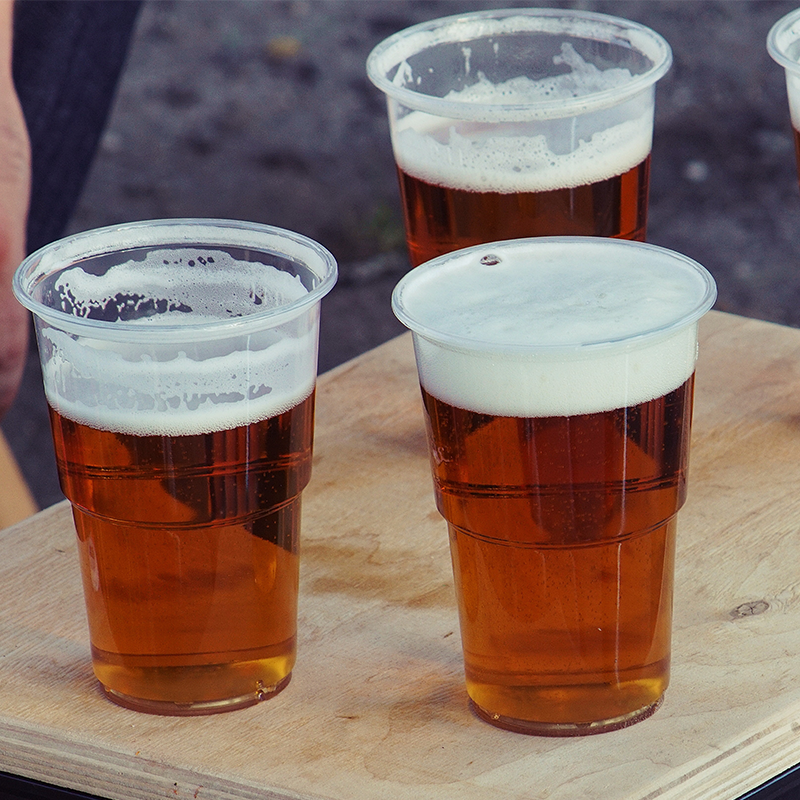 17 Jan

Is My Diet Causing My Low Testosterone?

If you are struggling with low testosterone, then you know that this condition is one that can have a serious impact on your entire life. Testosterone is an important sex hormone and can help any man stay healthy and balanced as well. Low testosterone can impact your weight, your mood, and even put you at risk for issues like heart problems and type 2 diabetes.

There are several reasons why you may be struggling with low testosterone—and many factors can be causing these issues. Research has already shown that a healthy diet can help keep your testosterone levels healthy and in-check. However, further investigation into the link between food and testosterone suggests that certain foods may be causing a drop in testosterone levels.

If you have Low T and don't maintain a healthy, balanced diet, then you need to start eating more vegetables and lean proteins and less fat and processed foods. It would be best if you also tried to avoid the following items.
Soy and Soy-Based Products. Food like soy milk, miso, edamame, and tofu can cause a drop in testosterone levels. You would have to be consuming a lot of soy to see significant declines, but it won't help your Low T issues.
Mint. Mints such as spearmint and peppermint can cause a slight dip in testosterone production if you are eating or drinking these in excess.
Vegetable Oil. Vegetable oil may seem pretty commonplace in most diets today—but it can impact your testosterone levels. This is because it is loaded with polyunsaturated fatty acids. There have been several studies on the impact of polyunsaturated fats and low testosterone levels so that they may be contributing to your Low T problems.
Flaxseed. If you are looking to eat healthier to boost your testosterone levels, then you may think that adding heart-healthy flaxseed to your diet. However, you may want to think again, because it can be linked to low testosterone levels.
Alcohol. Aside from other negative health effects, drinking alcohol in excess can decrease your testosterone levels. Alcohol can release specific hormones like cortisol and endorphins that can cause these levels to drop over time.
Of course, as part of your effort to eat healthily, you will want to cut out soda, processed foods, and alcohol out of your diet as much as possible. These are all unhealthy foods that are linked to low T.
If you have questions about low testosterone, then contact LT Men's Clinic today. You can call us directly to make an appointment at 817-369-3605 and get in to speak to one of our experts today. They can help you learn more about low T, determine if you are a candidate for testosterone treatment and help you find a way to get your testosterone levels back in order.