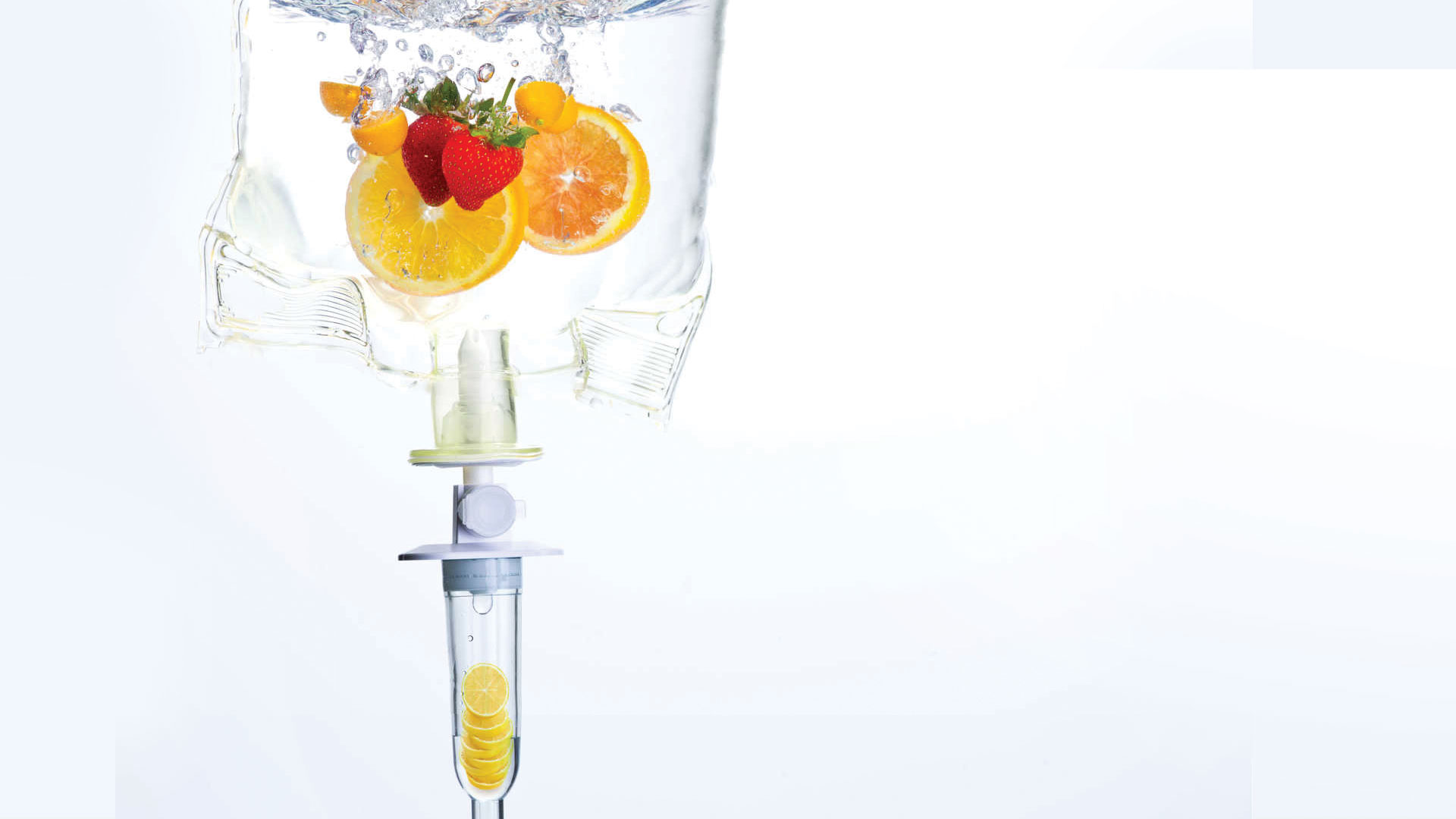 30 Aug

Keep Your Immune System Up and Running With IV Hydration

Now more than ever, so many people are paying close attention to their immune systems. Between the COVID Delta Variant wreaking havoc and cold and flu season right around the corner, it is understandable why so many people are looking for ways to keep their immune systems up and running.

One of the most trusted forms of immune system therapy, of course, is vitamin C. However, getting enough vitamin C to really supercharge your immune system can sometimes be more difficult than it seems. This is why there are IV therapies available, specifically designed to deliver you with a super dose of vitamin C and to help keep that immune system up and running.

So, Why Vitamin C IV Therapy?

Vitamin C is not only known for boosting the immune system, but research has shown that it also helps to boost energy, collagen production and it is high in antioxidants as well. Vitamin C, also known as ascorbic acid, can help your body fight off different dangerous cells that cause disease, stress, and fatigue.

Many studies have found that high doses of Vitamin C can slow the growth and spread of different types of cancer cells while helping with the side effects of certain cancer treatments. In addition to helping your immune system, vitamin C can also promote collagen production in the body keeping your hair, skin, and bones extra strong.

What To Expect From IV Therapy

Here at LT Men's Clinic, we offer IV Hydration therapies that deliver an instant and high dose of vitamin C directly into your system. This quick and painless process will not only help you get all of the vitamin C that you need but it will hydrate you as well, giving you plenty of fluids so you feel energized, hydrated, and ready to take on the day.

A licensed medical professional will quickly insert an IV into your vein while you sit back and relax in comfort while you absorb the necessary fluids and vitamins you need. After a short period of time, the process will be over and you will feel more energized and refreshed, while your immune system gets the extra kickstart it needs.

If you have questions about IV hydration, vitamin C, or other ways you can keep your immune system up and running, contact the experts here at LT Men's Clinic today. We cannot only help you get started with an IV drip but learn about more ways that you can stay as healthy as possible during this time of year. Give us a call today at 817-369-3605 to learn more about what we can do.