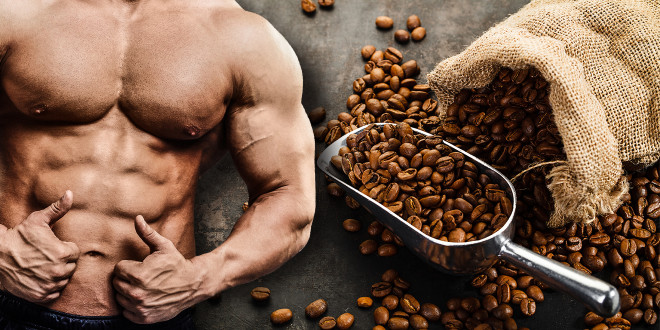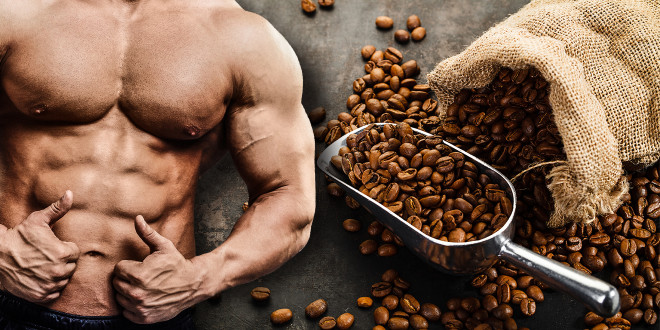 13 Aug

The Link Between Testosterone and Coffee—What Men Should Know

While most coffee drinkers enjoy this beloved beverage due to the amount of caffeine it contains, recently more and more research has been done on the different health benefits of coffee. Research has found that coffee can help boost athletic performance and even help elderly adults with their muscle use. However, one of the latest studies on coffee has found that it can impact sex hormones—including testosterone.

With so many men struggling with issues related to testosterone it is important to understand how coffee may be able to impact this type of hormonal deficit.

According to the study posted in Nutrition Journal, men who consume caffeinated coffee on a regular basis are more likely to have higher testosterone levels. This particular study was administered over an eight-week period, and participants were compared to control groups that had no coffee or decaffeinated coffee. After only four weeks into the study, the caffeinated group saw significant increases in their total testosterone levels and decreases in the amount of total and free estradiol in the body.

According to researchers, it is assumed that caffeine may act as an aromatase inhibitor that can jump start testosterone production. This does not mean that testosterone deficiencies can be completely cured by just drinking coffee alone. However, it does suggest that men who drink coffee regularly may not have as many issues with testosterone.

While these findings are significant, and you may be able to boost testosterone production with caffeine, you still need to have a better understanding of your current testosterone levels first. Here at LT Men's Clinic, we can do the bloodwork for you and give you an accurate look at your current hormonal makeup and your current testosterone levels. From there, we can help you determine whether trying something as simple as drinking coffee regularly may be able to help or not.

However, if your bloodwork indicates you have low T and you are experiencing some of the symptoms related to low testosterone levels, there may be clinically-proven ways to help. Here at LT Men's Clinic, we have a number of different testosterone treatment options available. This includes pellets, injections, and creams that can increase sex drive, improve concentration and focus and help with erectile function. Other benefits of testosterone treatments include increased energy, decreased moodiness and a reduced risk of heart disease. Based on your individual preferences, we can help you decide which treatment plan is best for you and your lifestyle.

We are experts at helping you better understand testosterone issues and what the right treatment can do for you. All you need to do is schedule an appointment at LT Men's Clinic today. Give us a call at 817-369-3605 for your consultation.