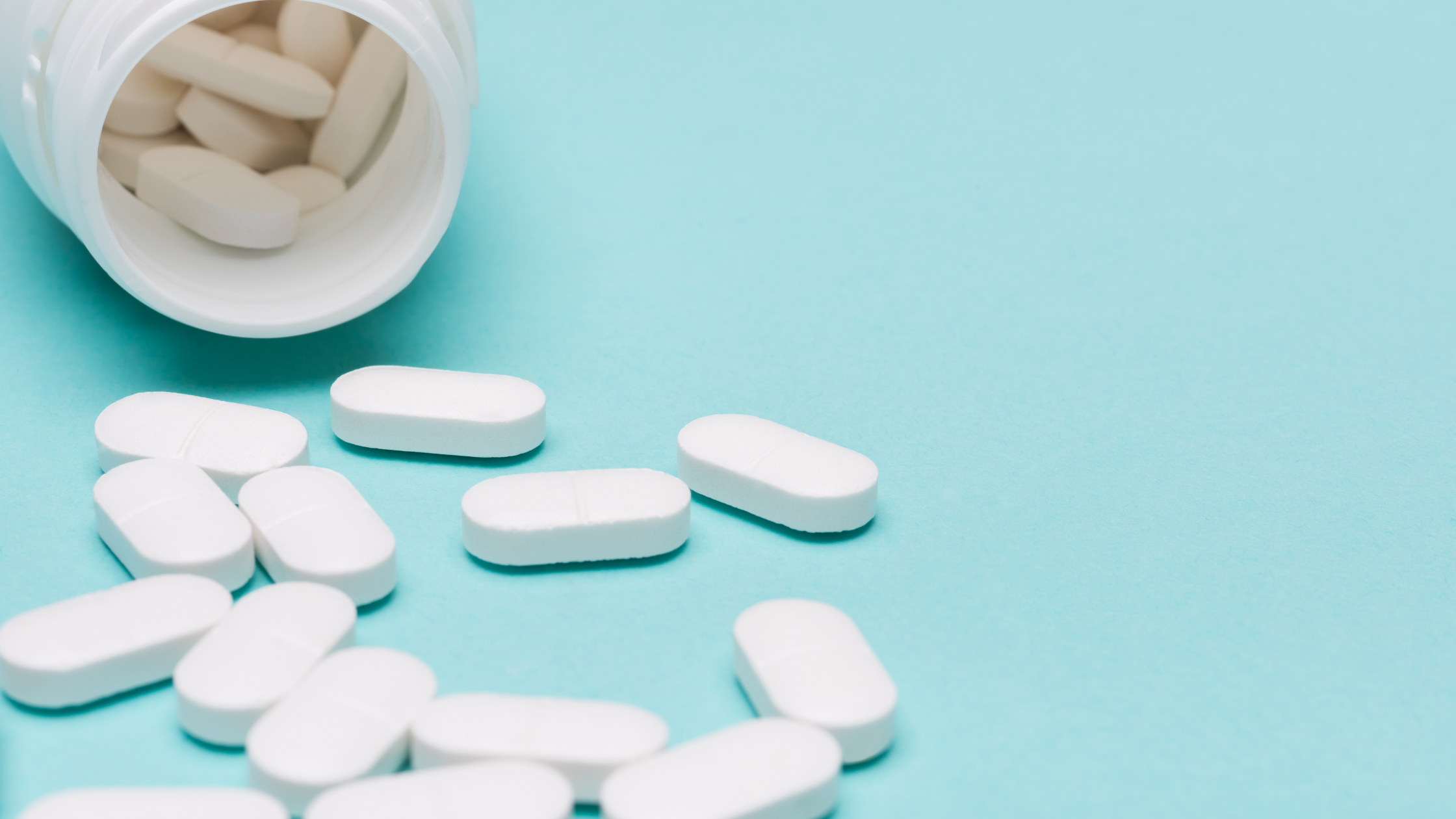 01 Mar

Long Term Opioid Use Linked to Low Testosterone

Low testosterone, or low T, is an unfortunately common condition that impacts millions of men from all over the country. Also known as hypogonadism, struggles with testosterone can lead to difficult symptoms that may impact your health and overall quality of life.

However, while low T is common, it does not mean it is natural or normal and it should be treated by a medical professional.

There is still a lot to learn about low T, including why it happens in certain men. While there is a lot of research to be done on all of the complexities involved with issues with low T, a recent study on the impact of opioids and low T found that there is a connection between this drug and men's testosterone.

Up until this point, opioid use has been one of the lesser-known causes of hypogonadism.

Symptoms of Low Testosterone

Many times, men don't know that they have testosterone issues until they start experiencing some unfamiliar symptoms. Here are some of the most common causes of low testosterone:
Fatigue
Erectile dysfunction
Low libido
Unexplained weight gain
Low muscle mass
Irritability
Anxiety
Difficulty concentrating
Depression
Low T can also increase a man's risk for serious health conditions. Testosterone is an important hormone and one that has many roles in the body. It is also associated with diabetes, osteoporosis and metabolic syndrome.
Long-Term Opioid Use May Cause Low Testosterone
One study published in the 2015 Drug & Alcohol Dependence journal found a significant difference in testosterone levels for opioid issues. Then, another 2020 study found that the risk for hypogonadism increases based on someone's opioid dosage.
In this study, the researchers found that the risk for low T increased by 44% for every 100 units of opioid dosage in the body. Over time, long-term opioid use can lead to significant and serious testosterone deficiencies.
Long term opioid use has a number of dangers, as this drug is not only very powerful, but very addictive. You should only take opioids under a doctor's care and only as-needed. This pain medication is very serious and can lead to a dose-response relationship. Issues with low T is another serious consequence of using this medication for an extended period of time.
If you have questions Low T, contact our office to schedule an appointment today. Just call us at (817) 369-3605, we can help you get started on your low testosterone treatment so that you can get back to feeling like yourself.