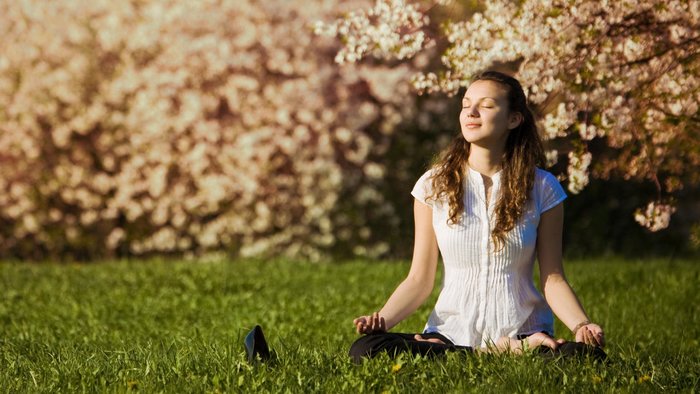 27 Sep

Pain Free Allergy Testing

There are millions of people today who suffer from allergies and all of the annoying symptoms that come with them. Unfortunately, a majority of people who have allergies don't know what they are allergic to. They may notice that they get allergic in certain environments or at certain times of the year, but they often don't know what element it is that they are reacting to. The first step to getting help with allergic reactions is to identify the exact thing you are allergic to so that you can not only avoid the things that make you allergic but help you get the right treatment as well.

This is where allergy testing comes in. It is the most accurate way to determine what you are allergic to, so you can get the right treatment. Many people are unable to control their allergy symptoms on their own, merely because they don't know enough about their allergies.

There are now state-of-the-art allergy tests that are quick, pain-free and that can be done in just 15 minutes or less. If you are considering allergy testing, here are a few questions to ask yourself to determine if you may be a candidate for this type of test.

–    Do you have asthma? Do you have frequent asthma attacks even with asthma medications?

–    Do you often have a runny or itchy nose multiple days during the week?

–    Do your eyes usually get red/itchy or watery during certain times of the year?

–    Do you suffer from regular coughing or shortness of breath?

–    Do you find dusty environments make your runny noses worse?

–    Do you have frequent sinus infections during certain times of the year?

If you are not sure what may be triggering your asthma symptoms or find that over-the-counter allergy medication isn't helping you control your symptoms, then it may be time for an allergy test. Here at LT Men's Clinic, we proudly offer AllerVision allergy testing programs. These tests are designed to help patients diagnose and overcome their environmental allergies easily and painlessly.

If you have more questions about allergy testing and what it can do for you, then come visit us at LT Men's Clinic. Our allergy tests are easy, pain-free and they can help you determine the cause of your allergies so you can learn more about your body and the reactions you are having. For more information on these tests, call us at 817-369-3605 to make an appointment today. Allergy tests are the first step to getting the relief that you need from your allergies and LT Men's Clinic is here to help!