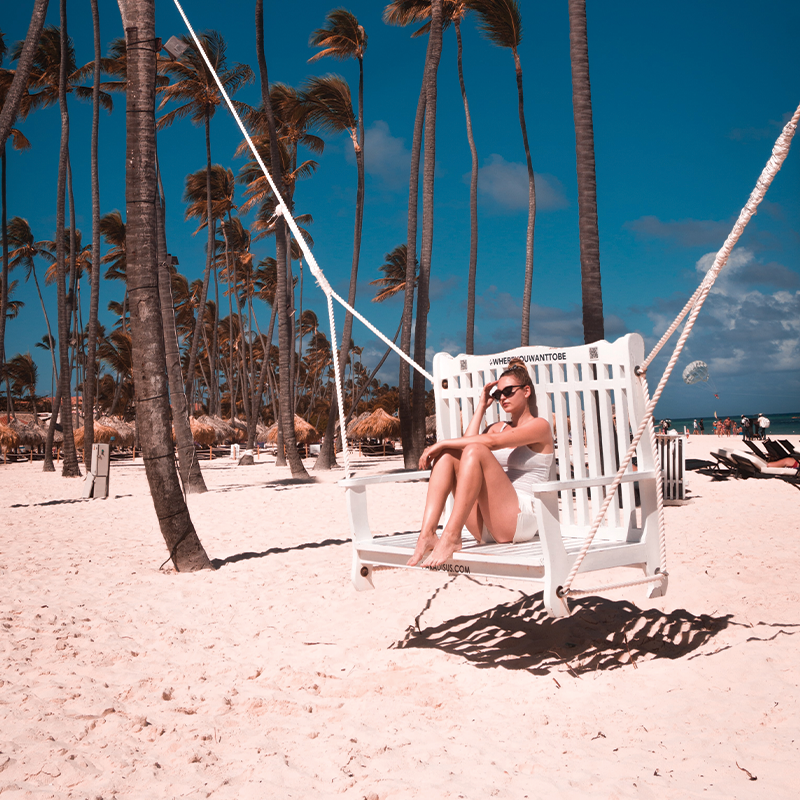 19 May

Summer is on the Way – Plan Ahead with IV Hydration

Although it can be a little challenging to keep track of time right now, summer is right around the corner, and many people aren't prepared. Especially here in Texas, the extreme summer heat can have several potential side effects, which is why hydration is so important. In addition to doing your best to drink your designated eight glasses of water per day, you can also add IV hydration to your current health routine.

A majority of Americans do not drink enough water and live in a state of clinical dehydration, which can be particularly dangerous for anyone, particularly when the weather gets even warmer. IV hydration therapy can be used not only to hydrate the system but also to make sure that you are getting enough electrolytes to keep you healthy. In addition to preventing dehydration, these IV treatments come with many other great benefits that will have you ready for summer.

These benefits include immune-boosting properties, which is something everyone can use right now. Our IV hydration treatments are filled with vitamins, minerals, and electrolytes, which can give the immune system the extra boost it needs. Our Hydration Hero IV therapies have vitamins C and B as well as magnesium and calcium, which is why many people enjoy these treatments during cold and flu season.

If you are planning on traveling this summer and are worried about dehydrating jet lag, IV infusions can help you recover quickly and get back to life as usual. They even work great on those summer party hangovers. Plus, if you are looking for a healthy summer glow, you will find that IV hydration therapy can help give your skin that youthful, glowing look everyone craves this time of year—and help you look healthier from the inside out.

No matter what your summer plans hold, IV hydration therapy can help you look and feel your best when the warm weather season rolls around. Here at LT Men's Clinic, we proudly offer IV hydration treatments for our clients who want to make sure they are staying healthy and hydrated during the warmer months. If you have questions about these IV treatments, contact the experts at LT Men's Clinic today by calling 817-369-3605. You can make an appointment with one of our medical experts and learn more about what IV hydration can do for you.