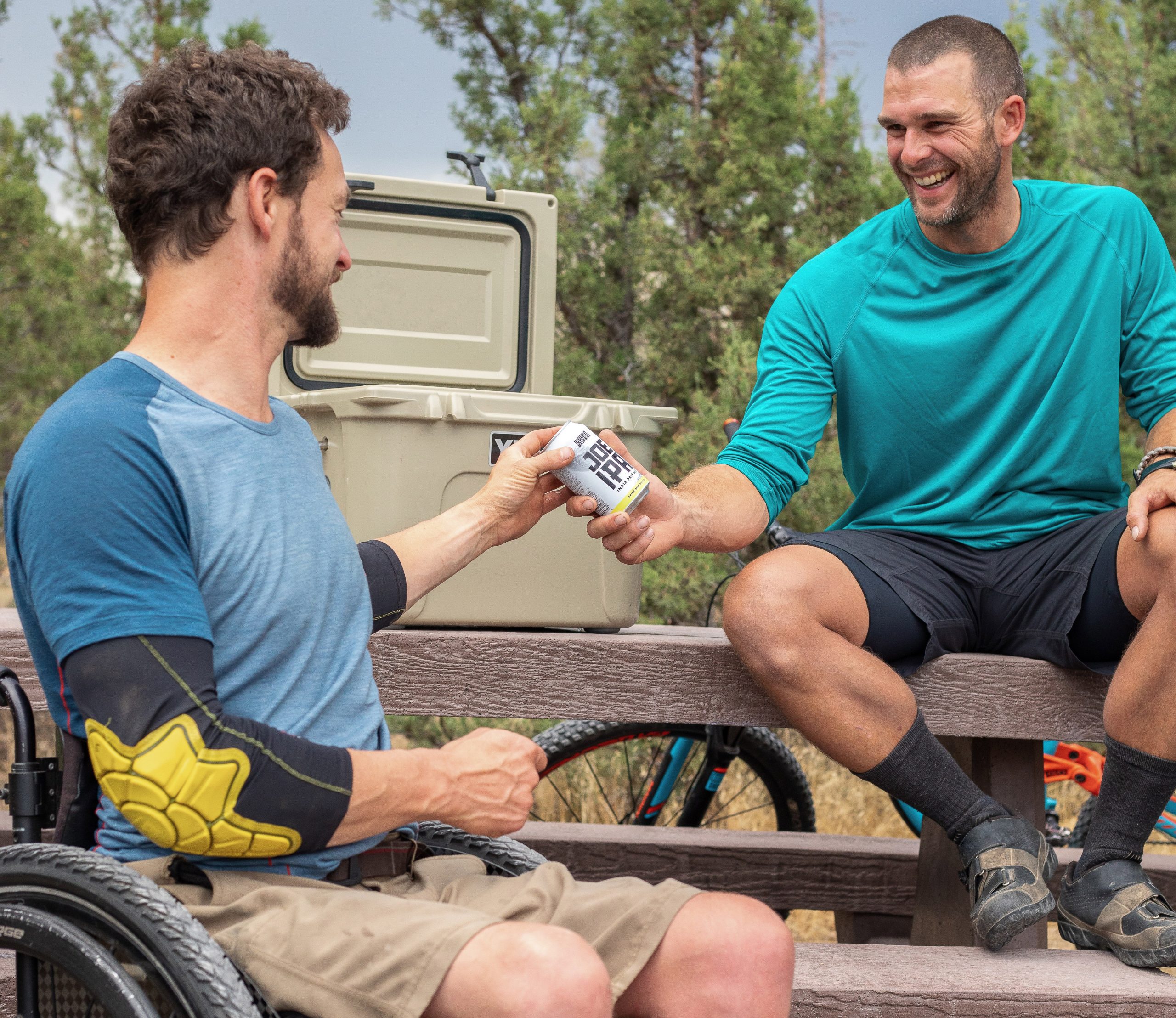 15 Jun

Testosterone Replacement: Why Monitoring is Essential

Testosterone replacement therapy is a popular treatment that is helping to change the lives of many men. It is most commonly given to men who have been diagnosed with low testosterone, or low T. However, a testosterone replacement alone, doesn't mean your issue with low T is completely under control.

You also need to keep monitoring your testosterone levels in order to continue to feel your best.

Monitoring is particularly important to help you feel your best and to make sure that the hormone treatment is working for you. Every person is unique and has different needs when it comes to their hormonal needs. This is why monitoring is so important.

When you first get your hormones checked, to determine if you have low T, your healthcare professional will evaluate your baseline through blood panels and a physical. These initial numbers are important and will be used to determine how your testosterone treatments are working and whether or not they are helping you get to a place you need to be.

After testosterone treatments have been administered, your healthcare provider will see you once per quarter to run some simple tests, look at your bloodwork and make sure that these testosterone treatments are working and to see if you need adjustments to the amount of hormones you are getting to feel your best. This will give your healthcare provider the opportunity to tweak the dosage and make sure that you are getting the exact amount of testosterone to get back to feeling like yourself. Typically, if your healthcare provider sees consistent balance with your hormones, they may lessen monitoring to just once per year.

Monitoring typically involves a few different tests including: a blood pressure test, blood counts and looking at your prostate-specific antigen. Your doctor will also look at your testosterone levels as well as your symptoms and any signs of side effects.

Most men will be monitored in this way along with general questions about their health. However, your healthcare providers may customize your appointments based on your individual needs to make sure they are staying on top of your health journey and how you are reaching your goals. Consistent monitoring throughout treatment is the only real way to ensure that your treatment is working so that you can get the most out of your hormone treatment.

If you have questions about what you can do to keep monitoring your testosterone symptoms, or if you have questions about testosterone replacement in general, contact the experts here at LT Men's Clinic. You can call our team directly at 817-369-3605 to schedule an appointment with us today.