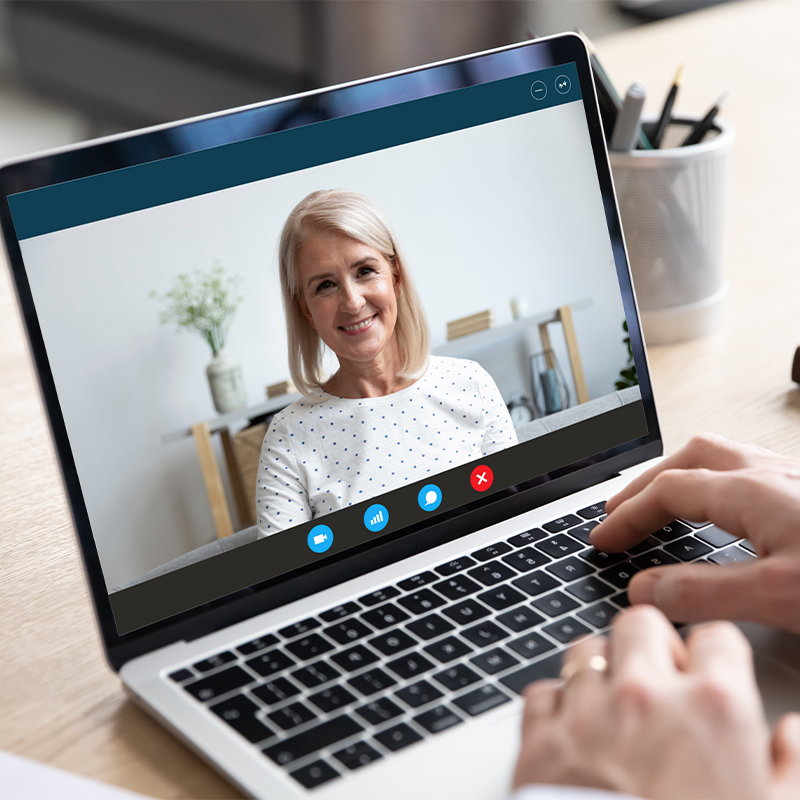 20 Apr

The Benefits of Using Telemedicine

Now, more than ever, healthcare providers from all different backgrounds and disciplines are talking about "telehealth" or "telemedicine" services. Telehealth is when doctors can provide healthcare services virtually through telephone or video calls. When telemedicine services were first introduced, they were there to help bridge the gaps between physical appointments and to provide open lines of communications and consultations for those who were physically unable to make it into their appointments.

Today, in the wake of the COVID-19 pandemic, more providers than ever are offering telemedicine services for their patients, so they can still provide care and consultations to patients staying in the comfort of their own home. If you have never used telemedicine services before, or if you aren't sure if this is the right solution for you, take a look at some of the benefits of telemedicine services:
Telemedicine can increase your access to care as you don't have to worry about the distance, travel time, or other geographic barriers. This has been particularly important during COVID-19, as many people are uneasy about or unable to travel to their appointments.
If you travel a great deal, then telehealth is the perfect option to make sure you are staying on top of your health. There are many doctors, physical therapists, and nutritionists who specialize in offering only telehealth services for those who may travel more than they are at home. It is a great way to stay on top of your health, even if your schedule is hectic.
Telemedicine can help you get answers to questions about your health. If you want to talk to a health care provider to determine whether or not you need to come in for a physical appointment—telehealth can help!
It can build stronger doctor-patient relationships. Telehealth gives you the ability to check in with your doctor easily and more often and have a real face-to-face conversation when you do.
Telemedicine can improve care for many patients, and studies show that it leads to fewer hospital admissions and fewer days spent in the hospital as well. This is because telehealth encourages people to be more engaged in their health. And right now, anything we can do to help alleviate surges in our hospitals is positive.
Here at LT Men's Clinic, it is our goal to help you stay as healthy as possible, even when you are unable to come in and visit us. If you have questions about different ways you can stay on top of your health during this uncertain time or about telemedicine services, please give us a call at 817-369-3605, we are always here to help.