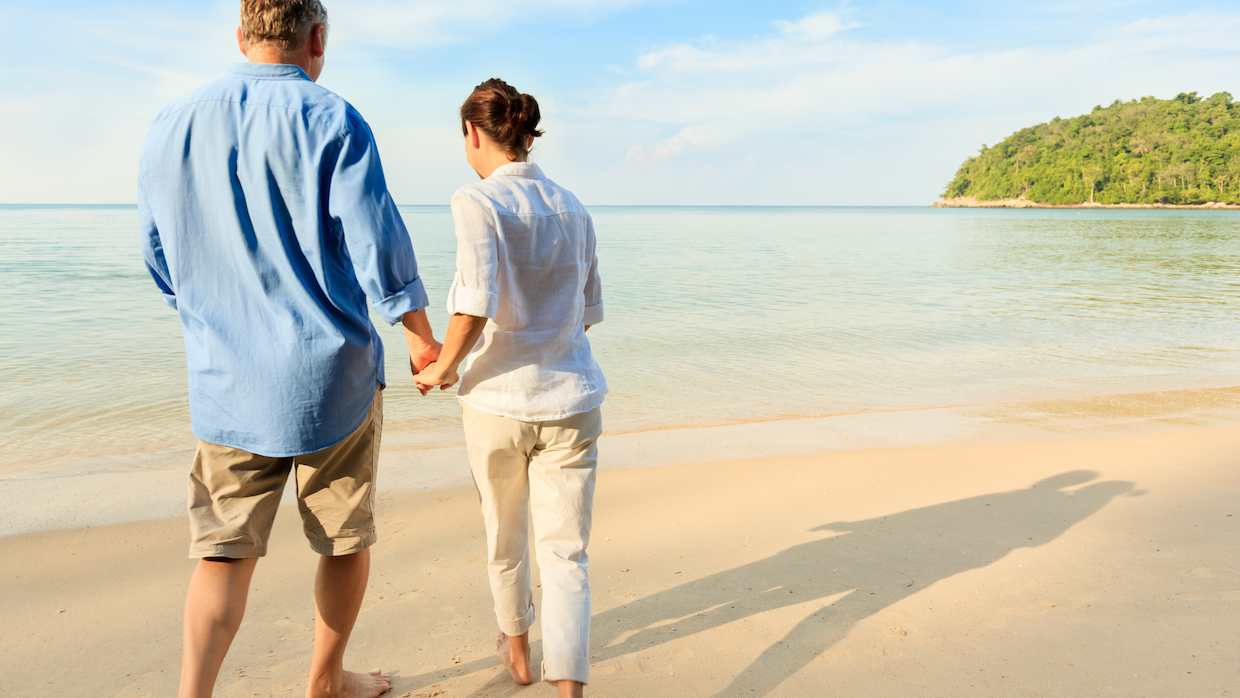 28 Mar

What is NAD?

Here at LT Men's Clinic, we see a number of patients who are interested in a treatment known as NAD or Nicotinamide Adenine Dinucleotide. This is a coenzyme that plays an important role in producing energy and in helping with anti-aging. NADs are safe and come with only very rare and minimal side effects.

NADs can be delivered via IV therapy and go directly to the mitochondria of the cell and increases the activities of certain proteins and influence the repair of DNA damage. In short, it can help slow the rate of aging and help people look and feel better as they grow older.

We love this treatment for stimulating cell regeneration in your body and comes with a number of proven benefits that help with everything from drug addiction recovery to enhanced cognitive processing.

What Are the Most Common Reasons for NAD Use?

There are a number of reasons why you may want to try NADs. Many times, it is prescribed to reverse the impact of alcohol on the liver and protect from the side effects of certain drugs. Many men and women find that NADs will help reduce the rate of aging. NADs are also proven to help treat depression and can help control high blood pressure.

Are You a Candidate for NAD?

There are many people who are great candidates for NAD. This includes some of the following types of individuals:
People who want to increase energy levels
People with serious fatigue
People who want to build stronger muscles and better muscle function
People who want to slow down the aging process
People who are in alcohol and drug recovery
People who have neurological challenges
People who are looking to boost their weight-loss efforts
With NAD treatment, you can be hooked up to an IV and enjoy having these co-enzymes slowly drip into your bloodstream for a comfortable and safe treatment method that will bypass the stomach and go directly into your system.
If you have more questions about NADs, what they are, and why they are important, then the experts here at LT Men's Clinic can help. If you are interested in these injections, we can help. You can call us to make an appointment at (817) 961-9775 with any questions you may have about NAD and to determine if you are a candidate for this treatment.