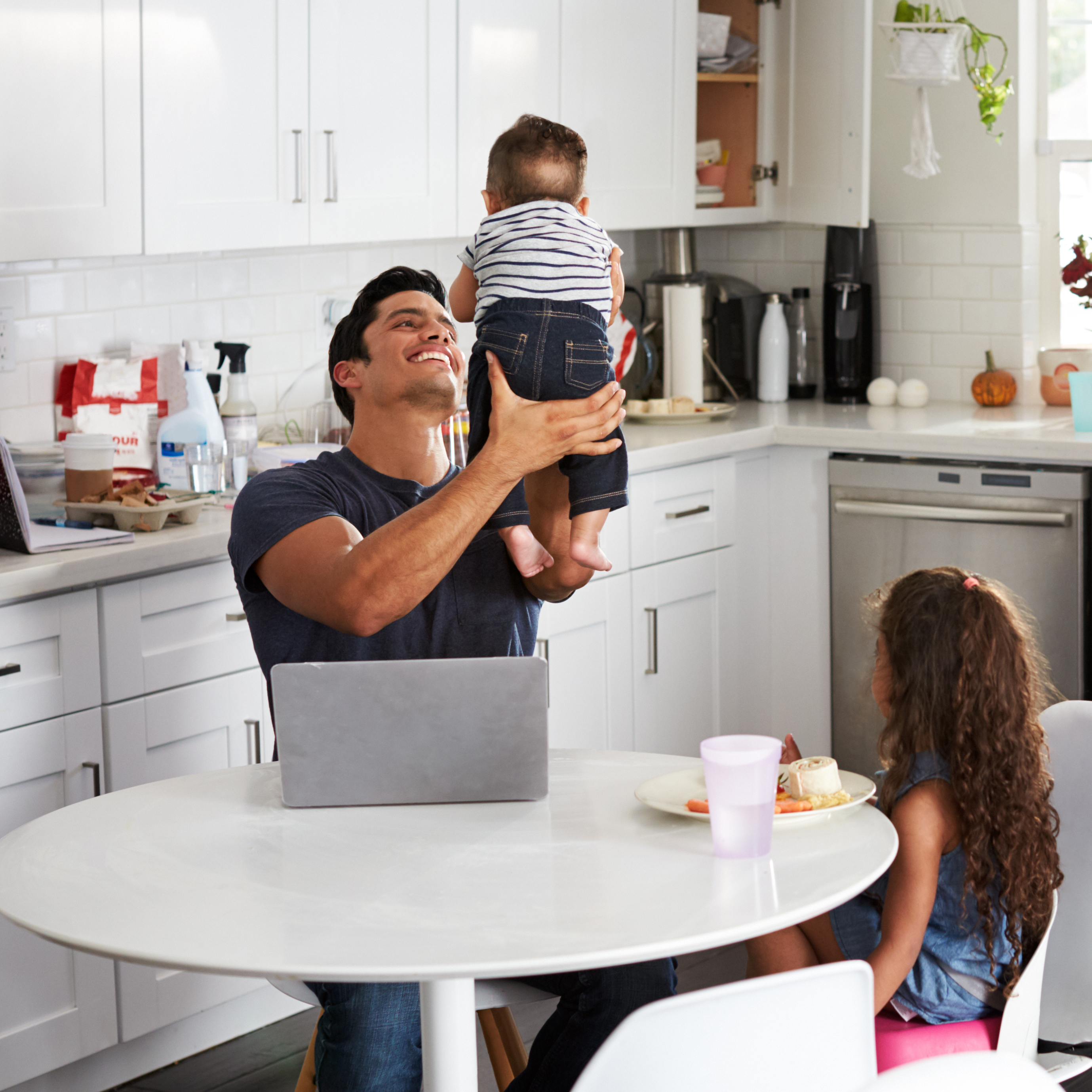 11 Mar

Which Low Testosterone Treatment is Right for You?

Many men today find themselves struggling with a condition known as low testosterone or low T. This is a serious condition that can lead to issues with energy, weight gain, and problems with sexual performance. Low T can change the way you look, feel, and have a significant impact on your overall quality of life.

While low testosterone is a common condition, it doesn't have to be one that you deal with regularly. The first step in getting treatment for issues with low T is to get a proper diagnosis. Here at LT Men's Clinic, we can do the necessary blood tests to determine if low T is at the root of your symptoms. From there, we can help recommend a treatment plan that will work for you, your lifestyle, and your individual needs.

Here at LT Men's Clinic, we proudly offer four different treatment options for men with low T: creams, patches, injections, and one of our most popular new treatments, pellets.

Pellets are a treatment plan that not every clinic will offer, and one that we are happy to offer here at LT Men's Clinic. The reason so many men are turning to pellets for their low T issues is that they are so convenient and work with many people's regular lifestyle.

While injections patches and creams have their benefits, pellets are a unique type of testosterone therapy, unlike any other. This testosterone replacement therapy doesn't require daily applications or frequent injections. Instead, you can enjoy a testosterone treatment that requires very little maintenance.

Instead of doing weekly or daily treatments, pellets are administered every 3-6 months. We do the pellet injections right here at LT Men's Clinic, and once your pellet is in place, you don't have to worry about them until your next appointment.

Unlike treatments like creams and injections that have an initial peak and then fade over time, pellets administer a very steady stream of hormones throughout your treatment. Typically, you won't start to feel the effects of hormone pellets until the first week, making the experience comfortable and gradual. After that, your hormones will stay steady for the next 3-6 months until your next treatment.

If you have more questions about testosterone treatments and want help determining which solution is the right solution for you—then give LT Men's Clinic a call today. You can contact us at (817)- 369-3605 to schedule an appointment. We have a team of experts here that can help you learn more about testosterone replacement therapy and all of the benefits that come with them.

You don't have to live with the side effects of low testosterone. Instead, you can get a proven, effective treatment that will help change your life for the better.