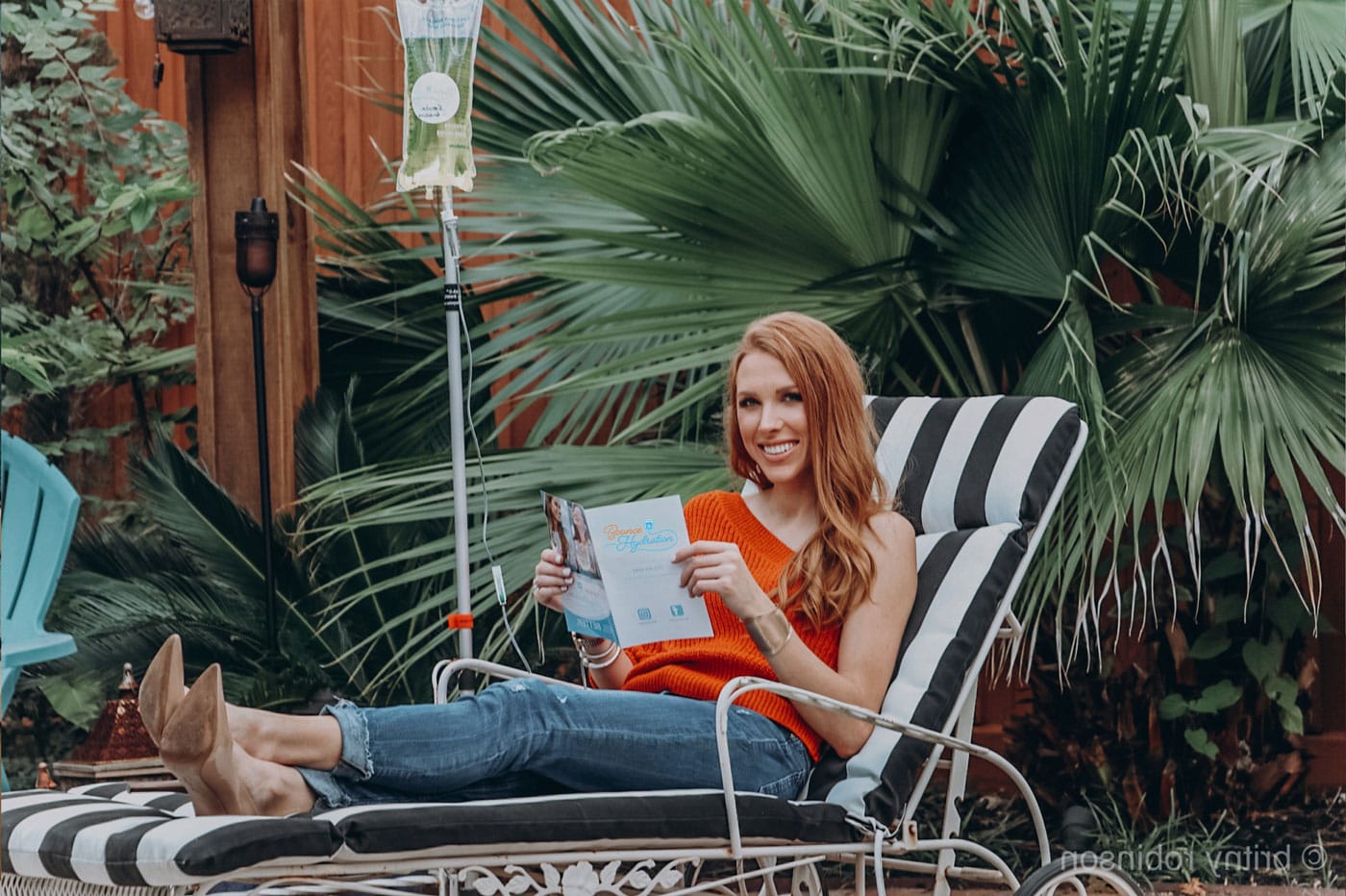 30 Dec

Benefits of Getting IV Hydration on a Regular Basis

For decades, hospitals have been using IVs for their patients to help with everything from making sure individuals get their medication to make sure they are getting plenty of fluids. IVs deliver vitamins, fluids, and medications quickly and effectively right into the bloodstream.
Now, many medical professionals are using IVs not only for patients admitted to the hospital, but to give them a quick and effective dosage of important fluids, vitamins, minerals, or antioxidants they need. By delivering these fluids directly into the bloodstream, they bypass the digestive system and allow your body to absorb more vitamins than it would otherwise.
With drip hydration, these nutrients are instantly available, meaning your body can absorb 100% of what it needs before it passes through the body. The results are faster and more effective than if you take vitamins, medications, or fluids orally.
In addition to fast-acting results, there are other benefits of IV hydration as well, especially when you use it on a regular basis. Here are some of our favorite benefits of getting IV hydration regularly:
Promoting faster, natural weight loss.
Cleansing your body of free radicals and toxins.
Keeping your immune system up, running, and functioning better.
Increasing your energy levels and keeping your energy up and running.
Promoting better overall health, including cardiovascular health.
Improve symptoms of depression.
Help with overall athletic performance.
Increase cellular healing.
Support vital organ function.
Improve appearance and skin health through hydration.
Reduced reliance on pills and oral medication.
These benefits are only added to the benefits of using IV therapy for specific concerns. IV therapy can help with hangovers, give you a boost when you are feeling under the weather and help you get over serious hangovers. They are also great for people who travel long distances and are looking for help getting over jet lag.
There are so many outstanding benefits of IV hydration therapy, which is why we are proud to offer these treatment options right here in our office. Our team of medical professionals can help you get on a schedule for regular IV treatments so you can experience these benefits first-hand. Just call our office today at 817-369-3605 to learn more about what IV treatments can do for you!