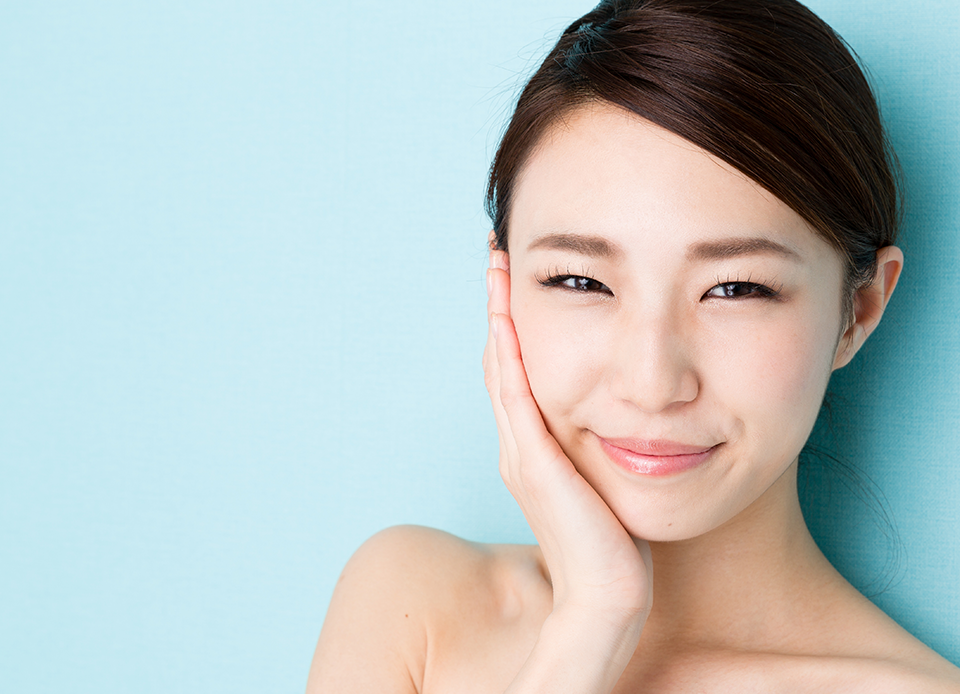 11 Jul

Get the Best Skin of Your Life With IV Hydration

Let's face it, we would all love to have better, more youthful looking skin. Unfortunately, so many people today are faced with dry, dull skin that not only impacts your overall look, but that can be very difficult to treat. In many situations, dry skin is a side effect of people with poor hydration and nutrition, which is why treating skin issues like this, can be so difficult. The different masks, gels, and lotions won't make much of a difference if you are suffering from dry skin because of poor hydration.

This is why it is so important to know how to treat your skin issues from the inside out and why so many people are turning to IV hydration therapies to help finally get rid of their skin issues for good. Many people already know that intravenous infusions can help with performance or help people recover after dehydrating events like jet lag or a hangover. However, intravenous therapy can also help you get that youthful and glowing look while also getting rid of dull, tired, and dry skin for good.

In addition to providing fluids that will hydrate the system, the right IV Hydration treatment can also inundate your body with the vitamins and nutrients it needs to improve the skin's appearance and help give it a boost that will make the skin seem young, healthy and glowing. The best vitamins for these types of results are Vitamins C and B as well as magnesium and calcium. In addition to helping the skin, these vitamins are also able to give the body a natural energy boost as well. You will find vitamins like these, and more, with LT Men's Hydration Hero IV therapies.

Your skin is the largest organ on your body, and it needs lots of water and plenty of vitamins and nutrients to thrive. Dull, dry and aged looking skin may be a sign that you aren't giving your skin what it needs—and that you are in need of a more intensive, hydrating treatment that can help the skin from the inside out.

If you are looking for more information on IV Hydration services and what they can do for you, give the experts at LT Men's Clinic a call. We have a variety of different IV treatments available as well as a la carte add-ons that will help you quickly and easily get the results you have been looking for. To get started, you can call us at 817-369-3605 to schedule an appointment and see first-hand what these treatments can do for you.