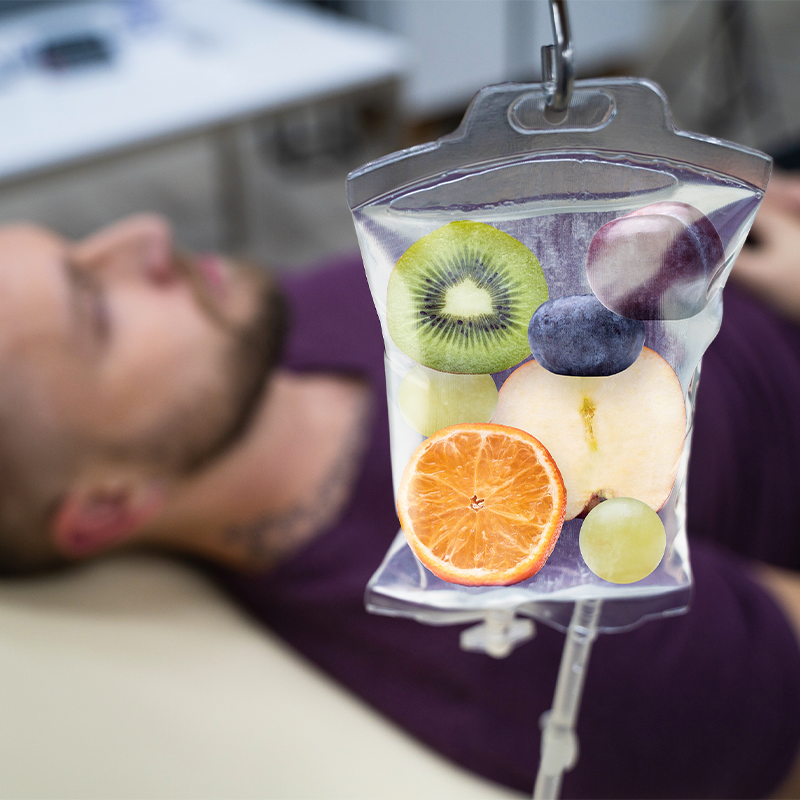 23 Jul

How IV Hydration Can Boost Your Immune System

There are so many reasons to want to give your immune system a little boost. Whether you want to avoid getting sick, are looking for more energy, or are worried about situations like flying that can put you at risk for airborne viruses—there are so many reasons to want to keep your immune system as healthy as possible.

If you are looking for safe and natural ways to boost your immune system, we have an excellent option for you: IV Hydration. If you aren't already familiar with these types of IV treatments—they involve the intravenous application of fluids that your body needs.

Here at LT Men's Clinic, we offer a variety of different IV treatments, including our popular Vitamin C drip. You can sit comfortably in our office and enjoy almost instant benefits of using this IV treatment without any pain or discomfort. While we have different IV Hydration treatments available, many of our patients are looking to the Vitamin C drip to help with their immune system. However, there are other benefits of Vitamin C as well. This powerful vitamin can also boost energy and collagen production, helping you look and feel younger. This Vitamin C drip is also high in antioxidants to help you fight free radicals and feel your best.

In addition to using this IV Hydration system to help boost your immune system, we also have treatments like our basic treatment, which is filled with IV fluids and electrolytes, or our athletic performance drip, which has Super B shots in it as well. If you are looking for a wellness IV treatment to help you feel revitalized and healthy, try our jet lag package filled with anti-inflammatories, or are looking for our Myer's Cocktail to clear liver fat—there are options available for you. Of course, we also have our popular hangover package, which can help with headaches, nausea, and heartburn.

IV hydration treatments are already helping all types of people from all walks of life to start looking and feeling healthier. Whether you are looking for an immune system boost with our Vitamin C drip or have questions about our other IV drips, make sure to ask about our different popular IV Hydration treatments.

To learn more about the options we have, contact the experts at LT Men's Clinic today. We are here to help with any of your questions to help you learn about different immune-boosting solutions that we have. If you have questions, you can contact us directly to make an appointment by calling 817-369-3605 for an appointment.