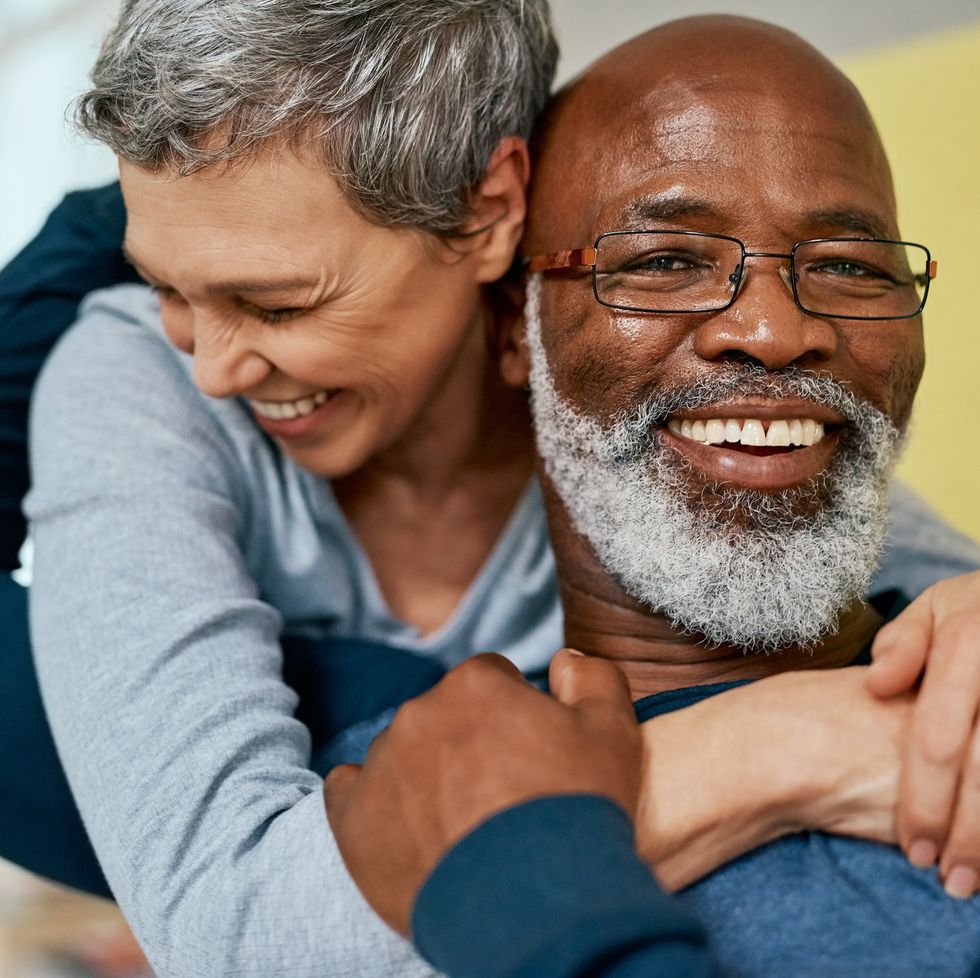 08 Nov

Male Menopause

Male menopause, also known as andropause, is an alteration to hormones, physiology, psychology, and even sexual functionality. Male menopause can have an impact on your spirit, your relationships, and your mind.

This natural aging of the body occurs in men, typically between the age of 40 and 55. However, some men experience male menopause at age 35 or possibly even as late as age 65. The onset of male menopause marks the end of the initial chapter of a man's life, setting the stage for the transition to the next chapter of adulthood.

Male Menopause is not a Recent Development

There is a common misconception that male menopause is a relatively new phenomenon. The truth is this transition in a man's life has occurred since early man yet has not been publicized by the mainstream media until recent decades. Though men can continue to impregnate women late into life during and after the onset of male menopause, this transition period has the potential to cause some disruptions. Examples of those challenges include but are not limited to the following:
Impotence
Loss of libido
Depression
Anxiousness
Difficulty concentrating
Some men experience sweating, insomnia, and/or additional symptoms, some of which occur in unison with one another.
Treatment for Men Going Through Male Menopause
Doctors Carl Heller and Gordon Myers pinpointed the symptoms of male menopause more than 80 years ago.
These two medical researchers also determined men going through this transition period also suffered from low levels of testosterone, commonly referred to as low T. It is particularly interesting to note the symptoms of male menopause significantly improved when patients were provided with replacement testosterone.
Our men's health clinic is here to determine the specific amount of testosterone replacement you are most likely to benefit from. If you are suffering from depression or other symptoms resulting from low T, additional treatment modalities will be considered. Depression is particularly common among men suffering from low T yet it often goes undiagnosed. If you are even slightly depressed, you should know our medical professionals are not judgmental.
We are here to help, even if it means complementing testosterone replacement with medication, counseling, or another approach. Examples of additional treatment modalities include but are not limited to hormone replacement therapy, counseling, herbal treatments, alterations to nutritional intake, and exercise.
Our services for men going through male menopause and other health challenges also extend to:
Shockwave therapy
Lipo-b and lipo-c shots
Medication
Sleep analysis
Botox
We also provide Hydration Hero highlighted by Super B shots, Vitamin C drips, IV fluids, electrolytes, and more.
Schedule Your Appointment at LT Men's Clinic
Our men's clinic is here to help you live a healthy and happy life. If you have low T or simply aren't feeling as you normally do, we can help.
Reach out to us today at (817) 416.5698 to schedule an appointment with our men's health specialists. You can also schedule an appointment online through our convenient contact form.