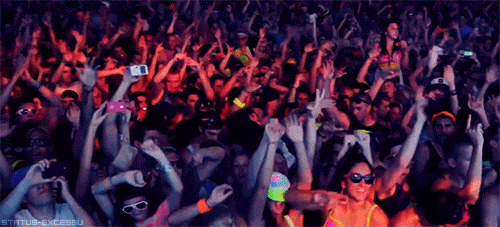 20 Mar

Party Preparation and Recovery: IV Hydration

Big party on the horizon? Gearing up for all of your St. Patrick's Day drinking festivals? Or are you getting ready for wedding season? If a night full of going out on the town is in your future, then you're likely going to assume that a day filled with a hangover and fatigue is about to follow.

Here at LT Men's Clinic, one of the many treatment options we have is our IV Hydration therapy—an IV treatment that helps hydrate you, vitalize you and most importantly, help you get rid of those hangovers and get you re-energized. So, next time, you have a big party ahead of you and want to make sure that you are fully prepared for a night of going out with your friends and fully prepared to function the next day, let us help with our IV Hydration treatments.

Let's Start with the Pre-Party Plan

Everyone who has ever gone out for a night knowns that dehydration and fatigue is the enemy when it comes to how you are going to feel the next day. If you want to make sure that you are not only staying hydrated, but that you have the energy to get up and be productive the next day after staying up late, IV Hydration Therapy can help.

With a specially formulated cocktail of fluids and nutrients we can help get you ready for a long night in no time. You will be energized (without the crash of energy drinks), hydrated and ready to enjoy the night no matter how late your crew is staying out. Trust us, you'll thank us in the morning when you experience far fewer 'long night' symptoms than your friends.

No one likes to be "that guy" that can't function or get out of bed the next day, so make sure you don't let yourself fall into that trap. With a little pre-party IV therapy you'll be ready to take on the night and ready to avoid the consequences of staying out too late in the AM.

Using IV Hydration for Your Hangovers

Hangovers happen. We've all been there before. This is especially true whenever you head out to a big party or a weekend celebration. The mix of heavy drinking, not sleeping and eating fried foods on that "guys trip" can really take its toll. These are the hangovers that not only last hours, but that can take their toll for days.

While you may think that water and Gatorade will have you feeling better, they can take a long time to work their magic. With IV Hydration, you get even more fluids, electrolytes and all those nutrients your body needs to recover from a hard night (or day) or drinking so you can feel like yourself again.

Interested in learning more about IV Hydration? Give LT Men's Clinic a call at 817-369-3605 to set up an appointment today to speak with one of our experts, so you can be party ready for your next event with the benefits of this unique IV therapy—and get ready to party on.