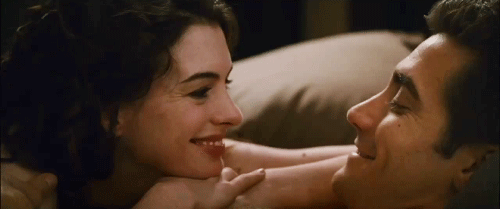 06 May

Sex Supplements: Do These Things Actually Work?

There are many men who find themselves in the same situation—they are growing older and find that they no longer have the same sex drive they once did. This is one of the many reasons why there are so many sex supplements out there in the market right now and so many pills that claim to help restore sex drive.

Many men turn to sexual supplements so they can boost their sexual drive and performance without having to take drugs or medication.

But do these sex supplements really work? We're here to give you the answers you have been looking for.

The Research on Sex Supplements

There is still a lot of research that needs to be done on sexual supplements. Some suggest that there is a lot of placebo effect with these supplements—but the same can be said even for medications like Viagra when it comes to sexual performance.

So, it is hard to tell if they truly work, or if part of their benefit lies in the fact that they are natural and have less risks than prescription medications.

However, it is important to remember that while supplements are more natural and typically come with fewer side effects—it doesn't mean that they are completely without side effects either. There are certain side effects that can come with different supplements, which we have listed below.

Common Sex Supplements

Here are some of the most common natural supplements that people use to increase their sexual performance and what you can expect from these supplements.

Ginseng- This is one of the most common sex-supplements and a common ingredient in many sex products. It is thought to be an aphrodisiac and can help improve sexual function by relaxing certain muscles. Possible side effects can include headache, upset stomach, and constipation.

Fenugreek- This is another top-selling sex supplement for men and is thought to improve hormonal regulation. It can also help improve male sexual health, improved sexual arousal and orgasms and is thought to have no proven adverse effects.

Yohimbe- This is a supplement taken from an evergreen tree and is used to treat erectile dysfunction in men. You can actually get a prescription version in the United States. Side effects are rare but can include sweating, headache, and insomnia.

L-arginine- This amino acid is used to make nitric oxide in the body. This is what facilitates blood flow during an erection—which is why it is a very common ingredient in sexual supplements and is a powerful tool for those who struggle to get erections. It is not recommended for individuals with heart disease.

If you have questions about sex supplements—or if you are looking for more information on what you can do to boost your libido—give us a call here at LT Men's Clinic. You can reach us at 817-369-3605 to schedule an appointment today!