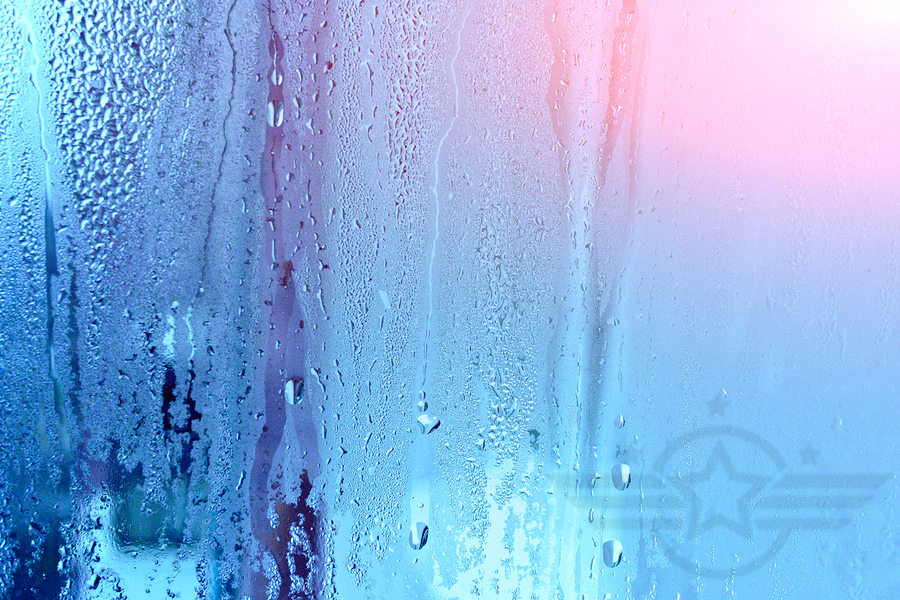 25 Apr

Top 3 Reasons to Try IV Hydration

IV therapies have been used for years in hospital settings to help treat a variety of serious conditions. However, IV hydration therapies aren't just helpful for individuals with serious health issues—they can provide a number of other benefits as well. Recently, IV hydration therapies have become an increasingly popular solution to help people prevent and get over hangovers after a long night of drinking.

The process is simple and makes a great deal of sense. Fluids and vitamins are delivered intravenously through the system so in a matter of minutes you can feel hydrated, refreshed and nearly back to 100%. These IV clinics are popping up in cities all over the country as a way for partiers to quickly get over their hangovers and while this is a very effective, and popular reason why many have started turning to IV hydration therapies, there is more to these treatments than just the world's best hangover cure.

If you are interested in IV hydration therapy, you may be surprised to find out how many benefits there are to this treatment. In fact, here are three of the top reasons why you should consider trying IV hydration therapy today, even if you don't have a hangover to cure.
It Can Help with Your Athletic Performance- With plenty of fluids to keep you hydrated along with electrolytes and a Super B vitamin shot, the right IV hydration mixture can help improve your athletic performance and your recovery after a serious workout. If you are putting a great deal of stress on your body with sports or workouts, then a quick, yet effective IV hydration treatment can really go a long way in keeping your body in top working order.
It is Great for Those Who Travel- If you travel a great deal, then you know nothing is as horrible as getting over jet lag. Jet lag can really slow you down and it can take days to recover. With IV hydration therapy you can get the nutrients and fluids that you need in order to bounce back. With fluids, electrolytes, and anti-inflammatories you can get back to feeling like yourself so that your travel schedule doesn't get you down.
It is a Great Addition to Your Basic Wellness Routine- While many people think of IV hydration as a "cure" for something, it can also be used as part of your basic wellness routine. In addition to helping you stay hydrated, these therapies can also help you get the extra vitamins and nutrients you may be lacking. Plus, since they are delivered intravenously, you are going to get more of these vitamins than you would taking a pill orally. You can add anything from amino acids to vitamin C and even B vitamins to your IV hydration therapy.
Interested in trying IV Hydration for yourself, contact LT Men's Clinic at 817-369-3506 to see first-hand what this unique therapy can do for you.