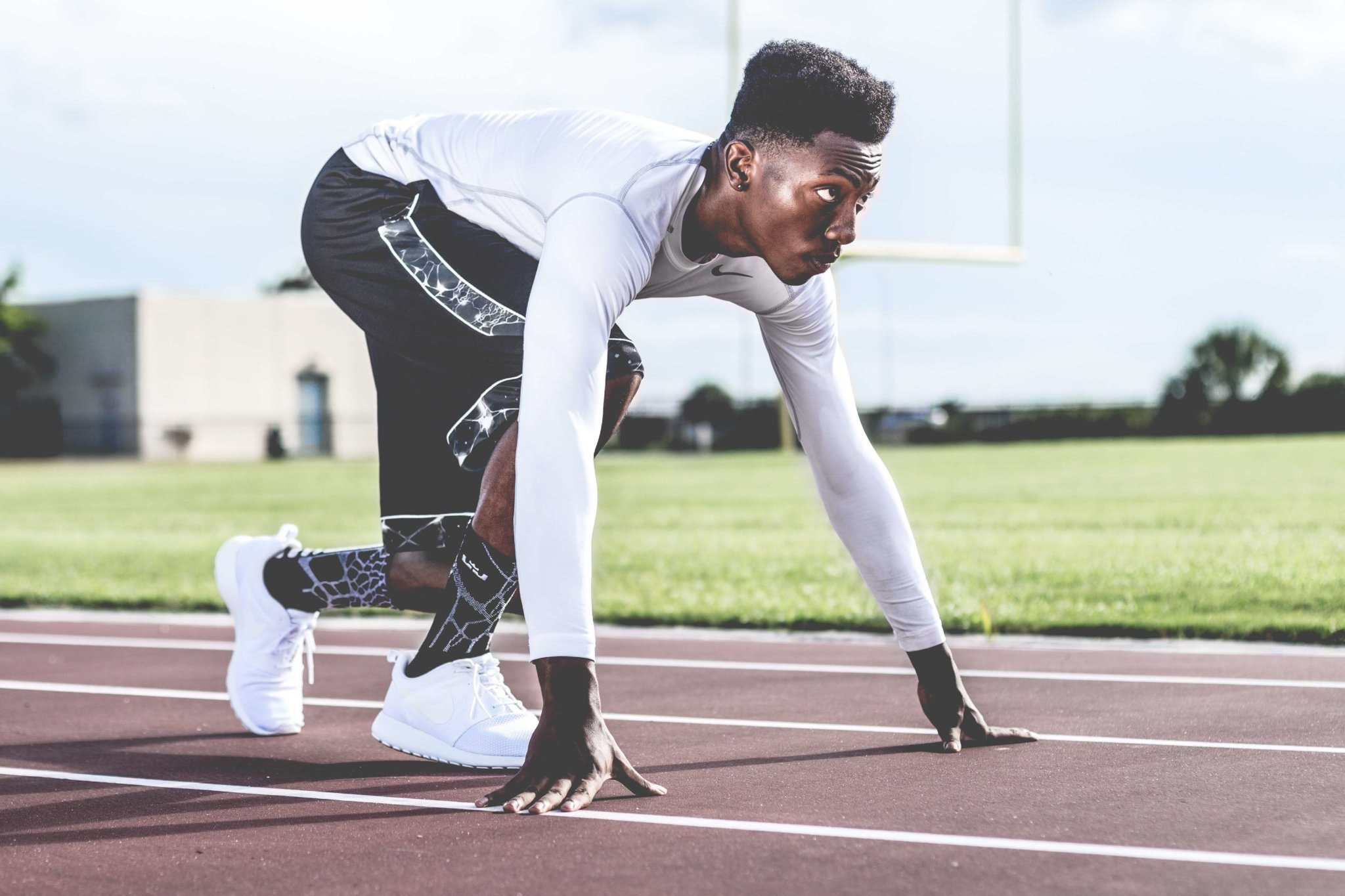 03 Aug

Top 5 Benefits of the Lipo-B Shot

If you have been struggling to lose weight and keep it off, then you may be a candidate for the lipo-B shot. This shot is one of the most talked-about new developments in the weight loss industry, simply because it works.

What is a Lipo-B shot?

This shot is filled with important amino acids (Choline, Methionine, and Inositol) which help kickstart your body and burn fat. They also help create natural energy produced by your body. The shot also continues vitamin B12, which is something that most people do not get enough of. This shot promotes alertness, liveliness and eliminates mental fog.

Simply put, this shot is filled with great things for your body and can deliver a number of benefits, including helping you with weight loss. In fact, here are the top five benefits of getting the Lipo-B shot.
It can help improve your focus, while promoting alertness. It can also help kickstart your brain to feel motivated—which can be a major help if you are looking to start on a new health and weight loss plan.
This shot can help you burn fat and increase the transformation of carbs into energy. It also boosts your metabolism by helping you to digest food.
Lipo-B shots can help reset the metabolism of fats and remove fat from your lever. The vitamins and amino acids in the shot can also provide essential components for normal cell and brain function—which is something we can all benefit from.
This shot can provide you with a clean, non-jittery energy boost. It does this while helping to speed up your thought processes and most importantly, your mood. This is why many people not only love the shot for its ability to help them with their weight loss—but because it helps them feel better as well.
The Lipo-B shot can help reduce cholesterol levels and gallstones all while helping to keep your heart healthy.
Another great bonus? Because you are getting some much-needed B vitamins, you can also notice stronger nails and a healthier skin tone—which can help you look and feel your best as you start to naturally lose more weight.
If you are interested in the Lipo-B shot and want to learn more about these treatments, then contact LT Men's Clinic today. Just schedule an appointment with us and we can help you determine a treatment that will work for you. You can contact us at 817-369-3605.