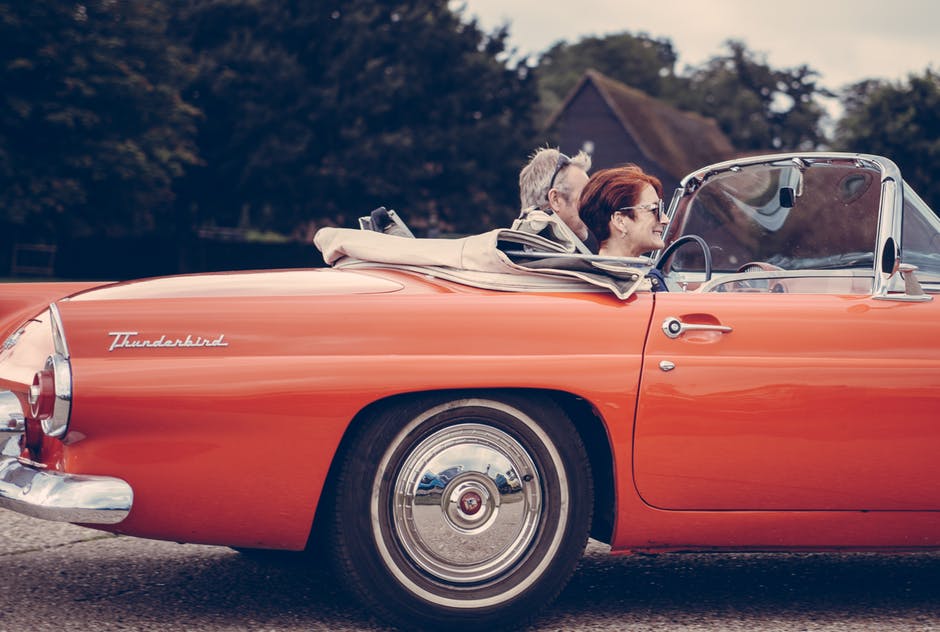 09 Jun

Is Viagra Not Working?

Over 18 million men over the age of 20 in the US experience erectile dysfunction (ED). Viagra first came on the market in the late 1990s, and it's been an effective solution for some men—but not all. If you've tried Viagra and it isn't working, there might be a couple of reasons for that:
You Just Ate Fatty Foods
Viagra can be taken with or without food, but if you take it with foods that are high in fat, it's going to take longer to work. The medicine is absorbed as it passes through your stomach and gastrointestinal tract. Fatty foods take longer for the body to digest, so if you eat fatty foods with the medication, it will take Viagra longer to get to where it can be absorbed by the body.
You're Just Not in the Mood
A common misconception about Viagra and similar medications is that they'll give you an erection. Well, that's not entirely true. They can help you get and maintain an erection, but the medicine won't work unless you actually get turned on.
Another possibility is that you have anxiety about performing, or you're just too stressed out. Stress and anxiety can interfere with your brain's ability to send signals throughout the body, including the signal to allow extra blood flow for an erection. In fact, one of the main reasons for ED in middle-aged men is personal and professional stress.
Side Effects of Meds (including Viagra)
Viagra comes with its own set of side effects. Most often, these include headaches, upset stomach, muscle or back pain, a rash, or dizziness. There might be times when the side effects of Viagra are strong enough to kill the mood and your chance of getting an erection.
Before you try Viagra, you should first tell your healthcare provider about all of the medications you're taking. If you're taking certain medications, like meds treating high blood pressure, Viagra probably won't work the way it's intended to.
Make Sure You're Following the Instructions
As is the case with any medication, following the instructions gives you the best chance for getting the medication to work. Although you can take it up to four hours before sex, it usually starts working within 30–60 minutes. If you take it with the hopes that it will work more quickly than that, you'll probably be disappointed.
Finally, if you're struggling with getting or maintaining an erection, seriously consider having your testosterone levels checked. Testosterone naturally begins to gradually decline around age 30, and ED is one of the main indicators of low levels. At LT Men's Clinic, we can run your tests in-house so that your results are ready in less than 30 minutes! Give us a call today at (817) 416-5698 to schedule your appointment. If your levels are low, we have lots of options for testosterone replacement therapy, and we'll help you figure out which one is right for you.
Sources: